Library event will showcase 60 Las Vegas valley authors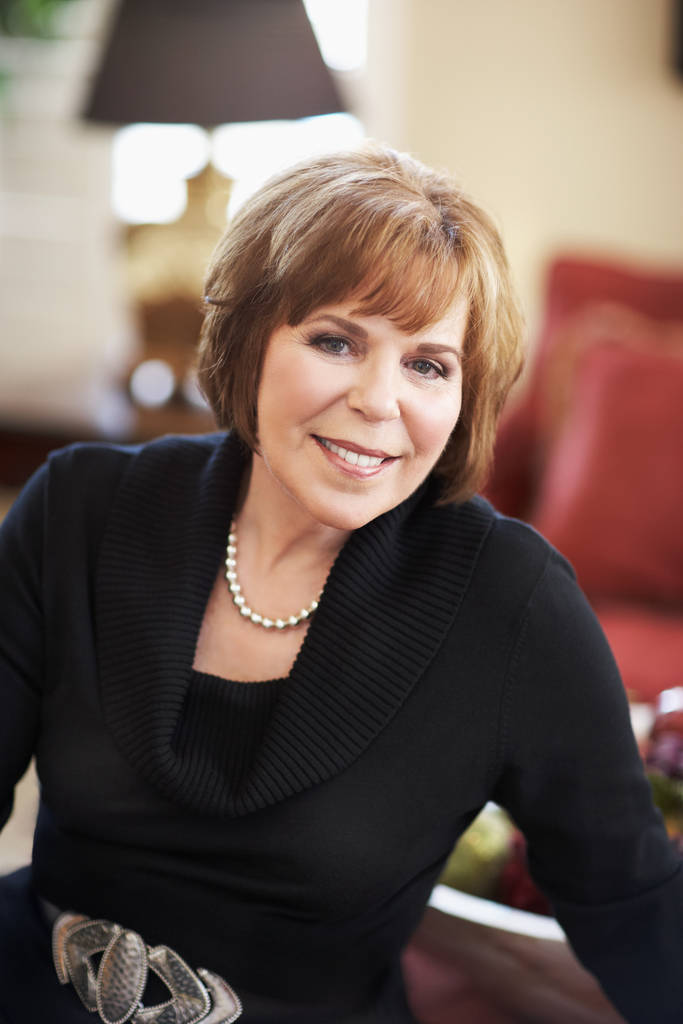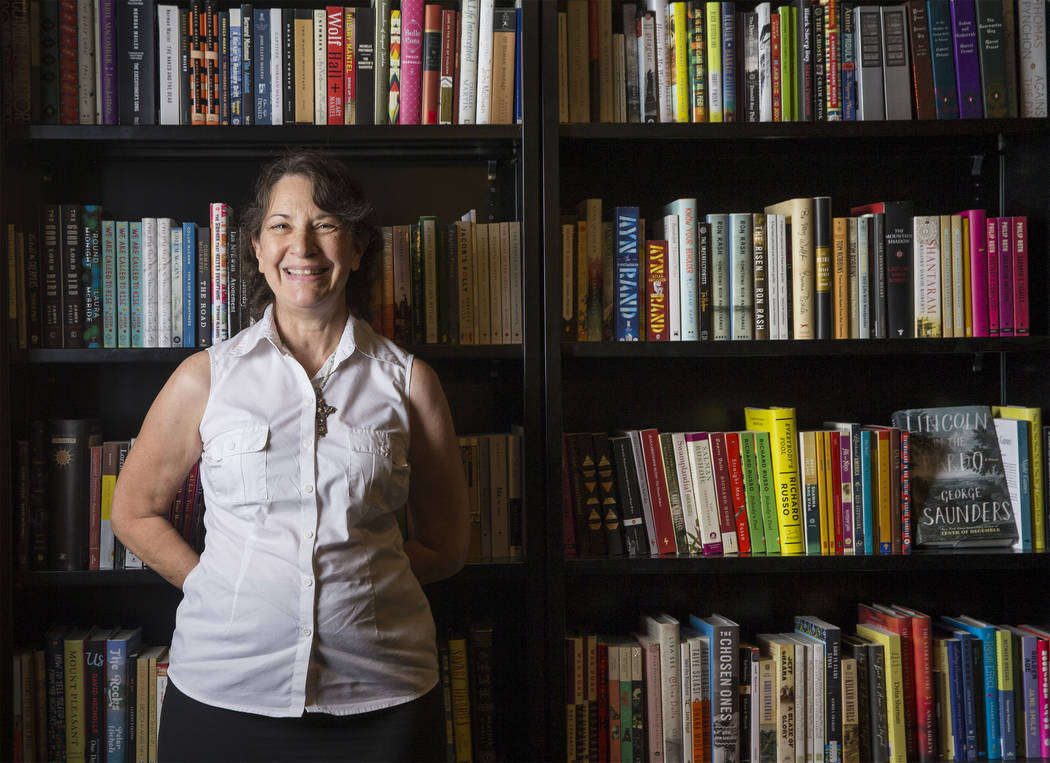 Words will flow like — well, feel free to choose your own literary metaphor — when 60 Southern Nevada wordsmiths gather Saturday at Paseo Verde Library for Henderson Libraries' fifth annual Local Author Showcase.
The free, all-day event will give readers the chance to meet, talk with, buy books from and score autographs by local authors who write in just about every genre.
From noon to 1 p.m., bestselling novelist and Henderson resident Robyn Carr will participate in a question-and-answer and book signing session.
"She's a big supporter of Henderson Libraries," says Lisa Phelan, Paseo Verde Library branch manager. "She's always so busy, but she takes time for us."
Although Carr will be the day's best-known author, the event's focus will be on authors who are a bit less well-known. Phelan said the annual event "really started with a conver- sation between two of our librarians.
"We were just experiencing a lot of local authors coming to us and saying, 'Hey, do you have a place for my book? I'd like to donate it.' We thought, let's make a special collection for local authors and let's celebrate this and have a showcase." They were surprised by the response.
"It's overwhelming," Phelan says. "The Vegas valley has a lot of writing talent."
Also scheduled is an appearance by Sean Hoade, who will create customized haiku on demand, and presentations about calligraphy and antiquarian book preservation.
Carr is a New York Times best-selling author who writes romance and women's fiction novels. Her latest, "The Family Gathering," part of her Sullivan's Crossing series, will be released April 17.
Her current plan is to release one romance and one women's fiction entry each year, although Carr finds the demarcation between the two genres suspect.
"For me, it's a blurry line," says Carr, who admits that she's still surprised that millions of people look forward to, and read, her books.
"Oh, my, does it surprise me. Every day. Every day," she says, laughing. "I still can't believe it's actually happened."
Her advice to aspiring authors: "I tell them to be patient and to write good books, and that the books they have that didn't sell are not dead, they're waiting. I have books — older books — that weren't right at the time. There was nothing wrong with them, but they weren't right at the time."
One book, for example, went nowhere after Carr wrote it. So, Carr put it aside and moved on.
"Then, about a year ago, my editor jokingly said, 'Do you have anything lying around?' I said, 'Well, I do. I have this book I really loved and nobody ever loved it but me, but I think it's great.'
"She said, 'How fast can you get me this book?' So it was a no-brainer. It was like it was ahead of its time."
"So it's not, 'Should I keep writing the same book over and over again?' Let it go, move on, write more, write better every year and be patient."
She adds that it's essential that people enjoy writing. "I do it because I really do like it. So it's not utter torture."
She laughs. "I've just never been good at that. I've never been a good tortured soul."
If you go
What: Henderson Libraries Local Author Showcase
When: Saturday: 10-11:30 a.m. session; 1-2:30 p.m. session
Where: Paseo Verde Library, 280 S. Green Valley Parkway, Henderson
Admission: Free
For more: hendersonlibraries.com
Contact John Przybys at jprzybys@reviewjournal.com or 702-383-0280. Follow @JJPrzybys on Twitter.