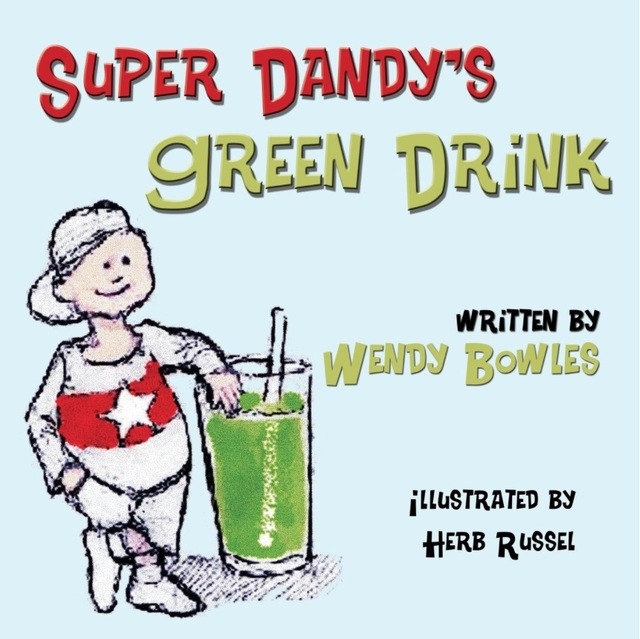 Alarmed at childhood obesity rates and growing numbers of people with diabetes, certified nutritional consultant Wendy Bowles wrote the children's picture book "Super Dandy's Green Drink," illustrated by Herb Russel.
The Nevada author's book features Dandy, a boy tired of growing out and not up, who swaps his chips and sodas for smoothies made from peanut butter, banana and spinach. He dreams of being Super Dandy, a kid who doesn't get picked on for his weight.
Excerpt:
It was fun to try different things every day. He started to have one for breakfast … and afternoon snack. He started eating less junk. Junk like soda, chips, cookies, and cakes … things that come in boxes and bags.
Pretty soon he was feeling better … looking better, and happier, too.