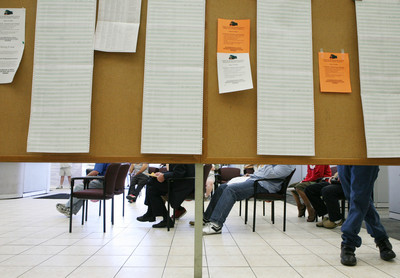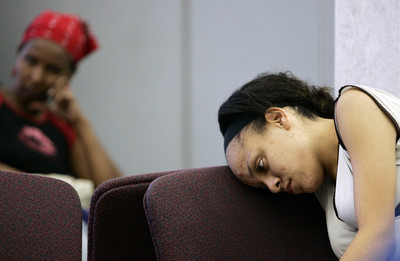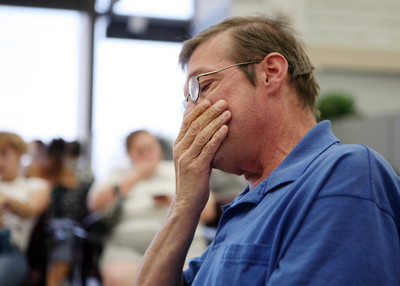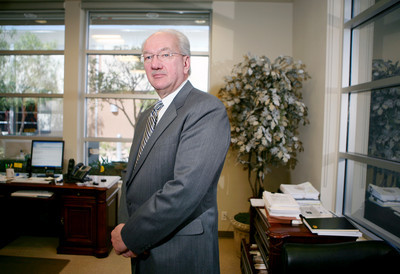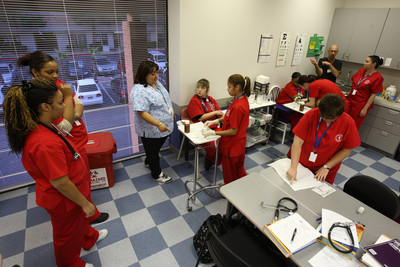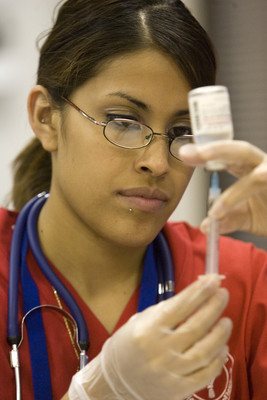 No matter how happy and satisfied you are with your job, you should always be prepared to lose it.
That's the stark advice career coach Christine Wunderlin offers to anyone in the workforce. Job security wasn't a major concern until the late 1980s. Up to that point, employees often could count on holding a position with the same company for the duration of their career. But in today's economy, businesses use payroll reductions as a way to boost the bottom line, so it's best to always be prepared for the worst, Wunderlin says.
"There is no such thing as companies being dedicated anymore. They owe you a paycheck and the benefits, that's it. It's a business, they're in it for the bottom line," she says. "As an employee, you need to be proactive, keep your eyes and ears open. You need to be prepared for a transition because sometimes people get complacent and get caught off-guard."
In this economy, that's good advice.
Local job growth has stalled. Las Vegas' unemployment rate increased to 5.6 percent in March, up from February's rate of 5.4 percent. That's more than the national average of 5.1 percent unemployment in March.
In April, MGM Mirage announced the layoffs of 440 employees companywide, while Station Casinos let go about 70 employees. About 17,000 jobs have been lost within the past year, according to local economist Keith Schwer.
And while that's only a fraction of the 900,000 jobs in Las Vegas, the job market looks weak, local experts say.
If you're feeling paranoid about your position, you're not alone. And you may not be so paranoid. Sometimes, businesses give clues that a layoff is coming, Wunderlin says.
Is your company eliminating other jobs? Are hours being cut back? Is there a hiring freeze? Are you suddenly going for long stretches with no work to do?
"Those are signs you need to start preparing yourself," Wunderlin says.
Wunderlin speaks from experience. In the early 1980s, she was laid off from her job as a department manager for Wisconsin Gas. She had worked there for 14 years and saw some of the impending signs but had no idea it would affect her.
"I was told to lay off some people in the department," she recalls. Eventually, the whole department was eliminated.
Few things are more frightening than losing a job. It's ranked among the most stressful life events, along with death of a spouse.
If you think you might be laid off soon, prepare yourself now, Wunderlin says, so that any ill effects are short-lived. Use your work benefits now so that you're current on medical and dental checkups and eyeglasses. Update your resume; start networking by joining a group related to your career field.
"Networking is the most important way to look for work," Wunderlin says.
Contact reporter Sonya Padgett at spadgett@reviewjournal.com or 702-380-4564.
Local Career Centers:
• Las Vegas JobConnect, 3405 S. Maryland Parkway. Phone: 486-0100
Henderson JobConnect, 119 Water St. Phone: 486-0300
North Las Vegas JobConnect, 2827 Las Vegas Blvd. North. Phone: 486-0200