More Americans have seen ghosts than approve of Congress
October 31, 2013 - 3:04 pm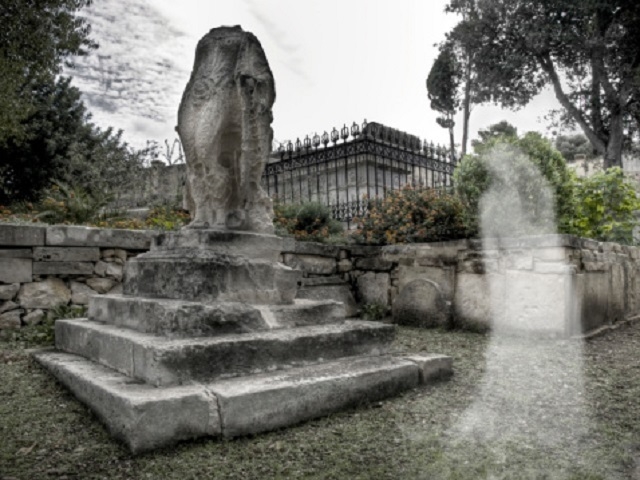 It's not much of a stretch to believe that more Americans say they've seen ghosts than say they approve of Congress — Congress' approval rating has been in a freefall since 2002.
A survey conducted in 2009 by Pew Research found that 18 percent of U.S. adults say they've seen or been in the presence of ghosts. Even more people — 29 percent — say they've felt in touch with someone who has died.
Either Americans are becoming more sensitive to the supernatural, or ghosts have gotten busier in the 21st century: The proportion of Americans who say they've interacted with a ghost has doubled since 1996, when it was 9 percent.
The percentage of people saying they've felt in touch with the departed has grown considerably as well, up from 18 percent in 1996.
You're less likely to see a ghost if you go to church, though, according to Pew. Just 11 percent of those who attend religious services at least weekly have had a ghostly experience. Of those who attend church less frequently, 23 percent said they'd seen a ghost.
There's no real way to know why the numbers have jumped, but one thing is certain: Belief in the supernatural is alive and well in America. More than a third of U.S. adults believe in ghosts, and about that many believe in haunted houses (and not the kind that only pop up around Halloween).
Congressional approval currently sits at 11 percent, according to Gallup. The last time a third of Americans believed Congress was doing a good job was in 2009 — around when Pew's ghost survey first came out.