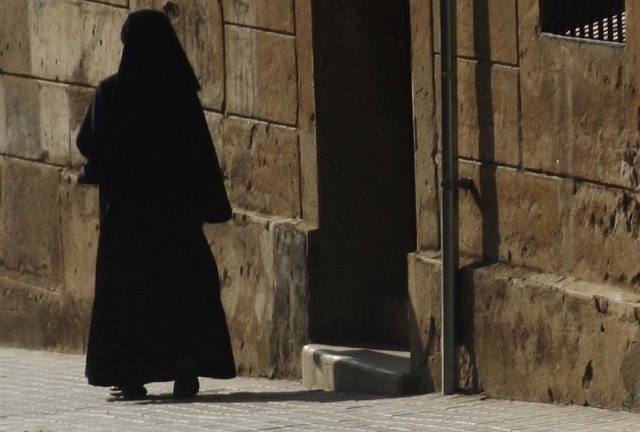 A nun who gave birth to a boy after complaining of stomach pains has named the child Francesco after the Pope.
The 31-year-old nun, whose name has not been made public, felt severe abdominal cramps on Wednesday, but even refused to acknowledge the pregnancy while in the ambulance on the way to the hospital, according to the Telegraph.
The nun's local bishop has said she will have to leave her convent in Rieti, Italy, northeast of Rome, because she broke her vow of chastity.
"It would be preferable that she now lead a secular life with her baby, away from religious institutions," said a spokesman for Delio Lucarelli, bishop of Rieti.
The nun, from El Salvador, is believed to have gotten pregnant while on a trip home.
"It seems she was not able to resist temptation," said the convent's mother superior, Sister Erminia.
The mother and baby are in good health, according to the hospital's director. The mom named her child Francesco in tribute to Pope Francis.
She'll be given assistance for a few weeks while she decides where to go, the local diocese said.
Contact Stephanie Grimes at sgrimes@reviewjournal.com. Find her on Twitter: @steph_grimes