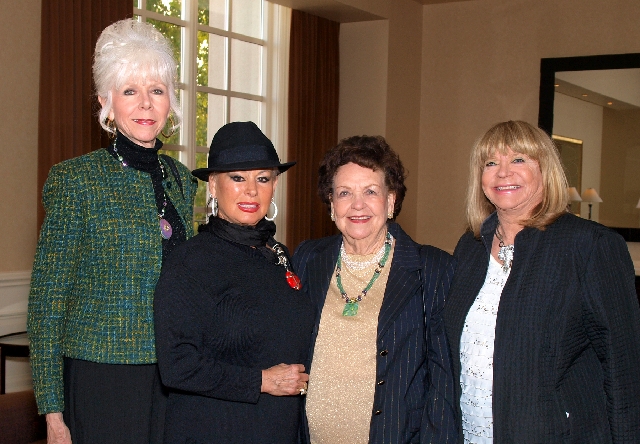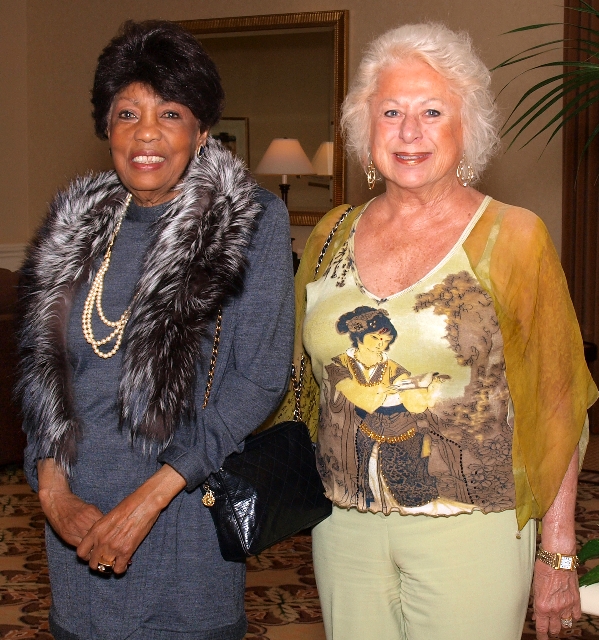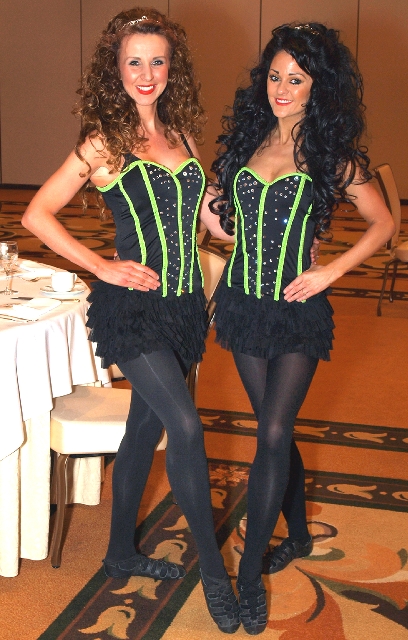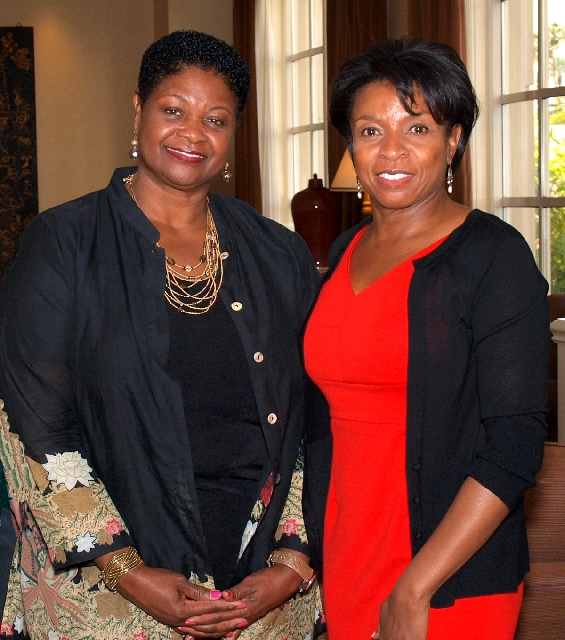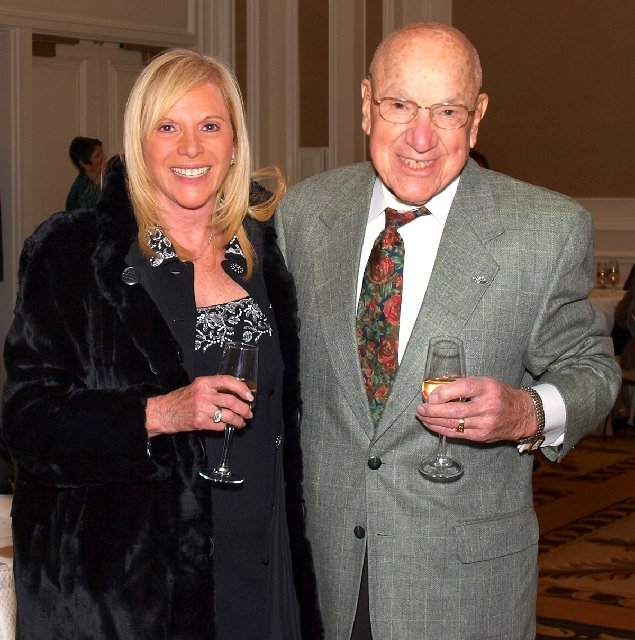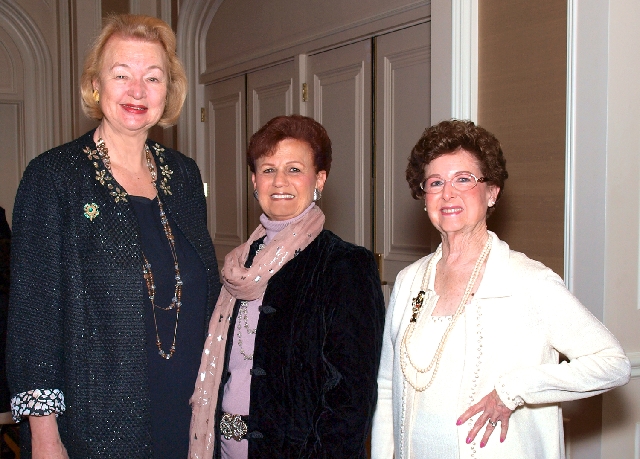 Opera Las Vegas celebrated St. Patrick's Day a wee bit late with its Leprechaun Luncheon on March 23 at the Four Seasons.
Opera Las Vegas President Caroline Orzes greeted guests including board members Sarah Carrol, Luana DeVol, Joyce Kessler, Maha Madanat, Chris Murray, Jim Sohre and the board's vice president, Shelia Callum.
Participating in the silent auction were Kathy and James Kaufman, Betty Miller, Phyllis Hargrove, Bruce LaFollette, Sondra Lynch, Angelique and Sully DeFontaine, Monica Fuller, Christine Kirk, Camille Altamura, Ann and Vince Capizzi, Joan Berry and Art Garnett.
The luncheon's entertainment featured the expert dancing of Debbie Carroll of Ireland and Shelley Locklier of London, accompanied by Irish musicians. Both were formerly stars with Michael Flatley's "Lord of the Dance" and "Riverdance." The two have opened the Carrolier Academy of Dance in Las Vegas.
Opera tenor Craig Alan Thomas charmed the audience by singing favorite Irish songs.
More guests enjoying the luncheon included Marsha and Stan Pollack, Wynn Schottelkorb, John Orzes, Vi and Jerry Vaughan, Shelia McKay, Beverly Mykisen, Jacqueline Von Javorsky, Anita Murray, Lorna and Bob Woolheater, Ollie Phillips, Elie Baris, Phil Varricchio, Mary Bennett, Richard Wine, Nicole and Jack Fisher, Diane Carvuana, Michael Mott, Bobbi Swimmer, James Standley, and Marian and Howard Cleff.
United luncheon: More than 220 women attended the Jewish Federation's annual philanthropy event that raised $25,000 through a silent auction, plus $5,000 from the Bvlgari opportunity tickets. The event took place in The Venetian's Casanova Ballroom.
Galit Rozen and Rachel Ventura were the luncheon's co-chairwomen. They were assisted by Jeanne Galindo, Melanie Howard, Audrey Plotkin, Shevy Shalev, Cece Ventura and Vanessa Yerushalmi.
United 2013 guest speaker was Iris Krasnow, author of "I Am My Mother's Daughter" and "The Secret Lives of Wives."
The Vasari fashion show featured fashions modeled by Women's Philanthropy Council members.