Print Carnival Summer prints have arrived like a great festival, and there is a color and pattern for everyone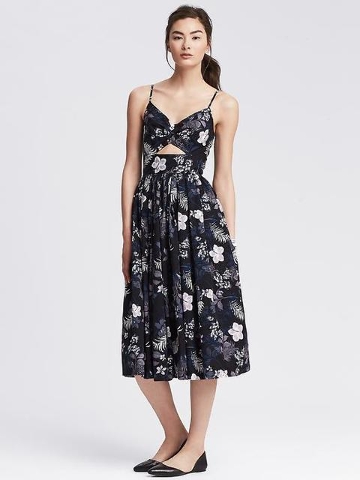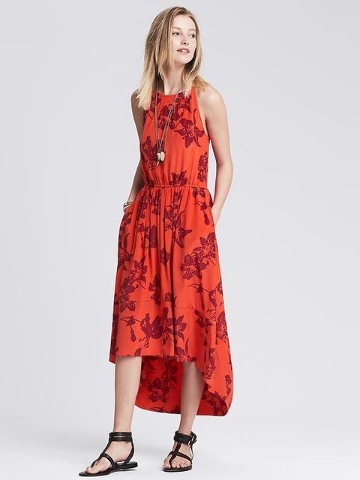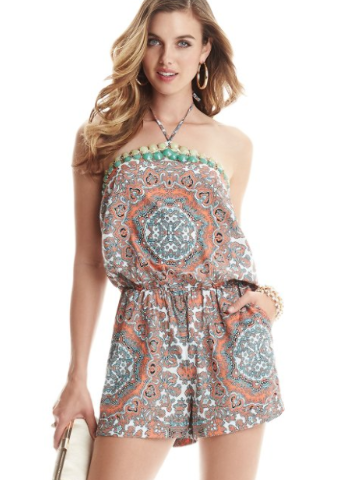 Aside from a colorful summer wardrobe, prints come in handy when creating statement ensembles. With an active Vegas crowd soaking up the sunny season, prints can help us stand out in a most tactical yet effortless way.
Colorful prints on breezy summer fabrics are a must. This summer's selection is comfortably wide and amusing, so no matter your taste, you're sure to find the print that expresses the true you. You can choose from an array of botanical prints with flower and nature themes (including still-trending animal prints), checkered prints, ethnic-inspired patterns, dots, stripes, stars or other geometric and abstract shapes. Designers and brands dreamed big this year, resulting in a bountiful batch and amazing variety of prints to feel fun in.
Embrace the trend. Don't fear big patterns. Big and small prints can both enhance different body types. Pay more attention to the silhouettes to which they are applied; there's always one right for your shape. Maxi dresses, wide pants and fun, flowing skirts are some of the most basic and friendliest summer options that you can always trust.
For the most adventurous, summer prints can be mixed to achieve a striking fashionista look. For a cohesive outfit, always choose a dominant print and then add one as an accent. You can also mix two fabrics that share a major color, or you can play it safer by pairing a bigger print with a basic neutral for balance and great impact.
Most importantly, summer prints work clockwise throughout Vegas' warm days and nights. Nevada's desert landscape is wonderful for displaying colorful and sumptuous prints. During the day, wear colorful lipstick to glam up your style and complement the color pattern you are wearing. At night, a pair of strappy heels on flowing printed silhouettes will turn the print around and instantly make it dinner- or party-ready. Rely on one printed piece or match them wisely to draw even more flattering attention.
There's no way to go wrong with prints during a Vegas summer.