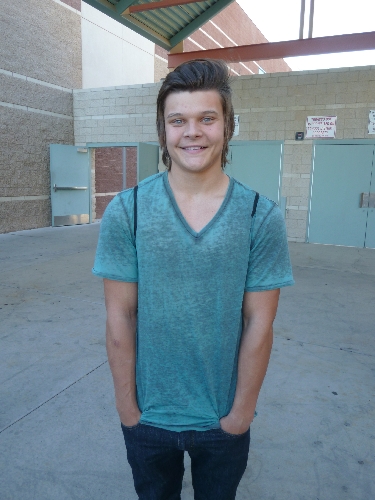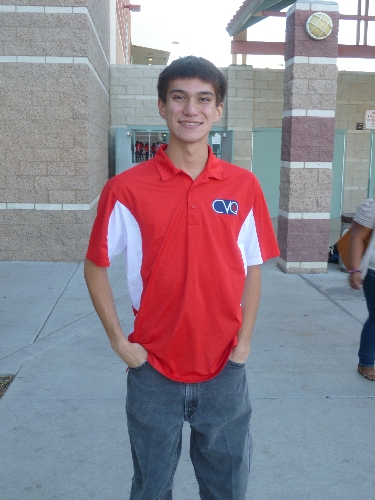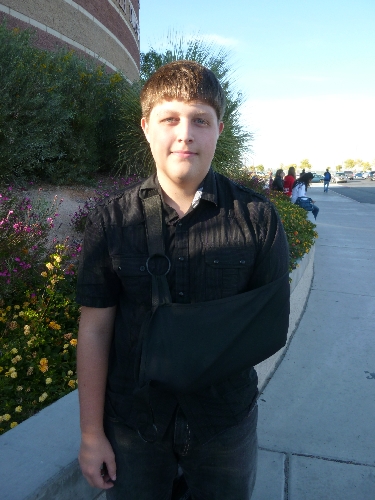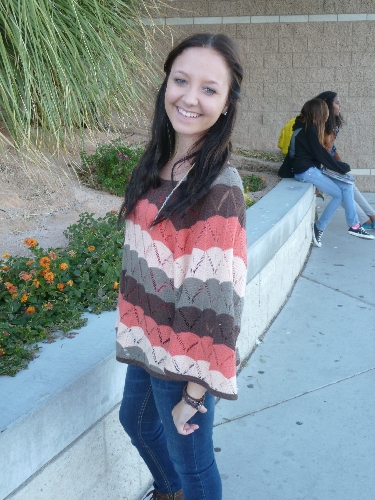 Laekyn Kelley interviewed students at Coronado High School.
Brandon Hanks, senior
"I'd make a charity for the homeless because nobody deserves to live on the streets without food."
Jacob Pankey, senior
"I'd make a charity for impoverished teens. I've gotten so many lucky breaks in my life while there are teens out there with the same characteristics as me who just don't have the same environment to succeed. I want everyone to get that chance."
Michael Hardacker, junior
"I would help with cancer treatment because a lot of people die from cancer. I've had relatives with it who go through a lot and I see how tough it is on them."
Malia Zinn, junior
"I would work toward keeping arts education in public schools, because it is beneficial in areas even outside of the arts like grades, SAT scores and attendance."
Tina Mancuso, sophomore
"I'd want to help homeless families because everybody deserves to live somewhere with a roof over their head and food to eat."
Millie Taykay, freshman
"I'd want to stop world hunger or help kids in countries like Africa because they have nothing and deserve to eat."