R-VOICE: How would you spend your last day on Earth?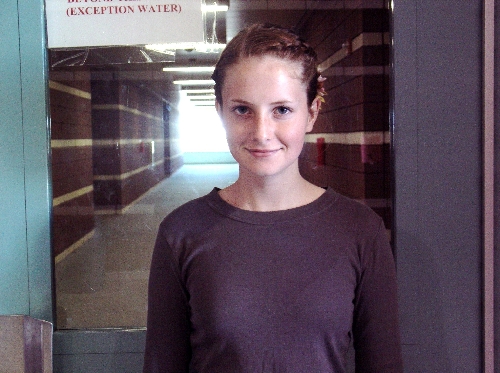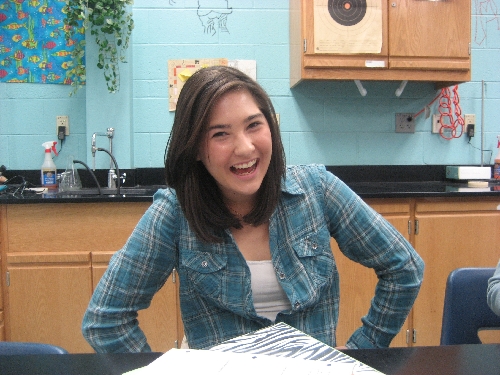 Jennifer Jeong interviewed students at Coronado High School,
Jane Rawlins, Freshman
"I'd go skiing with my family."
Shelby Thomas, Sophomore
"I would go to the beach with family and friends one last time."
Jeremy Wilde, Sophomore
"I would spend the day with my friends, running around the mall, watching all of our favorite movies, and doing all the things we wanted to do with no regrets."
Jan Lao, Junior
"I would go to Walmart and get all the stuff I wanted, like a 60-inch plasma screen TV."
Megan Starr, Junior
"I would ride roller coasters, go cliff diving, bungee jumping, basically all of the things that I'm afraid of. I wouldn't be afraid of doing these things if it was the last day on Earth because we're all going to die anyways."
James Roska, Senior
"I would spend the day looking through old photo albums with my friends and cherishing the good times we had together."
R-Jeneration