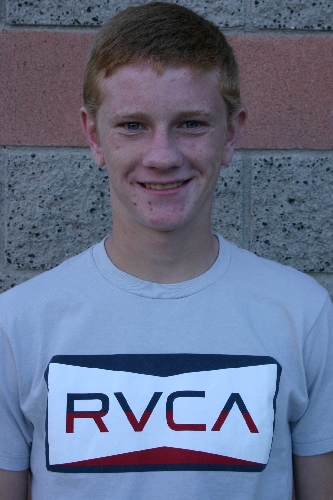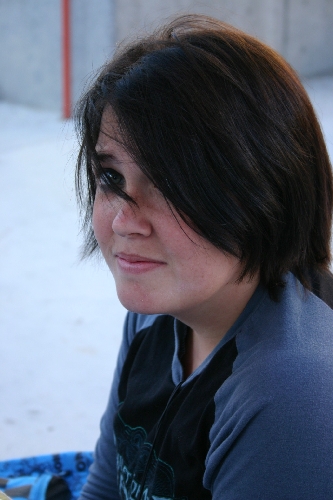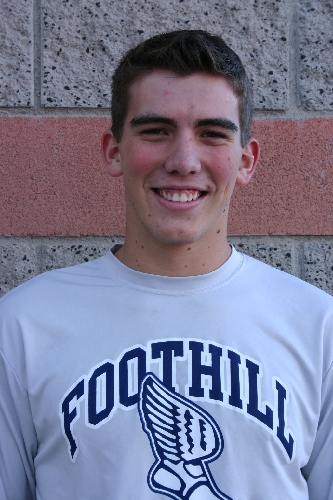 Rebecka Holmes interviewed students at Foothill High School.
Rene Riette, Senior
"I would go to France and have a croissant with my family."
Nick Gardner, Sophomore
"I would go sky diving with my family."
Paige Robinson, Senior
"My best friend Lexi would be with me if today was my last day."
Katie Averett, Senior
"I would spend my day like any other day."
Ian Ellis, Junior
"I would do everything in the world and spend time with my mom."
Arianna Victoria, Freshman
"If today were my last day, I would spend it with my family and be with my family and friends."
R-Jeneration