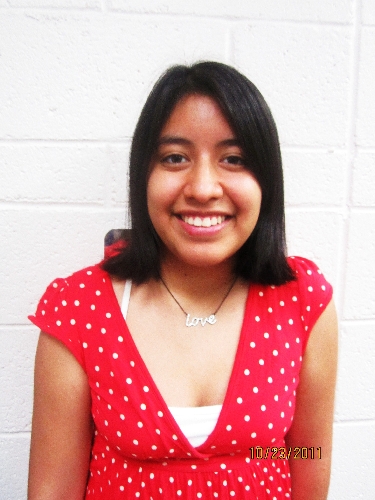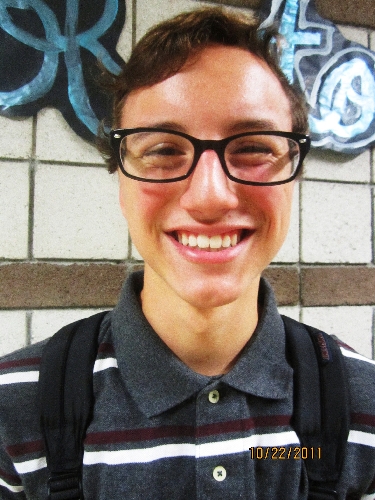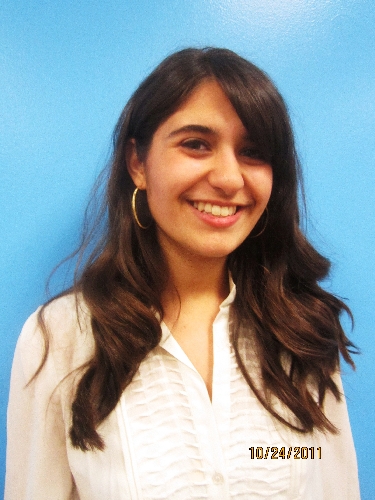 Yujin Seo interviewed students at Green Valley High School.
Melissa Collier, senior
"I would definitely want to learn Italian because my dad is Italian and the language has so much emotion. It would be cool to communicate well if I go visit Italy."
Monica Caparas, junior
"I want to learn German because I used to live in Germany and because it is a commonly spoken language. Also, I love Europe."
Bennett Mason, sophomore
"I would like to learn Icelandic because I would be unique. I enjoy the act of being very unique solely for the reason that it makes life a bit more fun."
Amanda Haikal, sophomore
"I would like to learn Japanese because I would love to visit Japan. It would also open up great job opportunities since a lot of great businesses are settled in Japan, so learning the language would be an asset."
Alex Wood, freshman
"I want to learn French because one of the colleges I want to go to is in France, and it has the best medical program in the world. French seems like an interesting language to learn."
R-Jeneration