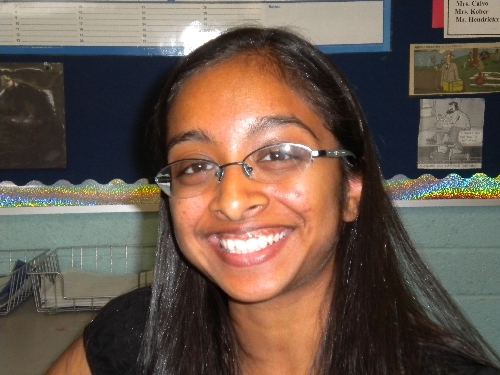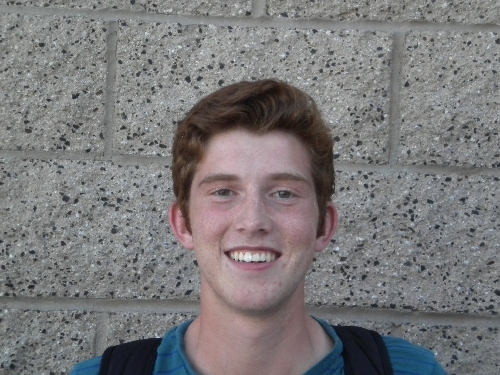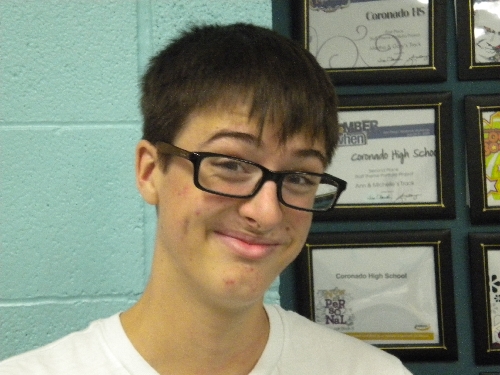 Alexa Solis interviewed students at Coronado High School.
Sharon Malwane, senior
"I really think that our school needs new textbooks."
Eddie Vierra, senior
"I think that the school is overcrowded. There are so many people that it is hard to move anywhere from the parking lot to the hallway."
Nick Grondel, junior
"Class sizes are way too big."
Amaya Hunsberger, sophomore
"I think that making the choice between cheating and actually doing the work is a major issue for students with all of the available technology."
Taylor Norton, freshman
"I think that all of the schedule changes and switching of teachers make it hard for students to learn."
Jeremy Wilde, junior
"I think that we are assigned way too much homework to be able to keep up with all of the other activities that we do outside of school."
R-Jeneration