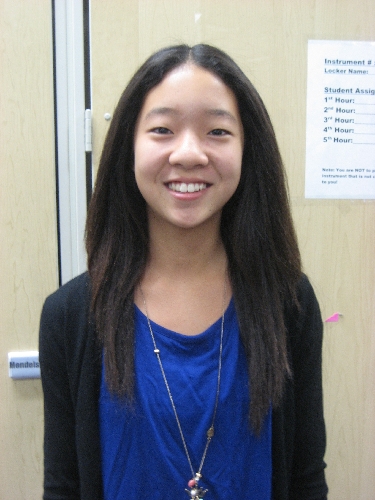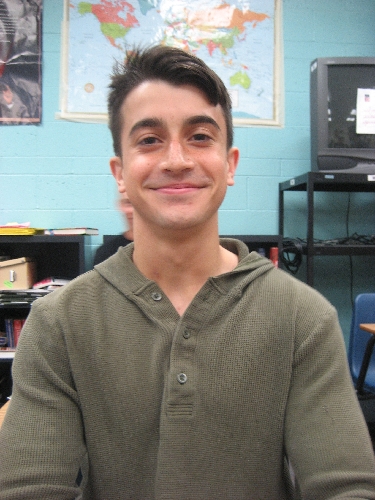 Jennifer Jeong interviewed students at Coronado High School.
Cathy Choi, freshman
"I think people will choose Obama to be our president again because he has already had experience as president."
Matt Villanueva, sophomore
"I think Romney will be our president because Obama has been getting a lot of criticism about promises he hasn't kept."
Calvin Kleber, junior
"I think Obama, but I'm not entirely sure because there's been a lot of criticism for both candidates."
Joseph Thomas, senior
"At first I thought Obama would be our president again, but, after I saw how well Romney did on the first debate, I'm not sure. It's a close race."
Adam Kirosingh, senior
"Obama has been a little farther ahead than Romney in the polls, so he will probably be president again."
Jackie Yoo, senior
"Obama grabbed the Latino vote, which is definitely an advantage, so I think he'll be our next president because of that."
R-Jeneration