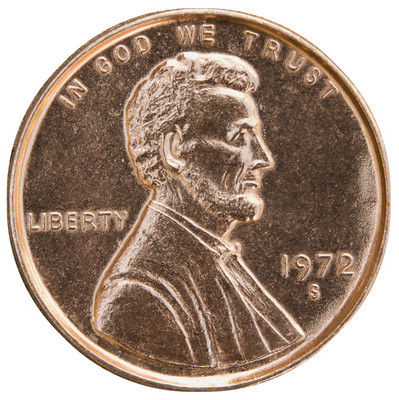 As 2009 begins, we find ourselves smack dab in a recession.
Happy new year.
But we're a resourceful people, and we're going to make it through. And we're convinced that, in tough times like these, the most potent weapon we bring to the table is each other.
That's why we're asking readers to share some of their favorite belt-tightening tips, strategies and tricks.
Devised a way to stretch a pound of ground meat in a way that would have impressed even Grandma during the Great Depression? Figured out a way to shave a few bucks off of your monthly utility bills? Come up with less expensive substitutes for birthday and anniversary gifts you'll be sending out this year, or cheaper entertainment alternatives for the kids?
We'd love to hear about your own favorite frugal ideas. Just send them to: Belt-tightening Tips, Las Vegas Review-Journal, P.O. Box 70, Las Vegas, NV 89125-0070. You also can fax them to 383-4676. Or, e-mail them to jprzybys@reviewjournal.com (and put "Belt-tightening tips" in the subject line). Make sure you include your name, age, address and a daytime phone number. We'll need your submissions by 5 p.m. Jan. 23. Then, we'll include some of the most interesting strategies in a future Living section story and online.