Spectacular sunsets from around the world are priceless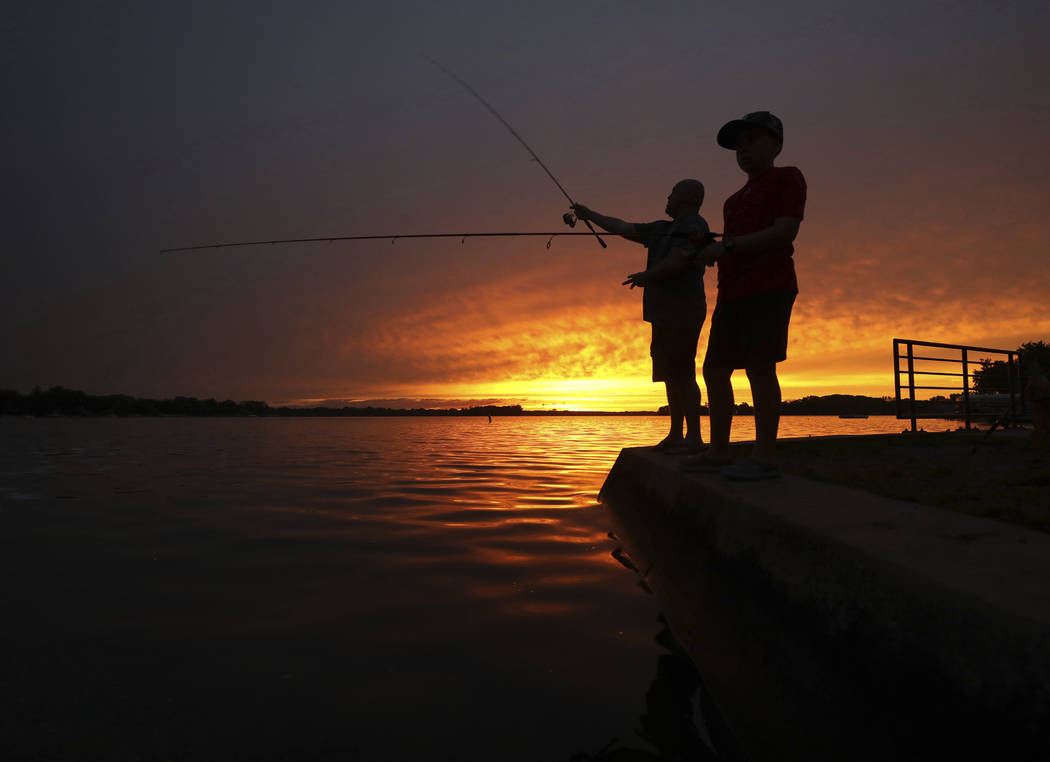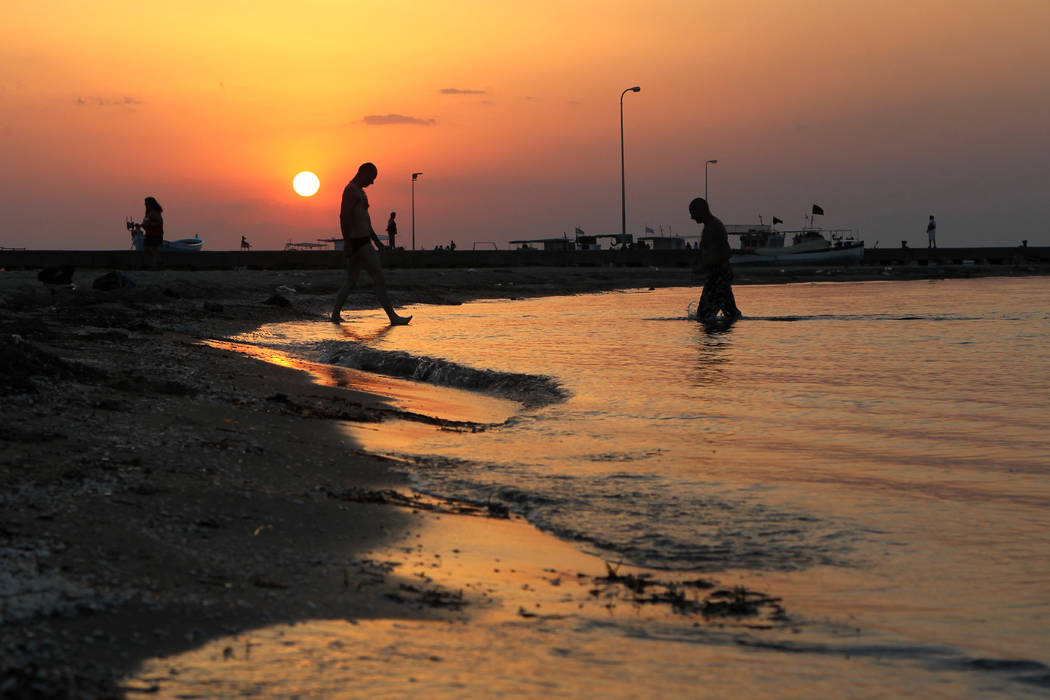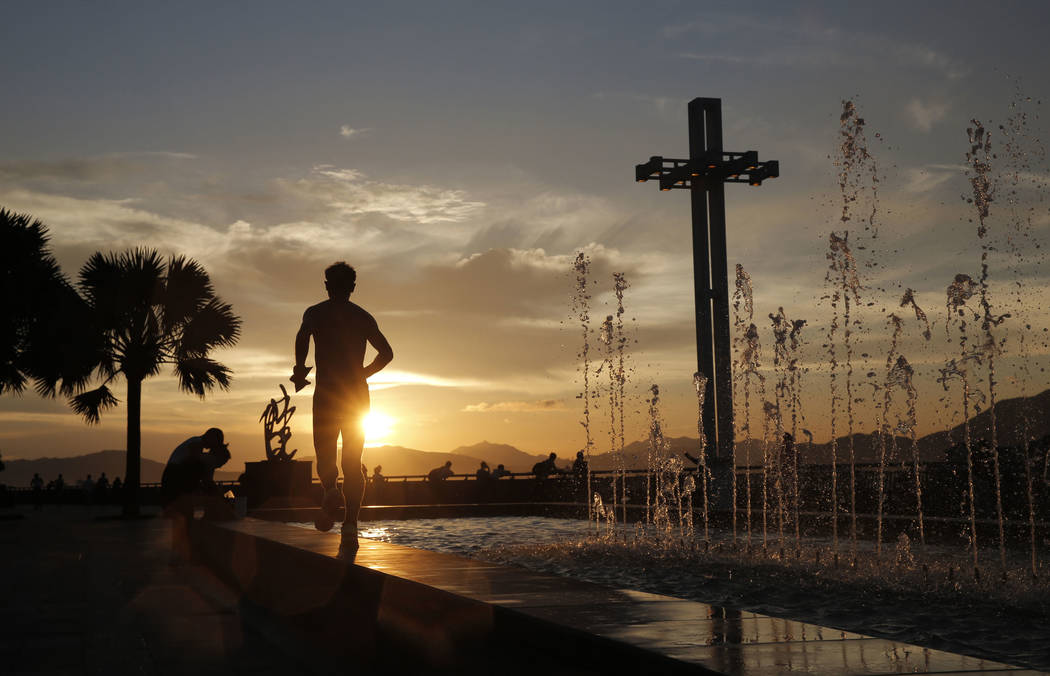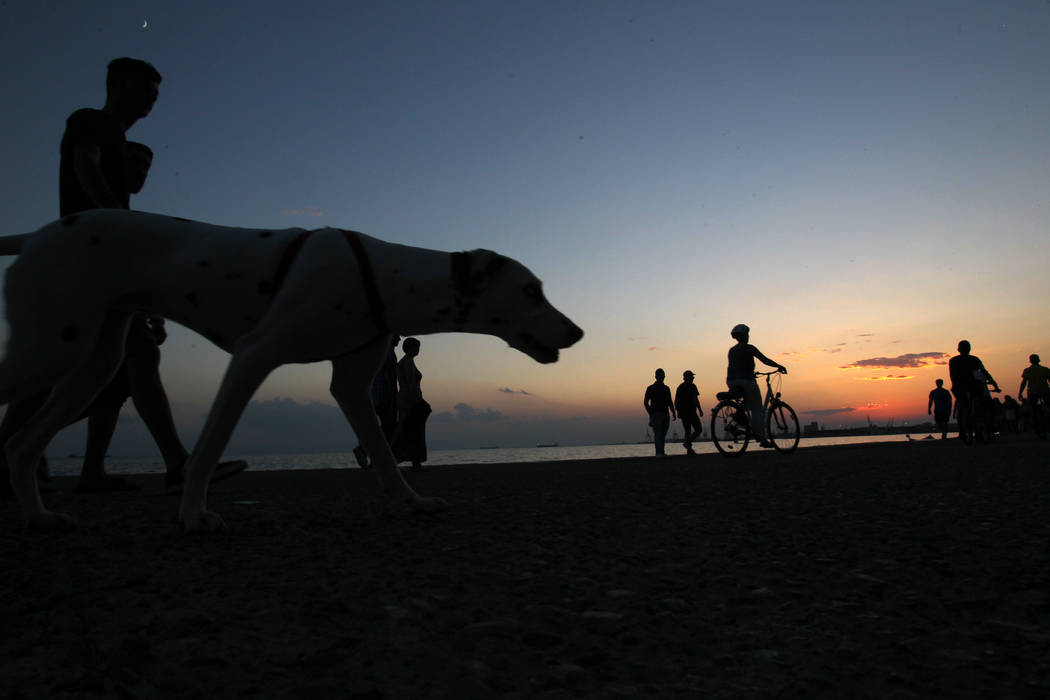 A picture's worth a thousand words, but a summer sunset is priceless.
And what better time to enjoy a spectacularly setting sun than the third week of July, which has been deemed "Capture the Sunset Week."
Whether watching the sun set behind the Las Vegas Strip or catching a glimpse of the suns rays streaming between the skyscrapers of Manhattan, the sunset can be exhilarating.
Enjoy these susnet images from around the world.