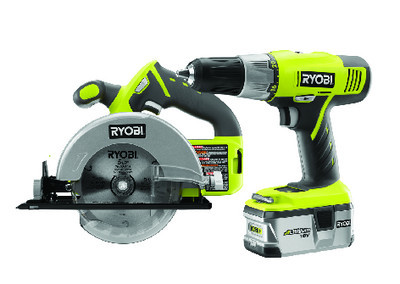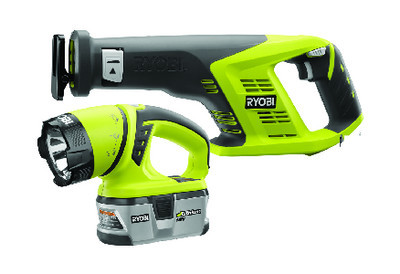 Like it or not, we're all home handymen or handywomen at one time or another. And particularly for the less-adept among us, having the right tools can make even the most complicated fix-it job a bit easier.
So when Ryobi Tools says its recently launched line of lithium-ion power tools run twice as long as conventional Ni-Cad tools, hold a charge four times longer and weigh 20 percent less, we're intrigued.
The line includes a battery upgrade kit ($99 suggested retail) for handypeople who already have Ryobi One-Plus tools but want to take advantage of the new lithium-ion battery. It includes a lithium battery pack and dual-chemistry charger that charges all One-Plus batteries as well as Ni-Cad batteries.
A two-piece Power Drill Kit ($159 suggested retail) includes the battery pack and charger, a drill and a work light, while a four-piece Power Tool Kit ($259 suggested retail) adds to that a 51/2-inch circular saw, a variable-speed reciprocating saw and a second battery pack.
The line — which comes in a distinctive hot-green color — is available exclusively at The Home Depot. For more information, visit Ryobi's Web site (www.ryobitools.com).
Story by John Przybys. What's New is a weekly column about new products on the market.