October 26, 2008 - 9:00 pm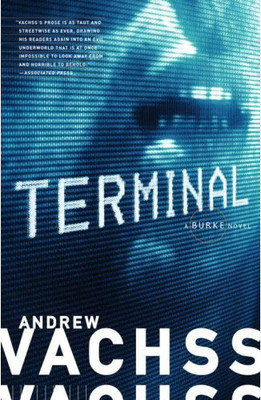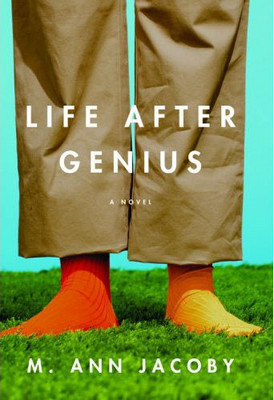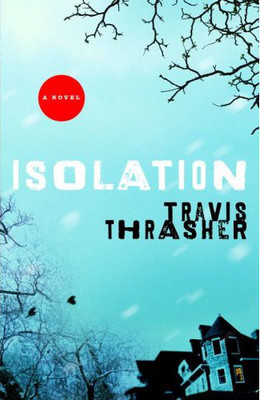 Check out recent reviews of these books online:
Author Andrew Vachss returns to his roots with "Terminal."
"Life After Genius" by M. Ann Jacoby is full of interesting characters.
"Isolation" is a horror novel written from a Christian perspective.
Read a book you think everyone should pick up? Write up a review, including a summary, and e-mail it to assistant features editor Lindsey Losnedahl at llosne dahl@reviewjournal.com. Include your name, age and a daytime telephone number. Reader reviews are not paid for and will be published on the Web site.
The Book Nook