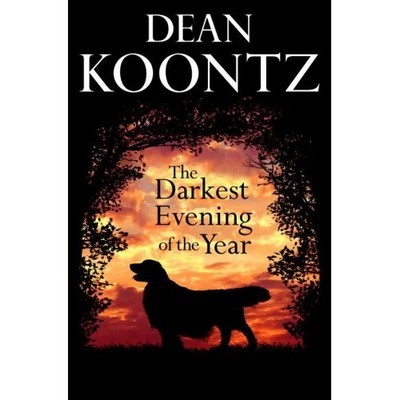 DVDS
"Bratz" (PG): Although the film supposedly contains a message about the power of friendship, this doll-inspired movie's overriding lesson will be that when all else fails, go to the mall. Extras include commentary from director Sean McNamara" (are 10-year-olds into director's commentaries?), deleted scenes and featurettes.
Also out today: "Drunken Angel" (Unrated); "First Snow" (R); "Hot Rod" (PG-13); "I Know Who Killed Me" (R); "The Land Before Time: The Wisdom of Friends" (G) and "The Land Before Time: Good Times & Good Friends" (G); "Mr. Bean's Holiday" (G); "The Namesake" (PG-13); "Official 2007 World Series DVD" (Unrated); "Waitress" (PG-13); and "Who's Your Caddy?" (PG-13).
CDS
Groove Armada, "GA 10": A two-CD retrospective celebrates 10 years from the dance duo with hits including "I See You Baby," plus rarities and remixes.
Also out today: B Real, "The Gunslinger III: For a Few Dollars More"; Michael Ball, "Back to Bacharach"; Raheem DeVaughn, "Love Behind the Melody"; Lovemusik, "Lovemusik"; Kylie Minogue, "X — Special Edition"; Mudvayne, "By the People, For the People"; Primordial, "To the Nameless Dead"; and Ron Wood, "The First Barbarians: Live from Kilburn."
BOOKS
"The Darkest Evening of the Year" by Dean Koontz: Amy Redwing, who has dedicated her life to rescuing golden retrievers, finds herself in need of saving.
Also out today: "Person of Interest" by Theresa Schwegel; "Blood Brothers" by Nora Roberts; "Lord John and the Hand of Devils" by Diana Gabaldon; "The Spine of the World: The Legend of Drizzt, Book XII" by R.A. Salvatore; "A Whole New Light" by Sandra Brown; and "Dreamsongs: Volume II" by George R.R. Martin.