Turning back time is all about fun at the Tap House — PHOTOS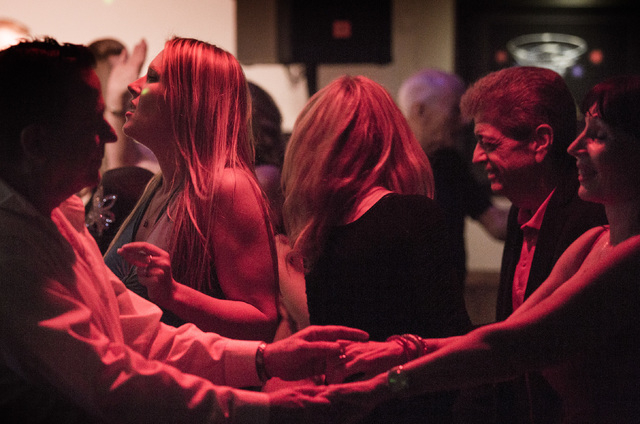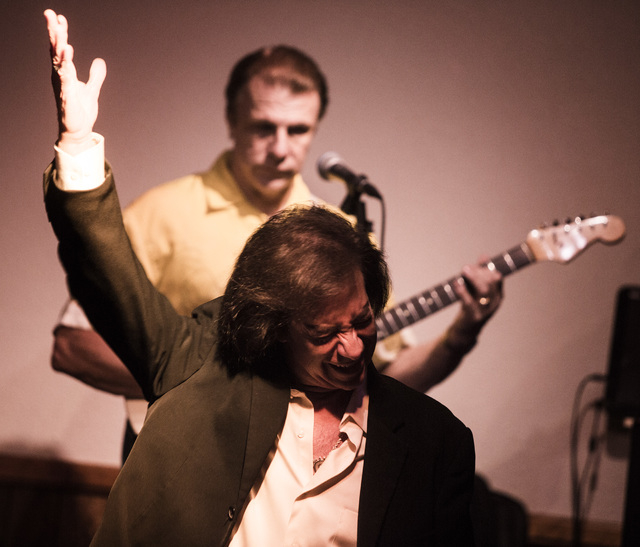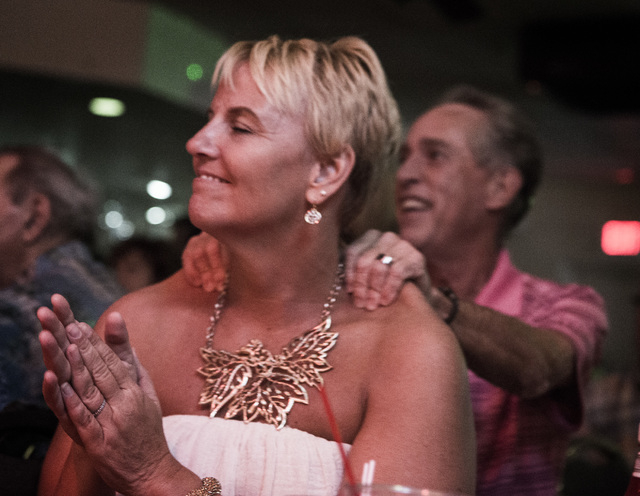 It's Monday night and the gang's all here for Monday Nite Jamming at the Tap House. The popular Cleveland Browns sports bar normally caters to its neighborhood along West Charleston Boulevard, but one night a week it's a throwback to a northeastern supper club with old Vegas charm.
Patrons dance to classic music by local lounge performers, with Mark Giovi serving as master of ceremonies.
Veteran performer Frankie Scinta reminisces about the nightclubs where he performed while growing up in Buffalo, N.Y. That's where people would eat, drink, dance and socialize.
"It feels like home," he said, while sipping on his gin cocktail at the Tap House.