Driver dies in rollover on Summerlin Parkway
Updated March 16, 2022 - 11:01 am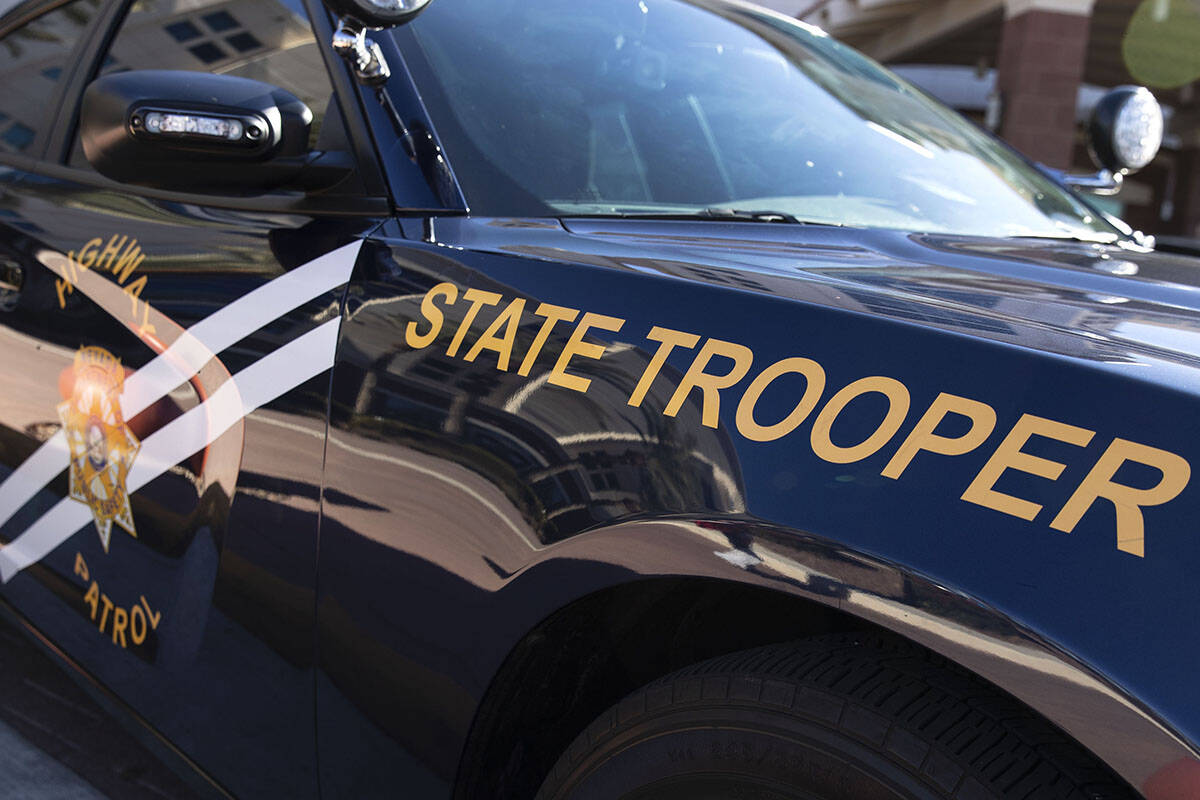 A man was killed late Monday afternoon in a single-vehicle crash on Summerlin Parkway.
A red Chevy pickup was driving on Summerlin Parkway near Durango Drive at 4:45 p.m. when it "failed to decrease speed," Nevada Highway Patrol spokeswoman Ashlee Wellman said.
As traffic slowed, the driver quickly turned the vehicle and was ejected as it rolled over, Wellman said.
The man, who Wellman said was not wearing his seat belt, was pronounced dead at the scene.
The Clark County coroner's office identified the man as Jesse Salas III, 41.
Contact Jonah Dylan at jdylan@reviewjournal.com. Follow @TheJonahDylan on Twitter.