Henderson elementary school cancels classes due to teacher absences
Updated September 5, 2023 - 5:47 pm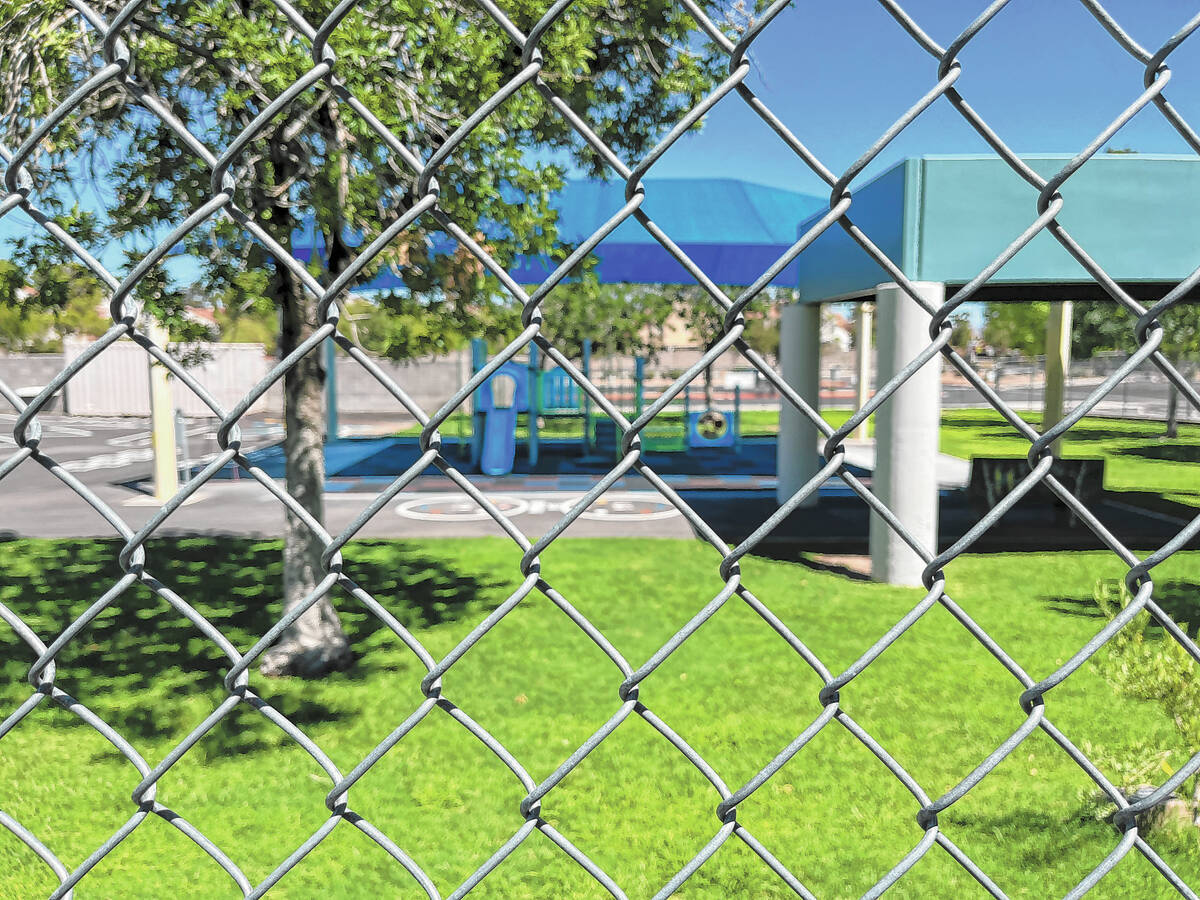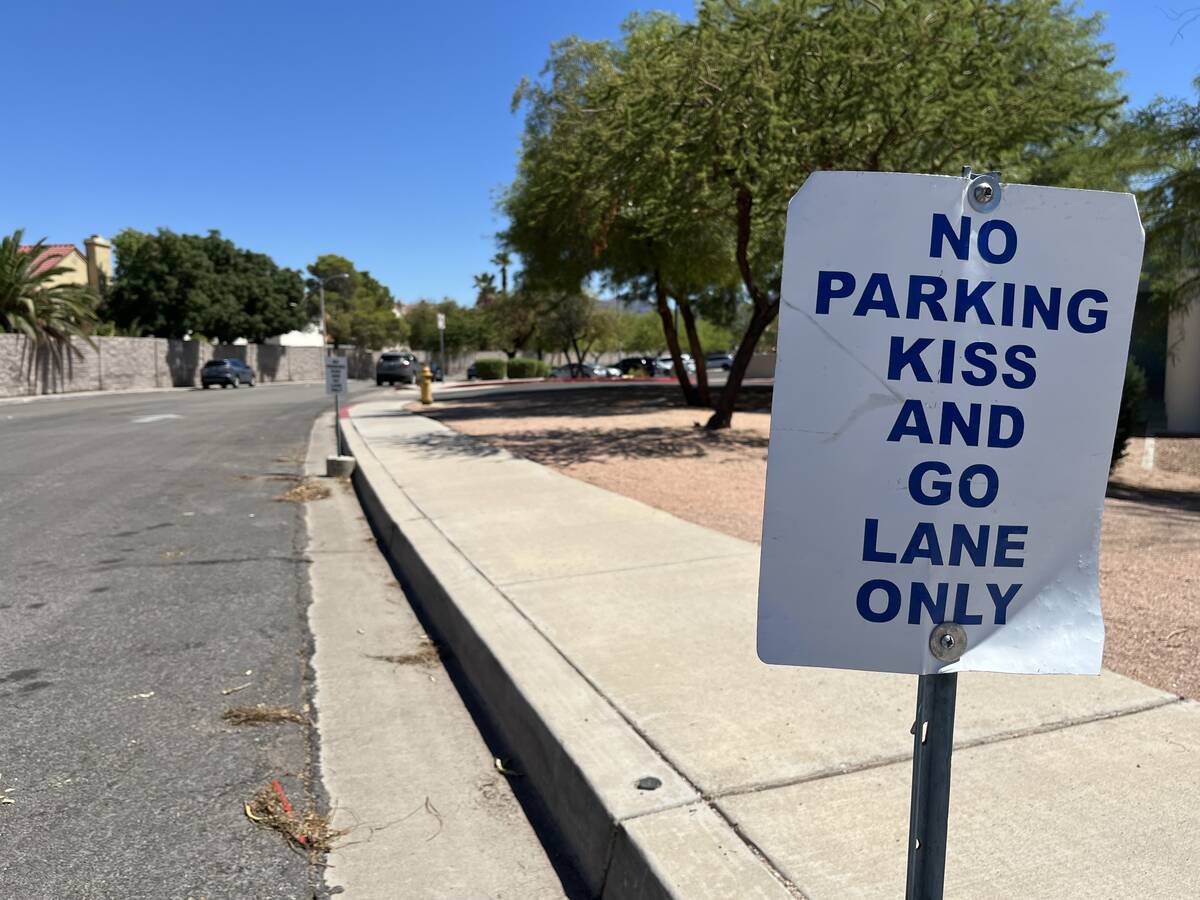 Gibson Elementary School in Henderson canceled classes Tuesday because of an "unexpected number" of teachers who were absent following the Labor Day weekend.
Principal Jill Keith wrote in an email to parents Tuesday that school was being canceled and told them, "Please do not send your children to campus today."
"There are an unexpected number of licensed staff/teachers absent from school today and we have made the difficult decision to not have school today," she wrote. "We appreciate your understanding and apologize for the inconvenience."
The school, which has more than 400 students at its Green Valley campus, plans to resume classes Wednesday, Keith wrote in a second message to parents.
"If there are any changes to our plans we will communicate information with families as soon as possible," she wrote.
She also thanked families for their "patience and support through this morning's sudden changes."
Messages didn't include details about how many teachers were absent or the possible reasons. It also wasn't immediately clear how many substitute teachers were available Tuesday.
In response to the closure, the city of Henderson offered a "Battle Born Kids" drop-in session Tuesday at Silver Springs Recreation Center. But as of Tuesday afternoon, no children had enrolled.
The program, which is for children ages 5 to 12, regularly operates on days when school isn't in session. The daily fee is $27 per child.
A city spokesperson said child care services will continue to be provided in the event of any additional school closures.
Gibson Elementary isn't the only school that experienced unexpected staffing shortages shortly before or after Labor Day weekend.
On Friday, Southeast Career Technical Academy had more teacher absences than anticipated, leading to some students being relocated to large areas on campus.
The district is facing a teacher shortage and has more than 1,000 positions listed on its hiring website.
The Clark County School District said Tuesday it's concerned about the licensed employee attendance rate and "the disruption to students' education at Gibson Elementary School today."
"We reiterate that CCSD students should not be used as bargaining leverage by (the Clark County Education Association) or its members," the district wrote in a statement to the Las Vegas Review-Journal.
The district expressed thanks to the city of Henderson "for showing up for kids and opening the Silver Springs Recreation Center for our Gibson Elementary School families."
The Clark County Education Association issued nearly identical statements Friday and Tuesday to the Review-Journal in response to inquiries about teacher absences. Contract negotiations are underway between the union and district.
"Once again, CCEA has no knowledge of what you're inquiring about," the union wrote in a message Tuesday about the Gibson Elementary closure. "Nor is what you are describing associated in any way with CCEA actions now or in the future."
Contact Julie Wootton-Greener at jgreener@reviewjournal.com or 702-387-2921. Follow @julieswootton on X.