'It's very sad': Series of thefts hits Las Vegas mentoring program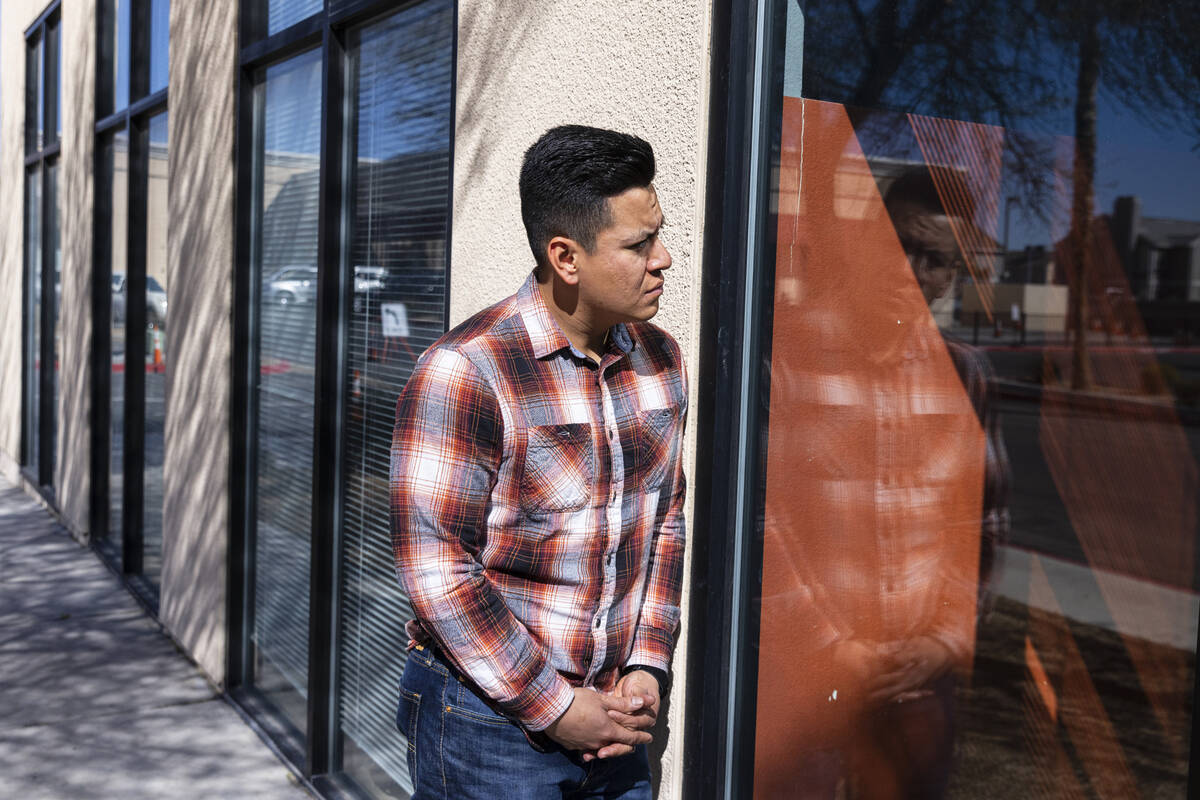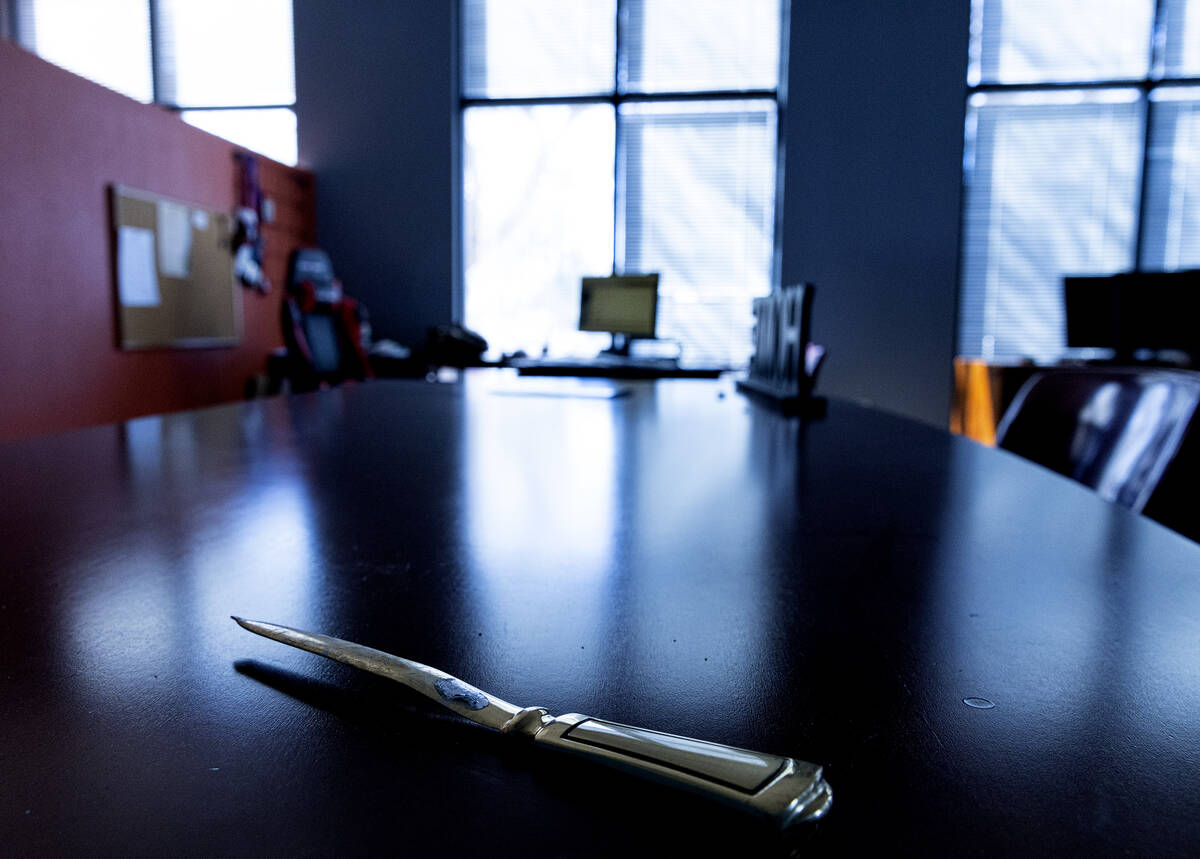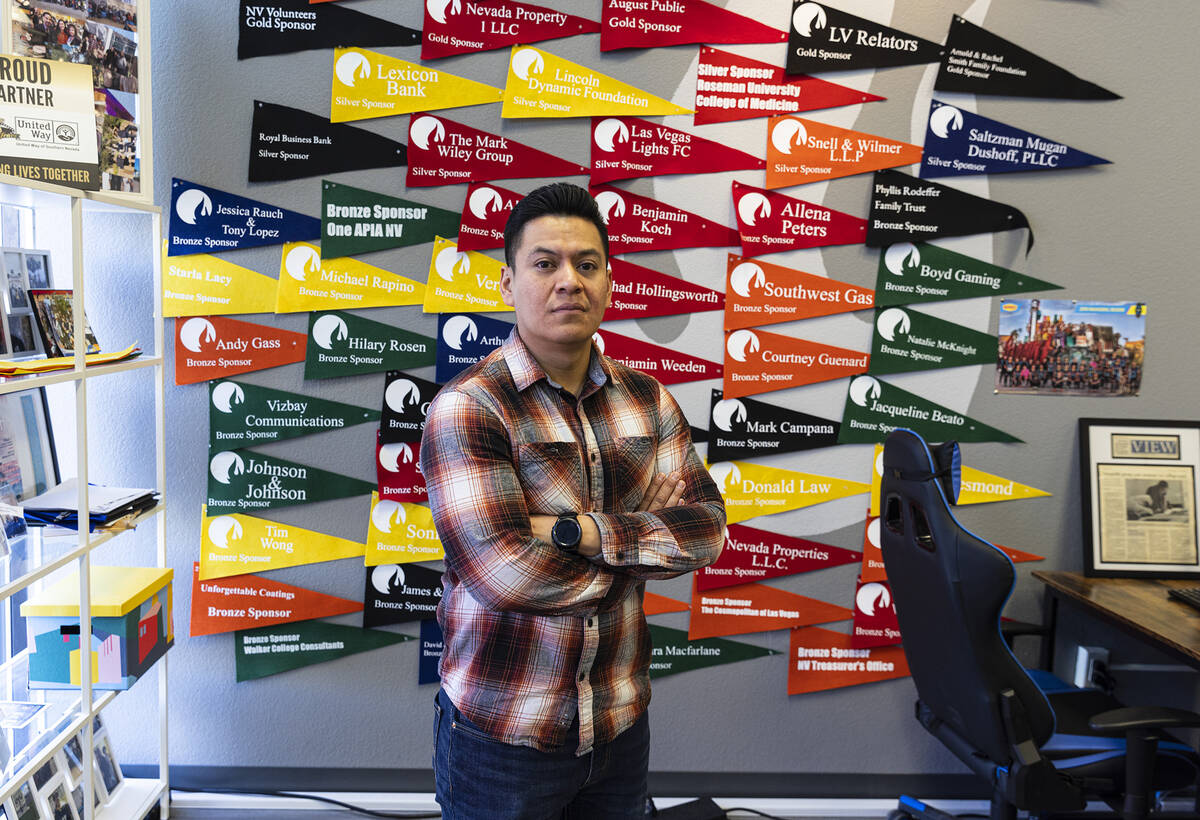 A Las Vegas nonprofit has been hammered with break-ins, attempted break-ins and thefts since the start of the school year.
Johnny Dominguez, executive director for Leaders in Training, said that while the break-ins and thefts have been "disconcerting," they haven't negatively affected the nonprofit's college readiness and mentorship program designed to help high school students become first generation college students.
Dominguez stressed that LIT strives to ensure it's creating a safe environment for students. "And by having people either break in or damage the property, it disrupts that peace that we're really trying to cultivate… It's very sad to see this happen," said Dominguez, who described the seven incidents.
The break-ins and thefts began in August, when a catalytic converter was stolen from a rental van and when someone attempted to steal a company car. Over the next two months, a window was broken and there was an attempted break-in to the building while students were present.
In January, a window was broken and several laptops were stolen. Another break-in occurred in February, when a computer, projector, makeup, camping gear and several other items were stolen. The latest incident was an attempted break-in, which was caught on camera last month.
According to Ignacio Prada, executive director of the Futuro Academy Charter School, which provides the facility to LIT, it cost about $10,000 to repair building damage — including fixing drywall, replacing windows and changing the lock — that occurred in the last three incidents.
The Metropolitan Police Department has not named any suspects, and no arrests have been made.
Dominguez said he thinks the crimes were not committed by the same perpetrator, but by a variety of individuals.
"It just seems like it was very sporadic, in terms of behavior and the individuals," Dominguez said. "It wasn't repetitive. It wasn't the same thing, so that's why we know it was probably different individuals."
Metro agreed with that assessment, saying in an email to the Review-Journal, "Our investigation has not linked these cases as being related."
After the catalytic converter theft, LIT made the decision to install an alarm system with several surveillance cameras.
The security system was eventually installed in mid-February, shortly before the most recent of the seven incidents — an attempted break-in on the evening of Feb. 19. Dominguez said surveillance video captures a masked suspect attempting to break into LIT, first with a rock, then with a brick, then by leaning against a glass window in attempt to break it. Eventually, the suspect leaves.
"My assumption is they heard an alarm, and then walked away," Dominguez said.
There have been no attempted break-ins since then, but Dominguez said he's staying vigilant.
"I can't say it's a thing of the past," Dominguez said. "But I have a peace of mind that we have systems in place, that, should it happen again… we have something to fall back on."
Anyone with information on the crimes can contact the Metropolitan Police Department at 702-828-3111.
Contact Justin Razavi at jrazavi@reviewjournal.com. Follow @justin_razavi on Twitter.