Nevada Regents OK final piece of 2019 budget request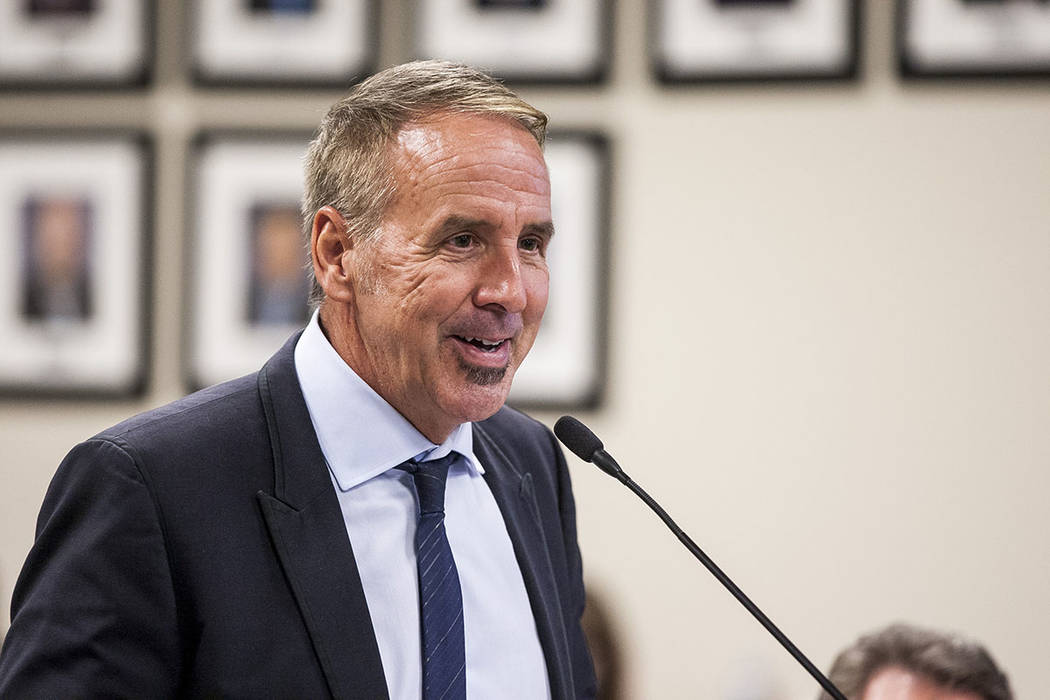 The state Board of Regents on Friday approved the final piece of its 2019 legislative budget request that will go to the governor's office next month.
The total request includes an infusion of $120 million in new money for higher education that the board approved last month, as well as a supplemental funding request in the event that more money is unearthed by the economic forum later this year.
"I think this is a budget we can be proud of, and it provides maximum return on investments being made by the citizens of Nevada for higher education in our state," said Thom Reilly, chancellor for the Nevada System of Higher Education.
Following guidance provided by the governor's office, the board in June approved the bulk of its request, which includes $15 million for colleges to boost their summer course offerings in STEM-related and high-demand workforce fields.
Under the current funding formula, the Legislature funds summer school only for nursing programs. Over the past few months, Reilly and the regents have expressed the importance of this expansion, saying that it can accelerate student completion.
In another new initiative, NSHE will ask the governor for $7.5 million for a performance pool that will be set aside and distributed to campuses if they meet stretch goals.
The request also includes additional money for the Nevada Promise Scholarship Program and $14 million for UNLV's medical school to ramp up its staffing levels to full capacity.
Additionally, the board approved on Friday a supplemental request to address issues of faculty compensation, specifically salary compression. Over the past several months, faculty members from various colleges have approached the board asking for merit pay raises and to address the compression issue, which is when faculty salaries fall out of sync with those of newly hired faculty.
"Faculty who got here before me make tens of thousands of dollars more than I could ever hope to make," said Megan Becker, an associate professor of English at UNLV. "Meanwhile, new hires and junior faculty start at salaries that will allow them to eclipse mine."
If money is available, the board will ask the state for $20 million to address compensation concerns and require the colleges to kick in $10 million. The figure represents one-third of the amount suggested by an outside consulting firm that completed a salary study for NSHE in May.
Contact Natalie Bruzda at nbruzda@reviewjournal.com or 702-477-3897. Follow @NatalieBruzda on Twitter.