Student arrested, accused of threatening staff at Sandy Valley High School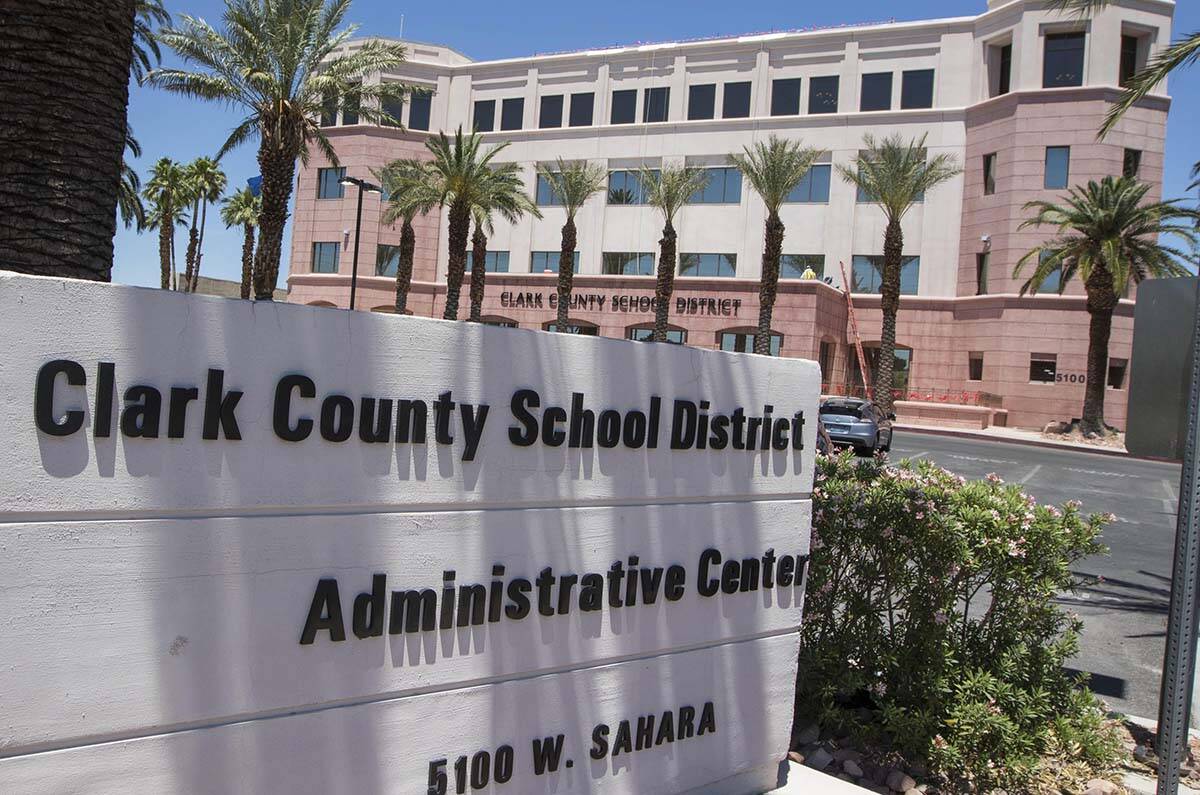 A student at Sandy Valley High School was arrested Wednesday in connection to recent threats, according to the a message sent to parents.
A message from the school principal, Tati Hadavi, was sent Thursday to parents of students at the school located about 50 miles southwest of Las Vegas.
The message explained that the school learned Wednesday that a student threatened a member of the staff. After learning of the threat, school staff reported the situation to the police and the student was arrested.
According to the message, the student himself or any other "individual student matters" could not be discussed due to privacy laws. The message also said the Clark County School District "is actively pursuing any and all legal actions against students who engage in violence and violate the CCSD Student Code of Conduct."
Hadavi asked for parents and guardians to talk to their children about the consequences of breaking the school district's code of conduct in the message.
The message made clear that there were no threats against the school itself.
Parents and students can make reports through the SafeVoice reporting system through its website or by calling 1-833-216-7233. They can also call the school district's police dispatch at 702-799-5411 for immediate response, according to the message.
Contact Mark Credico at mcredico@reviewjournal.com. Follow him on Twitter @MarkCredicoII.