University of Nevada, Reno, starts physician assistant program
Updated July 9, 2018 - 10:50 pm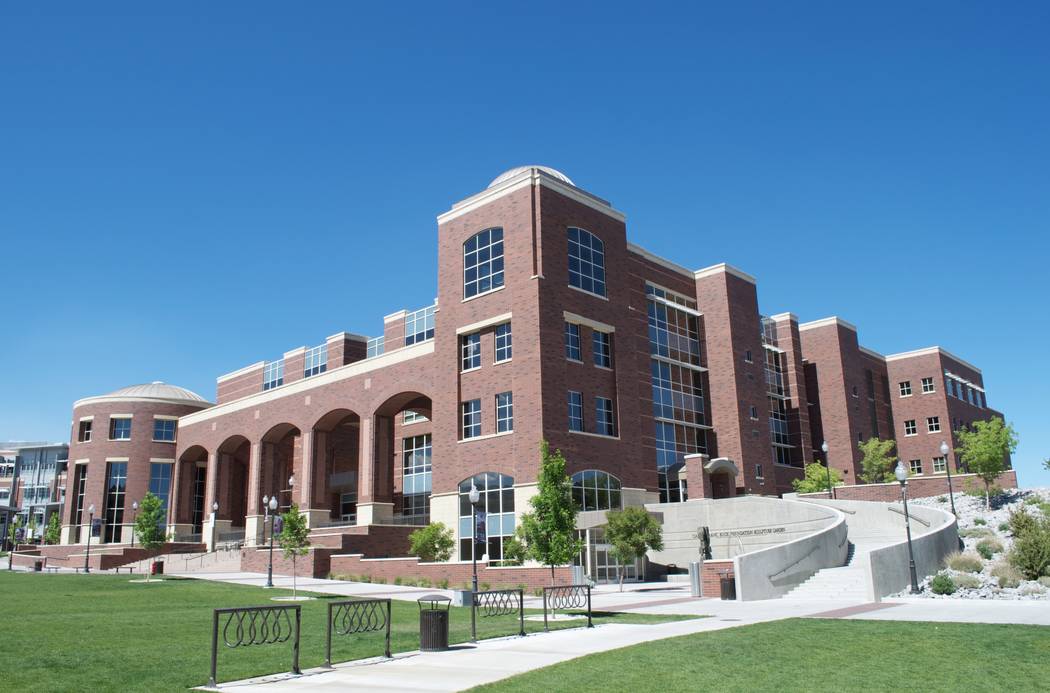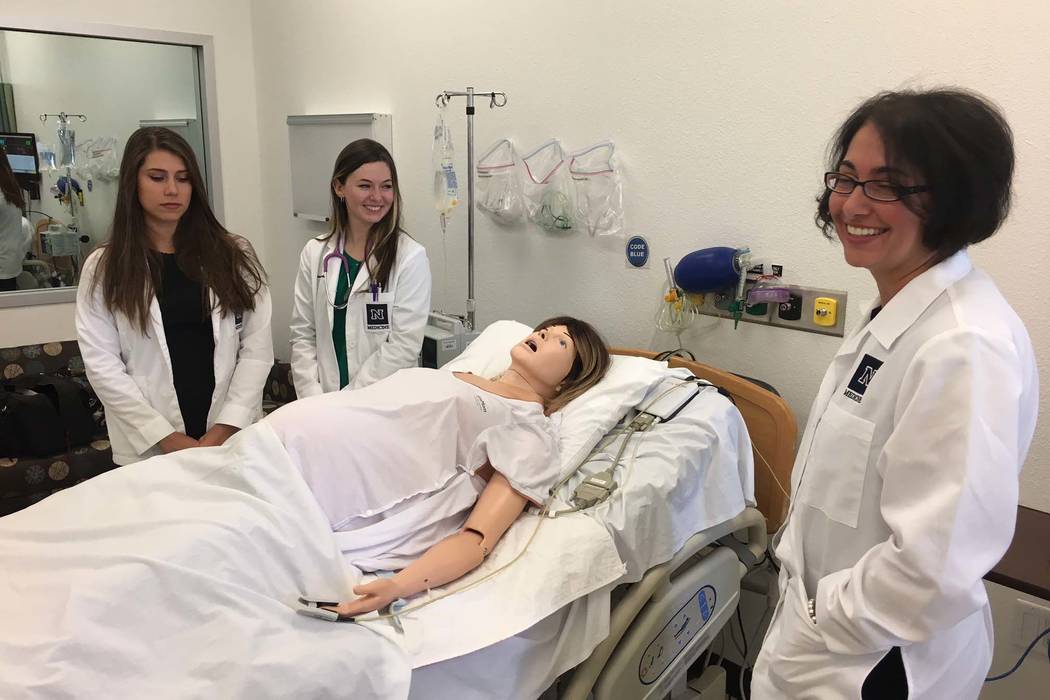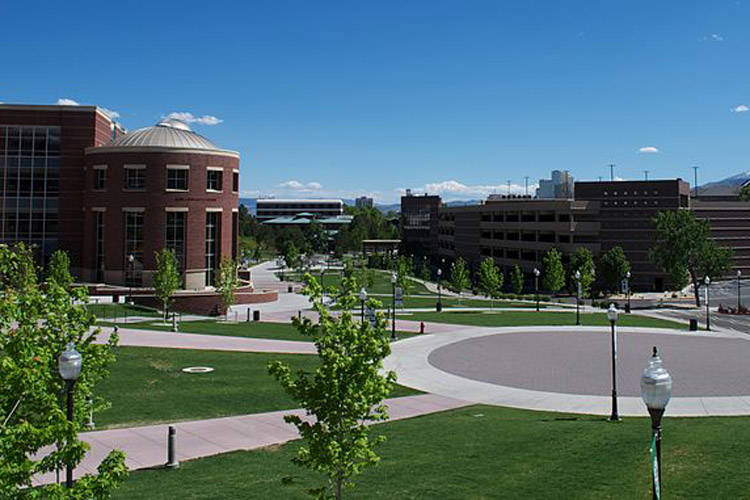 Opening another pipeline in the battle to alleviate the state's shortage of medical providers, the University of Nevada, Reno has launched a new program to train physician assistants.
The first class of 24 students began their studies on July 2 and are expected to receive their diplomas in 25 months; about half that time will be in the classroom and the other half in clinical training.
Once students earn their master's degrees, they'll immediately be thrust into the workforce, unlike doctors, who require years of residencies and fellowships after graduation, the length of which depends on their specialty.
"PAs are really what they say," said Dr. Thomas Schwenk, dean of the UNR medical school. "They really do leverage and extend physicians. "It's not the solution (to the provider shortage) all by itself, but it is another piece."
The program was slated to begin July 2017, but its debut was delayed after the school failed to meet accreditation application deadlines. But when the school put the program on pause for a year, it told its admitted students it would hold their spots if they waited.
Twenty-two of the original 24 took the school up on its offer and returned last week, including Tanner Cavanaugh, 28, of Spring Creek, a small town 15 miles southeast of Elko.
"It gave me an opportunity to really save up money," Cavanaugh said of the delay, though he added that did force him to ask for his job back as an emergency medical responder just after he submitted his two-week notice.
The quick turnaround between school and work, plus the flexibility physician assistants have in switching between specialties — a big perk for Cavanaugh — are attractive to applicants, Schwenk said. About 800 prospective students applied for the available spots.
Each of the selected candidates has a Nevada connection — either as a current resident, someone with family in the state or having spent at least part of his or her childhood here.
While Schwenk said he hopes the graduates stay in Nevada to practice, he would anticipate they'll end up with "dozens of job offers across the states and they'll have to pick."
A March 2018 report from the Association of American Medical Colleges said the number of physician assistants nationwide is expected to more than double by 2030 to 242,000. The increasing supply of PAs and advanced practice registered nurses are expected to partly "offset the projected growing shortfall of physicians," according to the report.
Nevada ranks as one of the highest paying states for physician assistants, according to 2017 data from the U.S. Bureau of Labor Statistics. It ranks third behind Washington and New Jersey, with an annual mean wage of $119,210.
The UNR program is the second in the state and the first in Nevada at a public institution. Touro University Nevada in Henderson launched a 28-month program in 2004.
Touro accepted 66 students last year and plans to expand to 80 by 2020. The school has graduated about 550 students, program director Phil Tobin said.
Schwenk said the UNR program may expand to 36 students "over time."
Contact Jessie Bekker at jbekker@reviewjournal.com or 702-380-4563. Follow @jessiebekks on Twitter. Review-Journal staff writer Natalie Bruzda contributed to this report.
What is a physician assistant?
A physician assistant can perform many of the same functions as a physician, including prescribing medication and assessing a patient's medical condition.
A physician assistant who specilizes in surgery can help doctors perform an operation, including both pre-operative and post-operative care, according to the American Association for Surgical Physician Assistants.
Nevada law requires a physician to be available — either in-person, online or by phone — to supervise a physician assistant.