UNLV awarded $1.5 million grant to aid minority students
February 29, 2016 - 8:31 pm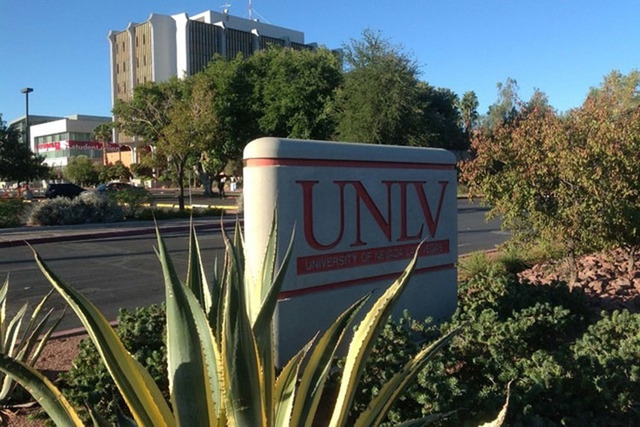 UNLV has earned a $1.5 million federal grant to assist poor and minority undergraduate students.
The award, announced in a newsletter Monday by the Nevada System of Higher Education, will be distributed over the next five years to the school's Center for Academic Enrichment & Outreach, which assists students from disadvantaged backgrounds. The money from the the U.S. Department of Education will serve about 200 undergraduates per year through a program that targets students of Asian, Native American and Pacific Islander descent.
Program participants will get college advice from counselors and research guidance from faculty, said Keith Rogers, the Center's deputy executive director. The school will also monitor their academic progress.
More than half of all undergraduate students at UNLV report being part of a racial or ethnic minority. The school was federally identified in December 2012 as a Minority Serving Institution — a title given to schools whose student bodies are substantially made up of people of color. Schools with the title are eligible for federal grants to help serve those students, and the recent award was acquired through the designation.
Contact Ana Ley at aley@reviewjournal.com or 702-224-5512. Find her on Twitter @la__ley.