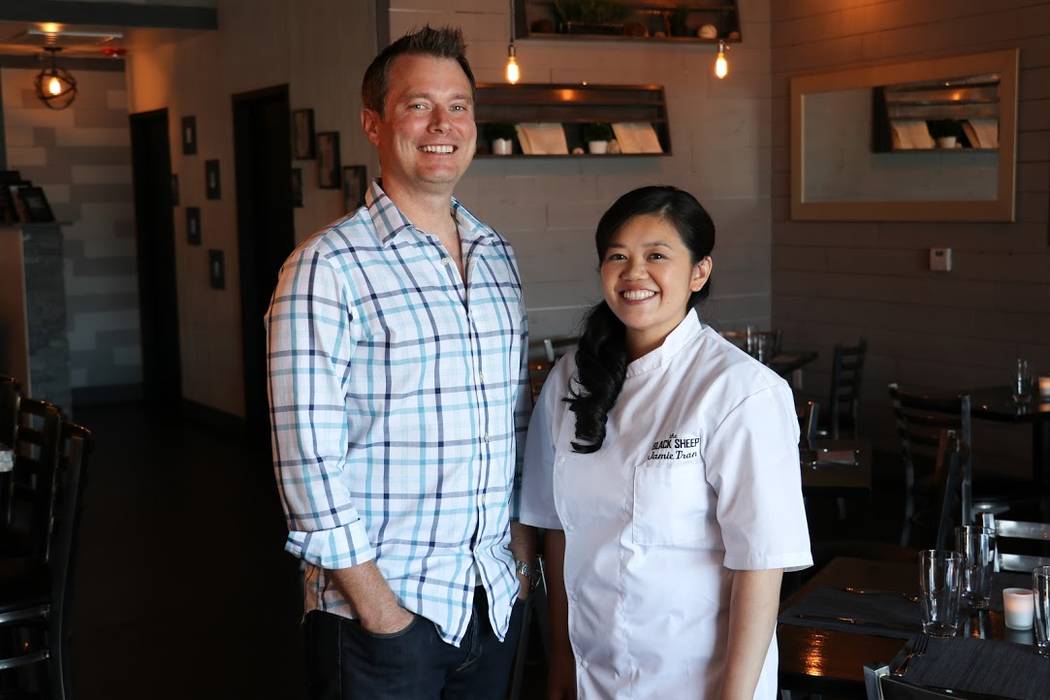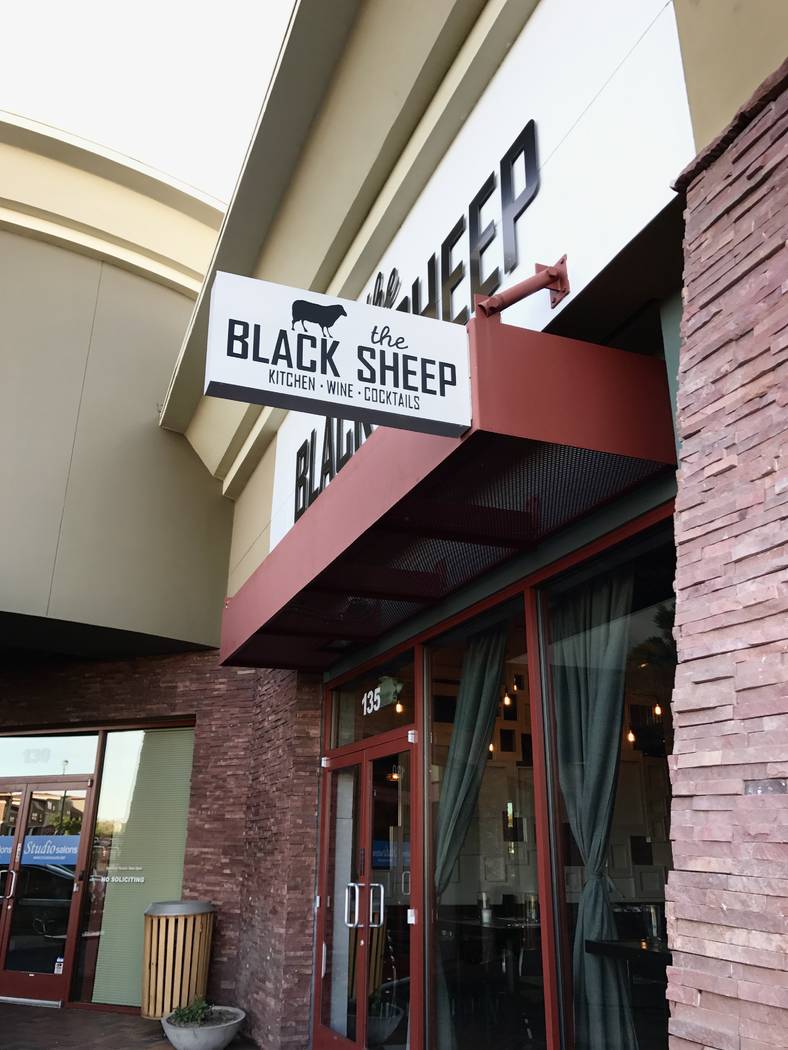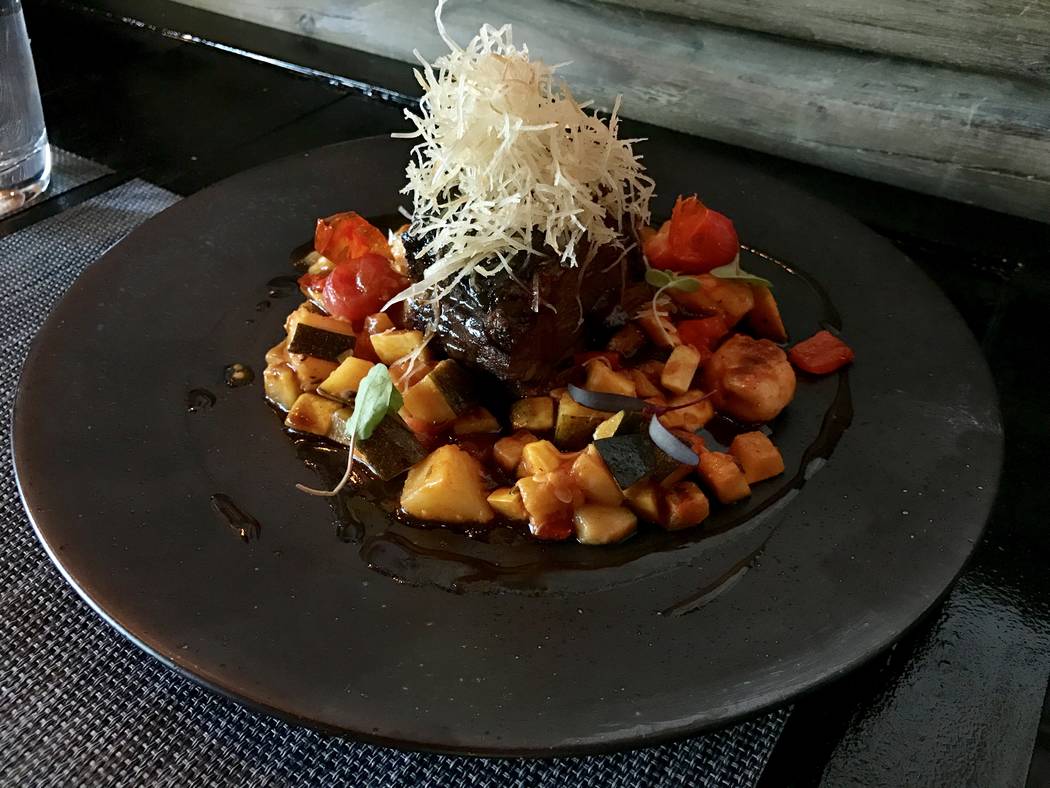 Jamie Tran remembers frequent rolling blackouts in Northern California when she was growing up, but her family didn't dread them.
"When that happened, my mom would take cooking pans and make our own stove and collect wood," Tran said. "And she would make rice and braised pork belly. I kind of knew from that, that my mom really loved us to do that. That's how I fell in love with cooking."
The former Strip executive chef is going back to her roots with The Black Sheep, a casual modern Vietnamese-American restaurant that opened in mid-May.
The exterior is unassuming; the 50-seat restaurant is tucked away in the Rhodes Ranch Town Center off the 215 Beltway.
The eatery's mesclun greens salad ($7) is a mix of greens, goat cheese and apricots. There are a few fried items on the menu, such as the Vietnamese imperial rolls, as well as pickled heirloom carrots and ninja daikon.
Starters range from $5-$13 and entrees from $17-$25, with a daily happy hour from 5-6 p.m. and 10-11 p.m. featuring $1 oysters, $4 beers and $5 glasses of wine.
The drink list will vary with the seasons, along with certain aspects of the menu. Other menu items will stay, Tran said, "so they can be our signature items."
"I don't want to stay stagnant," Tran said of the menu. "I want to keep evolving myself creatively … when I was a sous chef I always had that hunger and creativity, but I was capped off and limited."
Many members of her kitchen staff, including her executive sous chef, cooks and dishwasher, followed Tran to The Black Sheep after working with her in other restaurants.
"I'm trying to feed their hunger for (creativity)," Tran said, adding, "Having them happy makes me happy."
The Black Sheep
Where: 8680 W. Warm Springs Road
What: Vietnamese-American fusion
Hours: 5-11 p.m. daily. Happy hour is 5-6 and 10-11 p.m.
8680 W Warm Springs Rd Las Vegas, NV 89148