Henderson congregation supporting Ukrainian refugee center in Poland
Updated January 20, 2023 - 8:03 pm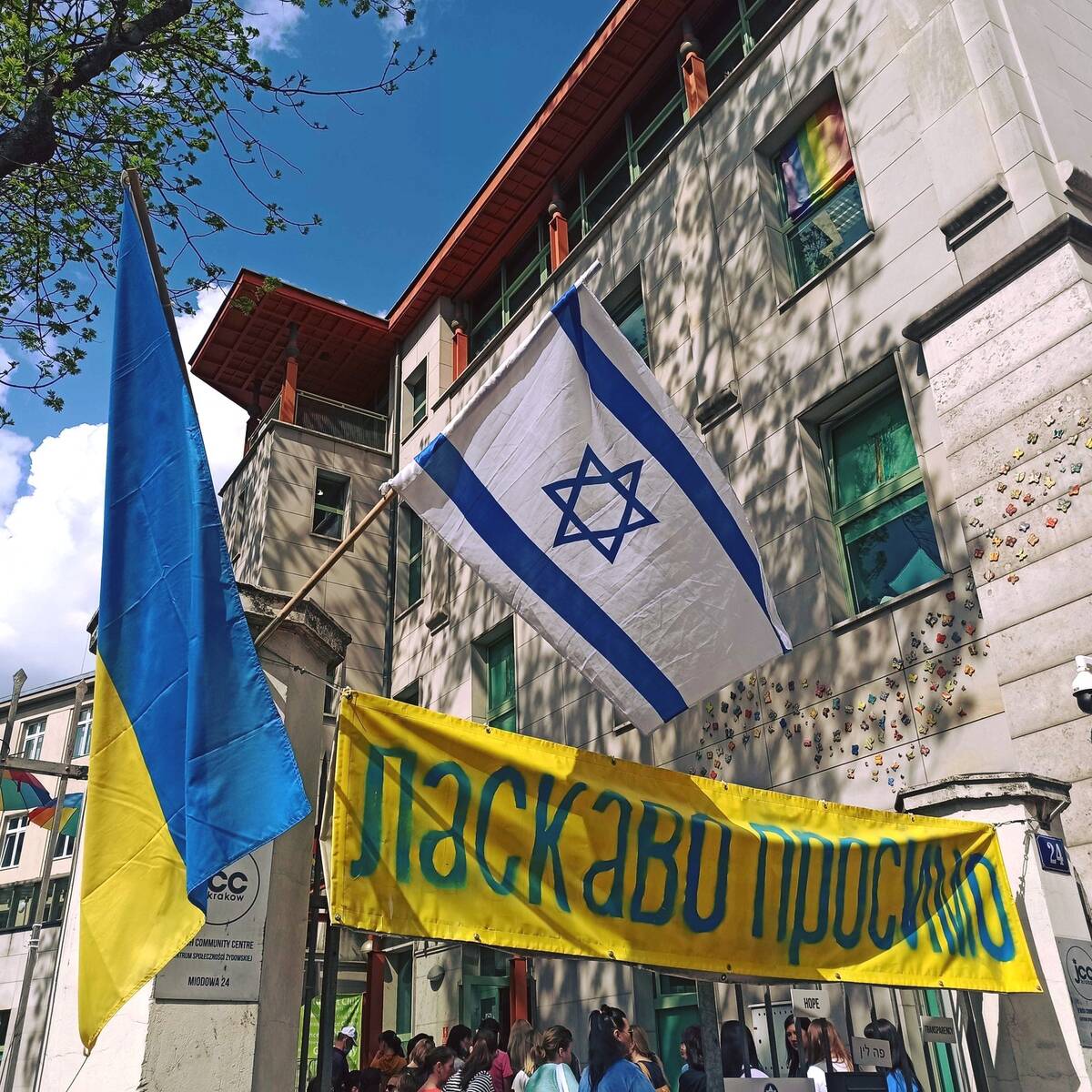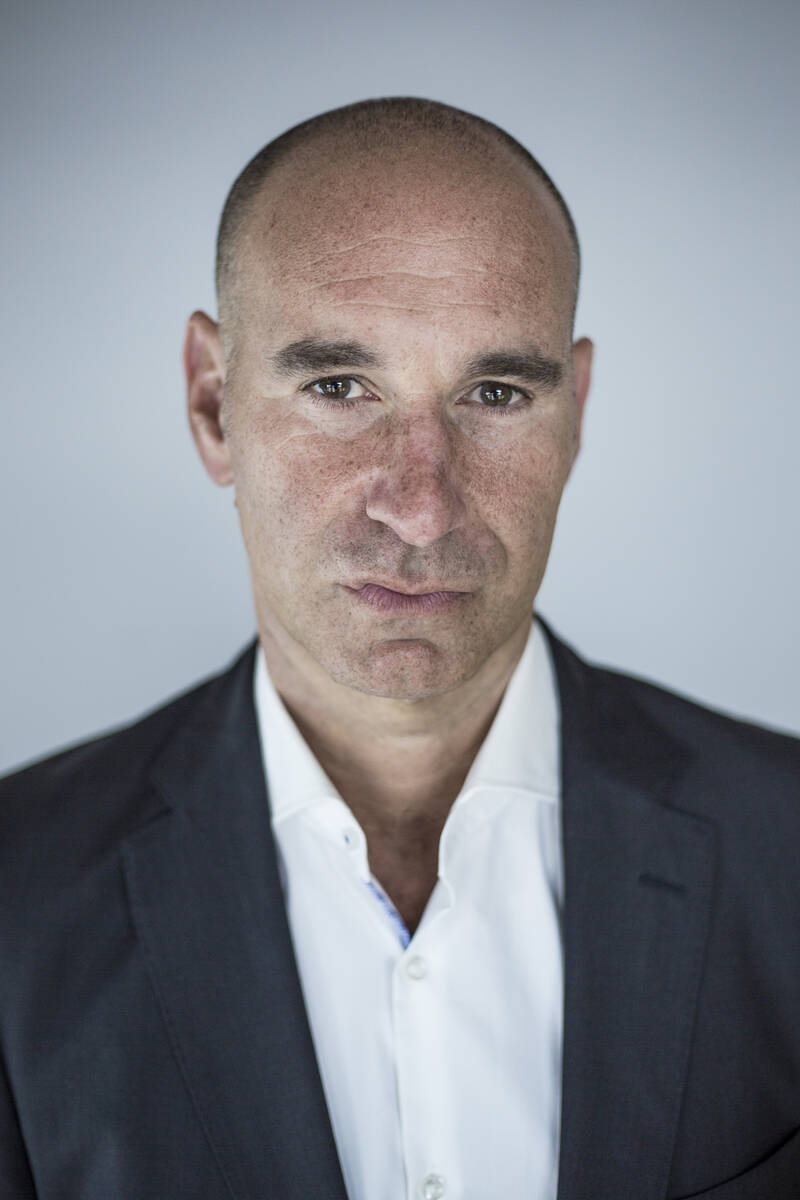 Within 24 hours of Russian forces invading Ukraine, the CEO of the Jewish Community Center in Kraków, Poland, decided to spring into action.
Jonathan Ornstein and his staff have since served more than 180,000 Ukrainian refugees. The first thing added to the center was a sign outside that read "Welcome" in Ukrainian.
"It's an absolute honor to be in a position to help and not to be the one on the other side," Ornstein said.
Originally from New York, Ornstein moved to Israel in 1994. He served in the Israel Defense Forces and in 2001 moved to Poland, where he now lives.
The goal of the center is to rebuild the Jewish community in Kraków that was decimated during the Holocaust. After almost a year of operation, about 98 percent of the people the center has helped were not Jewish, Ornstein said.
Refugees are offered food, clothing, shelter, child care, housing and job opportunities, and psychological services.
Transitioning from a community center to humanitarian aid facility led to a doubling of the size of the organization and took donations and the assistance of other humanitarian aid organizations.
"It was a big shock to our system emotionally," Ornstein said. "Especially for our staff. That's not what they were trained for."
Therapists were brought in to assist staff in how to help people experiencing trauma.
Ornstein said he became a father three weeks before the war began and seeing people come to the center with their young children hits close to home.
"It's almost all women and children," he said.
Local support
Included in the millions of dollars of support that the center received was more than $800,000 raised by a group of rabbis through their congregations. The group of about 20 rabbis traveled to Poland and the Ukrainian border in April. The group collected about 2 tons of medicine and personal supplies to donate.
Rabbi Sanford Akselrad of Congregation Ner Tamid in Henderson made the trip, thanks to $75,000 raised by members.
It is the largest Reform Jewish synagogue in Nevada.
As part of the trip, Akselrad was part of a Passover Seder held at the Ukrainian border with 200 people.
"It was very poignant," Akselrad said.
He said he didn't know what to expect when arriving in Poland.
"It wasn't a war zone. It was the border so you saw these people who had lost everything," Akselrad said.
One of his most vivid memories included refugee children playing soccer despite the daunting circumstances surrounding them. Akselrad also remembers giving a teddy bear he had brought with him to a child and seeing how tightly the child held onto the stuffed animal.
"We're oblivious to all the refugees that do exist in the world," he said of the majority of Americans.
On Friday night, Ornstein spoke at Congregation Ner Tamid, updating members about the situation at the center almost a year into the war. He'll also speak at an interfaith service on Saturday at 11:30 a.m.
"I wanted to make sure that my congregation is still focused on what's going on," Akselrad said of Ornstein's visit.
To donate, visit friendsofjcckrakow.org.
Contact David Wilson at dwilson@reviewjournal.com. Follow @davidwilson_RJ on Twitter.