Henderson diner operator's career led through D.C., Thailand
October 9, 2017 - 9:57 am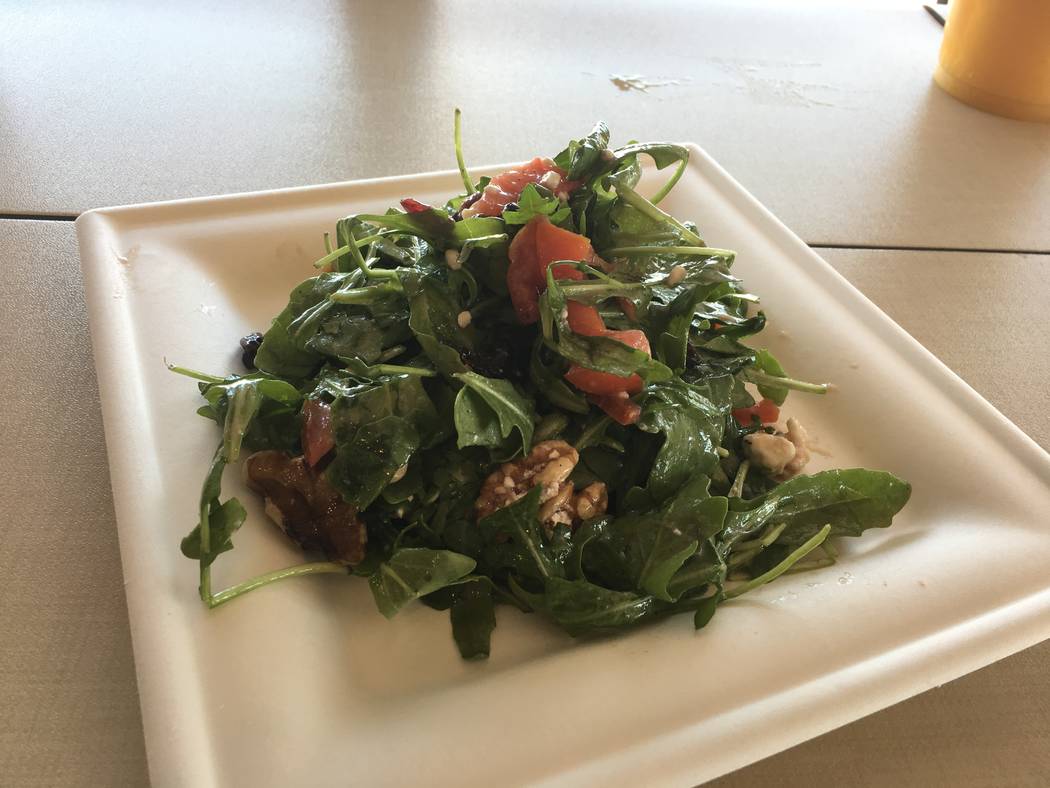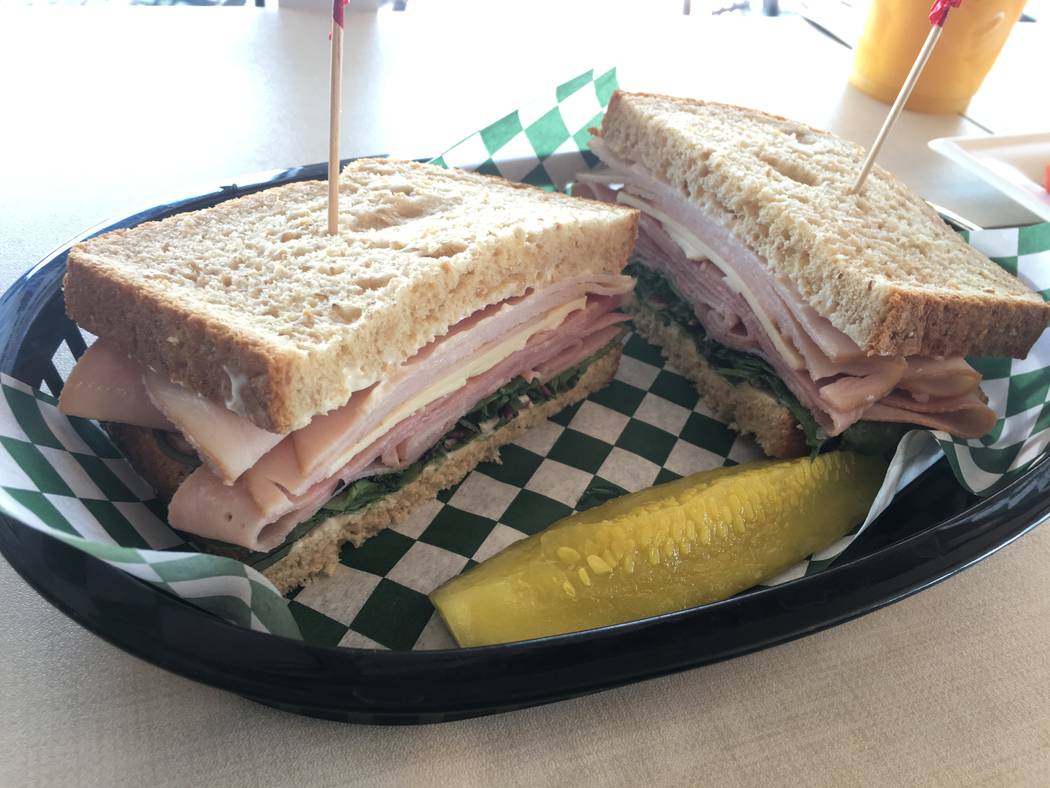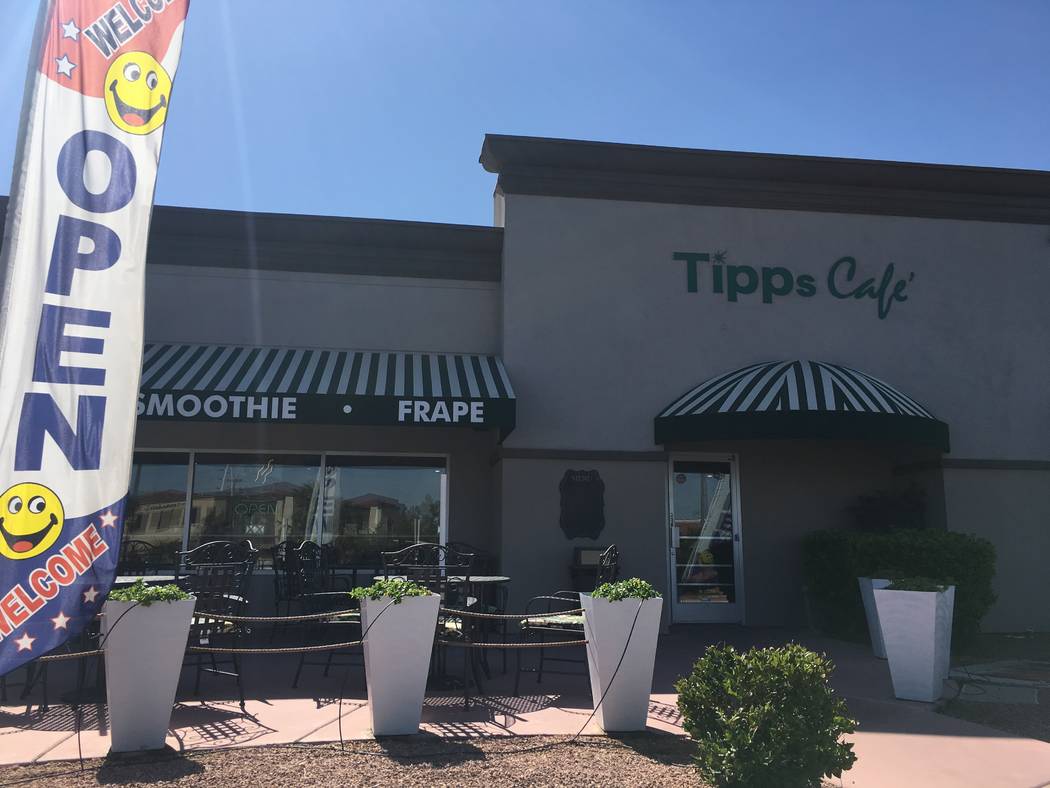 After a winding road took Paul Lewis from holding executive chef positions at seafood restaurants and steakhouses in Washington, D.C., Virginia, Dallas and Thailand, he moved to Las Vegas this year and opened Tipp's Cafe in August.
Tipp's, off Eastern Avenue and Wigwam Parkway, serves salads, smoothies, breakfast dishes and sandwiches. Lewis said he honed his sandwich-making skills at a Virginia steakhouse.
In 2004, Lewis and his wife, Varoontip, moved to her native Thailand. Back in the Las Vegas Valley, he said, they made Tipp's a lunch-and-breakfast spot to avoid working late hours.
"We wanted something where we could do breakfast and brunch, and lunch, and still come to home to our kids," Lewis said.
Popular items include Thai iced tea ($3-$4), smoothies ($5.50) and club and veggie sandwiches. Sandwiches run from $8-$13.
Salads go for $8-$10, waffles for $3-$5, and bagel and croissant sandwiches for $6-$8.
"I think what my vision is after being back for a few months, is to create a home feel in this restaurant where people feel comfortable eating, and people are taken care of," Lewis said.
Contact Diego Mendoza-Moyers at dmendozamoyers@viewnews.com or call 702-383-0496. Follow @dmendozamoyers on Twitter.
Tipp's Cafe
Where: 8545 S. Eastern Ave., Suite 101
Hours: 8:30 a.m.-4 p.m. Tuesdays-Fridays; 8:30 a.m.-2:30 p.m. Saturdays-Sundays
Phone: 702-781-4476
Social media: facebook.com/tippscafe