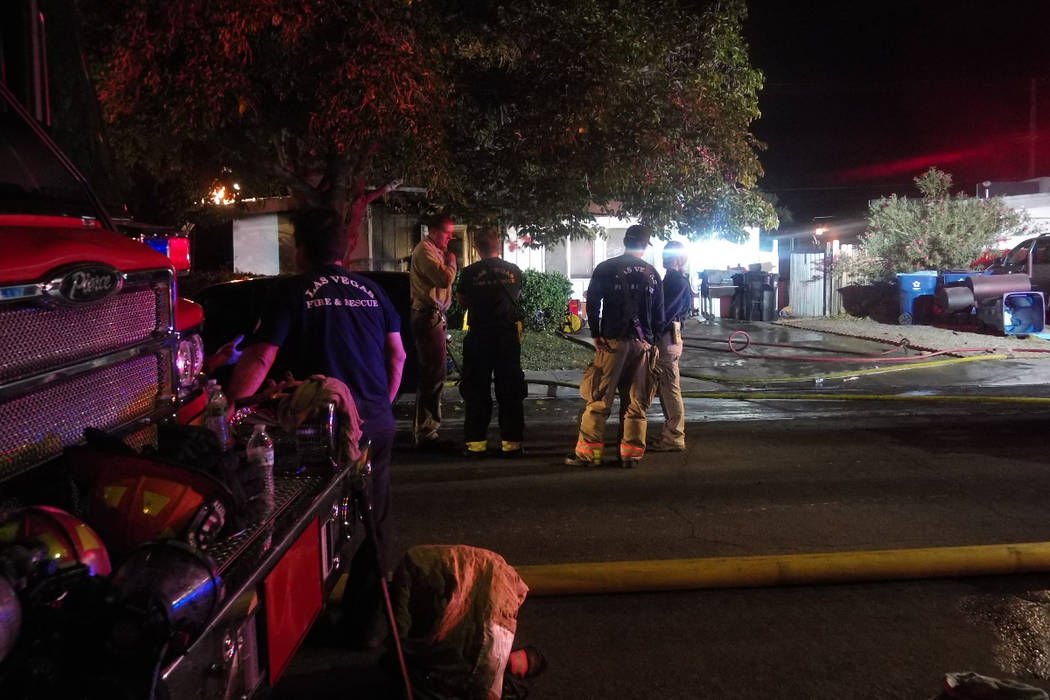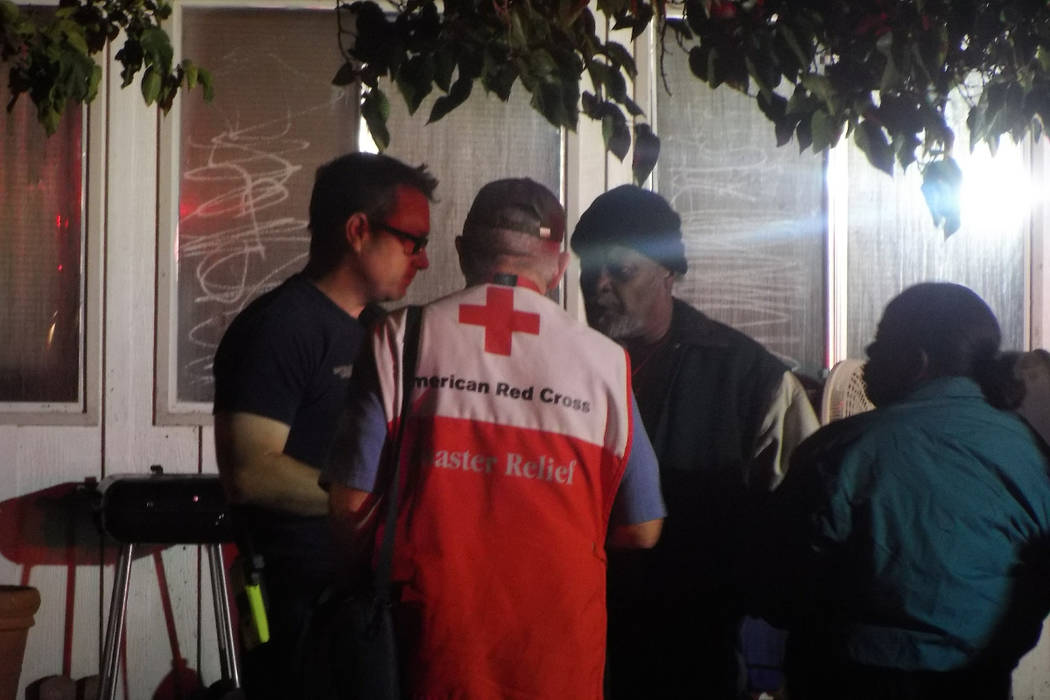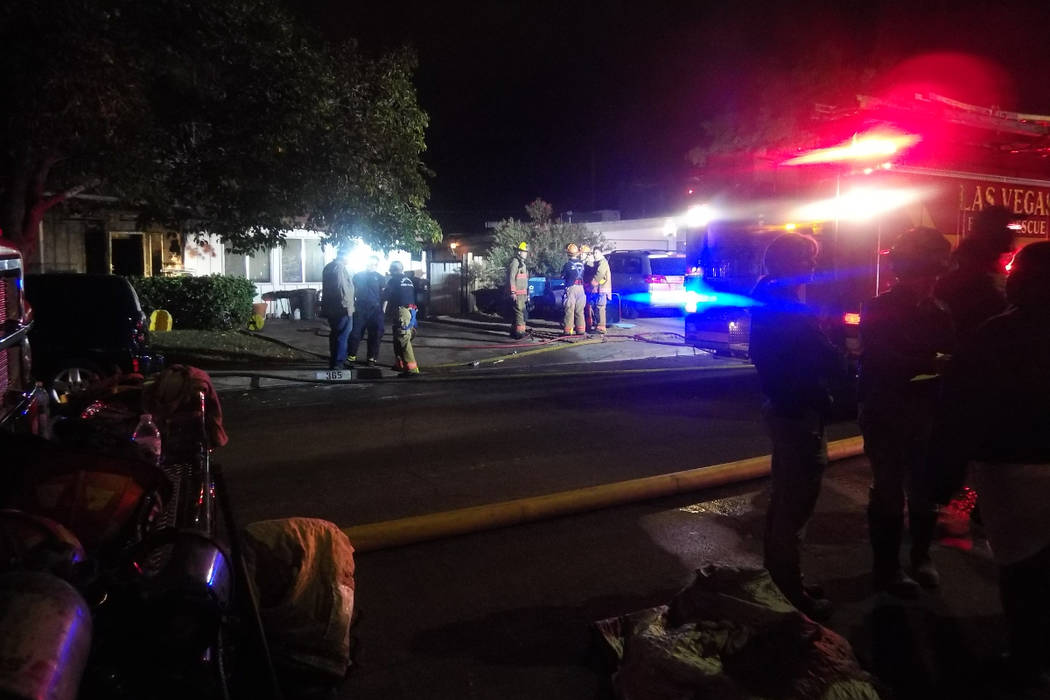 Four people were displaced after a Thursday morning fire in the central valley.
The fire was reported about 1:20 a.m. Thursday at 365 Wisteria Ave., near Alta Drive and Jones Boulevard, according to Las Vegas Fire Department spokesman Tim Szymanski.
Szymanski said no one was injured in the fire, which appeared to start in a bedroom. The American Red Cross of Southern Nevada is assisting three adults and a teenager who were displaced.
The cause of the fire is till under investigation, Szymanski said.
Contact Max Michor at mmichor@reviewjournal.com. Follow @MaxMichor on Twitter.
365 Wisteria Ave. Laa Vegas, nevada