Additional money for Metro becomes political hot potato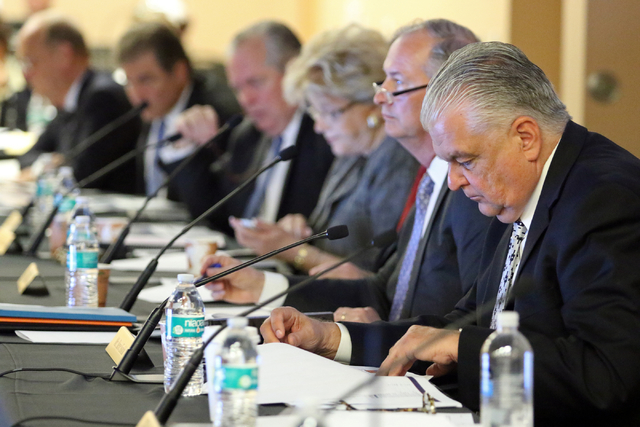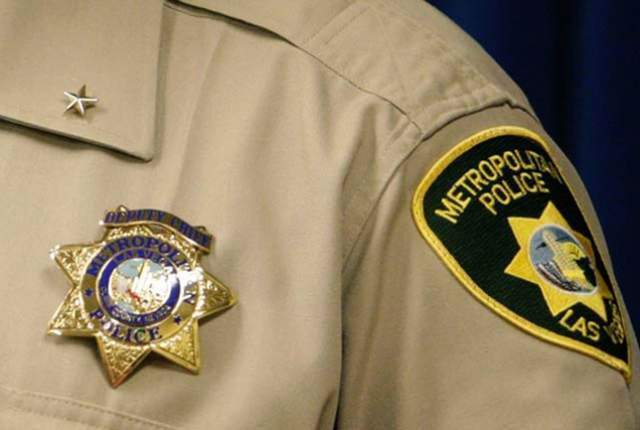 An idea to give the Metropolitan Police Department additional money to get through the summer became a political hot potato Tuesday.
The Clark County Commission said it wants to give an additional $1 million to Metro's yearly budget. The board voted unanimously Tuesday morning to proceed with the plan, which seemed to be a response to the Las Vegas City Council's vote on June 1 to give Metro an additional $426,500.
That's on top of the department's existing $552 million budget.
A City Council agenda said Metro requested the additional funds for the recently created Neighborhood Engagement Team, and the NET Team was not anticipated in the original budget.
The NET Team is a centralized unit meant to target the most problematic neighborhoods and started as Clark County Sheriff Joe Lombardo's response to a valleywide spike in violent crime this year. After rotating plainclothes officers and detectives into two-week patrol shifts for about a month, that initiative transformed into the NET Team as a semipermanent unit. The department wants to make it permanent.
Assistant Sheriff Todd Fasulo told commissioners Tuesday that the additional money from the city would cover overtime only through the summer and only within the city proper.
Commission Chairman Steve Sisolak said he would like to see any additional funds be permanent, rather than make a one-time payment for overtime as the city did.
Commissioner Chris Giunchigliani said, "To me, if we're going to try to cure some of our needs, it should be permanent financing. It should not be temporary. It just doesn't get us to where we go."
She said it was "shortsighted" to establish "a false expectation with your constituents as they get used to that official response and then it gets pulled back."
Metro's chief financial officer, Rich Hoggan, told commissioners the department could hire a new sergeant, two detectives and 10 officers with about $1.6 million.
"We can't put in a million dollars unless the city matches it," Sisolak said.
That would require an additional $620,000 from Las Vegas, and City Councilman Bob Coffin said he wasn't sure the city has the money. Funds have already been diverted from the city's parks and cultural activities, he said.
"That is odd behavior," he said of the commission's plan of approving only permanent funding.
The most important thing is to get officers on the streets as soon as possible, he added.
"I can't believe they want to have a bidding war on who's tough on crime," Coffin said.
The Metropolitan Police Committee on Fiscal Affairs approved the department's budget, which included a $12.6 million increase from fiscal year 2016, and sent it to city and county leaders in April. A city budget approved in May allocated $138.8 million (a $2.7 million increase from fiscal year 2016) toward its share of Metro's budget.
This new plan will have to be reviewed by the City Council, which would have to add the measure to the agenda for its next meeting by Thursday.
Contact Wesley Juhl at wjuhl@reviewjournal.com and 702-383-0391. Find @WesJuhl on Twitter.