Couple in massive mortgage fraud scheme to return to prison
February 5, 2016 - 5:33 pm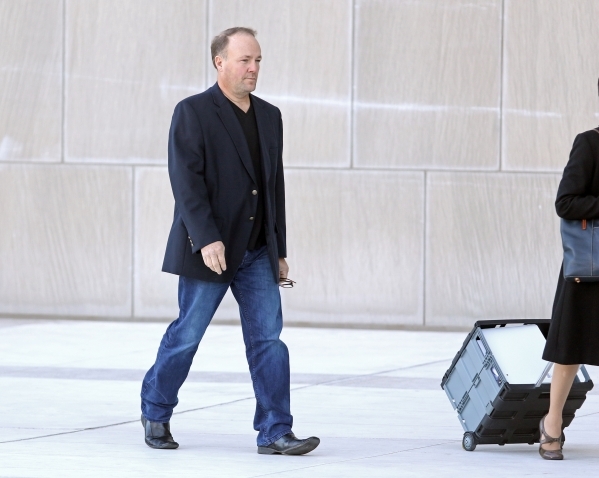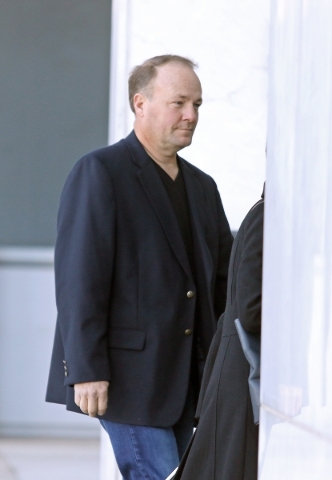 Former real estate broker Eve Mazzarella and her ex-husband, Steven Grimm, are headed back to prison.
A federal appeals court issued separate orders Friday denying their bids to remain free while they appeal a lower court ruling that refused to grant them a new trial over alleged government misconduct in their massive mortgage fraud case.
That prompted the federal judge who denied the new trial to order Mazzarella and Grimm to report to prison by Wednesday.
Following a two-day hearing in December, U.S. District Judge James Mahan found no misconduct on the government's part in what prosecutors called the largest mortgage fraud case in Nevada.
Financial institutions lost $52 million in the complex scheme, which occurred from 2003 to 2008, prosecutors alleged.
Both Mazzarella and Grimm, a former mortgage broker, were given stiff prison terms — 14 years and 25 years, respectively — following their 2011 convictions. They were freed by the 9th U.S. Circuit Court of Appeals last year while their allegations of government misconduct played out in court.
But after Mahan absolved the government of wrongdoing, prosecutors asked the judge to send them back to prison. The once high-profile couple appealed to the 9th Circuit and sought to remain free while the appeal was being considered.
On Friday, however, the appeals court said Mazzarella and Grimm didn't raise any "substantial questions" of law that warrant keeping them out of prison as the appeal moves forward.
— Contact Jeff German at jgerman@reviewjournal.com or 702-380-8135. Find him on Twitter: @JGermanRJ.