Free steering wheel locks available from Las Vegas police
Updated March 19, 2023 - 12:44 pm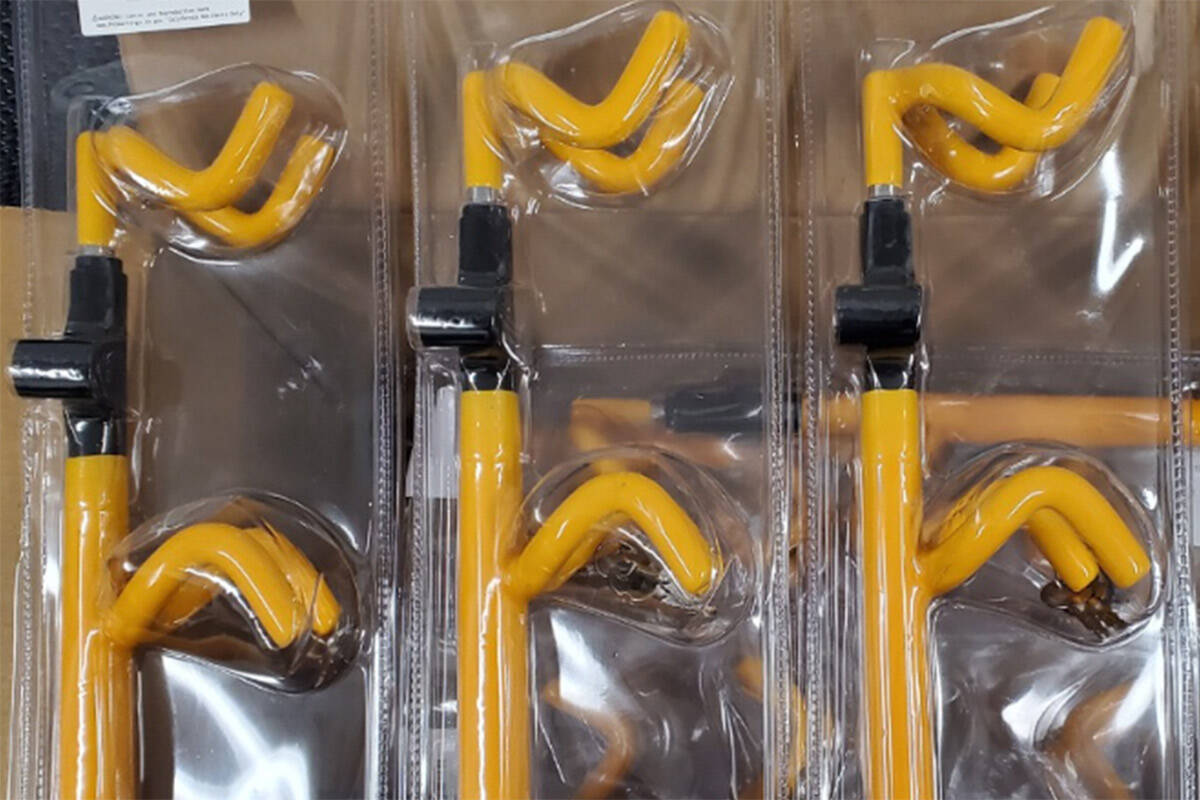 Want to make your car a little more secure? Las Vegas Metropolitan Police Department is offering a way to help keep cars safe from theft in the valley.
Kia and Hyundai owners with vehicles made between 2011 and 2021 are eligible for a free steering wheel lock, according Las Vegas police.
Drivers who bring in their Nevada car registration that matches their Nevada drivers license can get a free lock from Metro's Enterprise Area Command Monday through Friday from 8 a.m. to 5 p.m., while supplies last.
The giveaway comes after Hyundai issued a service campaign that includes launching an anti-theft software upgrade for more than four million vehicles.
The campaign was created in response to an increase in thefts targeting Hyundai vehicles without push-button ignitions, the company said.