Homeless man stabbed in fight
November 28, 2014 - 12:40 pm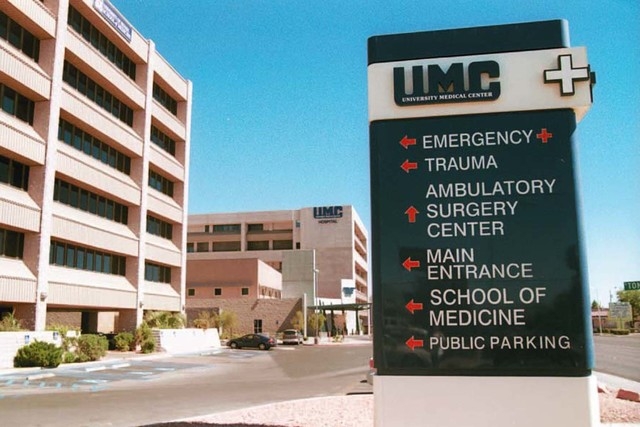 One person was stabbed in a fight on North Las Vegas Boulevard Friday morning, Las Vegas police said.
Officers responded to reports of a man being stabbed in the 900 block of North Las Vegas Boulevard, near Washington Avenue, at about 10:45 a.m., Metro Lt. Bruce Miyama said.
Two homeless men got into a fight that escalated in violence, Miyama said. The man who was stabbed was taken to University Medical Center with non-life-threatening injuries.
Police arrested one man in connection with the stabbing, Miyama said.
Cassandra Taloma contributed to this report.
Contact reporter Colton Lochhead at clochhead@reviewjournal.com or 702-383-4638. Find him on Twitter: @ColtonLochhead