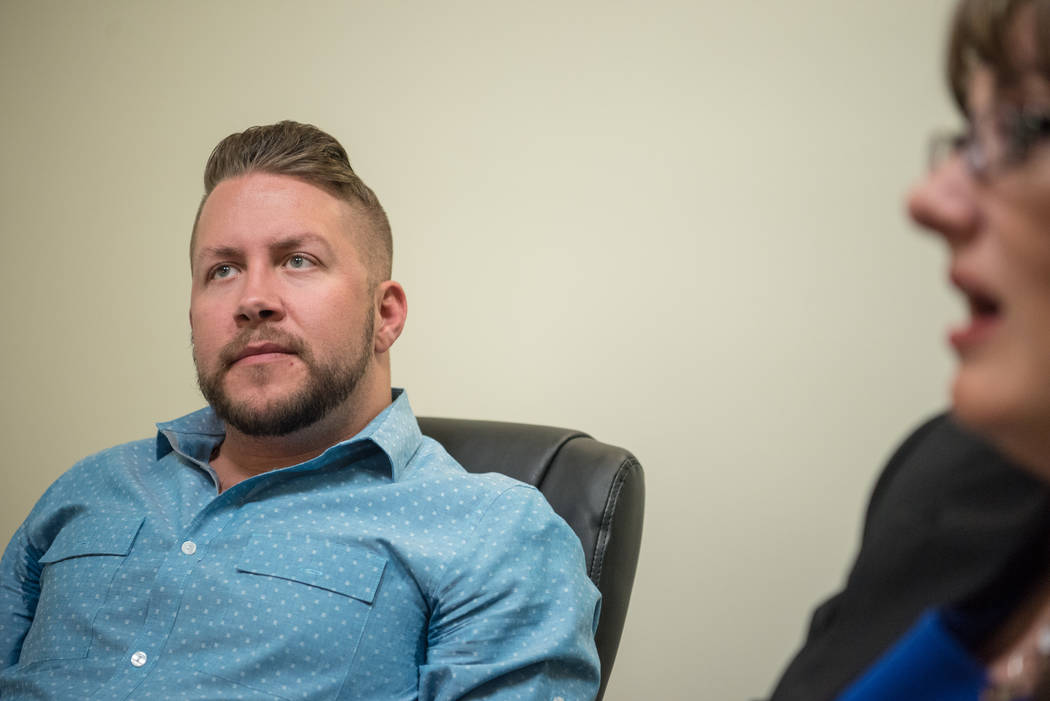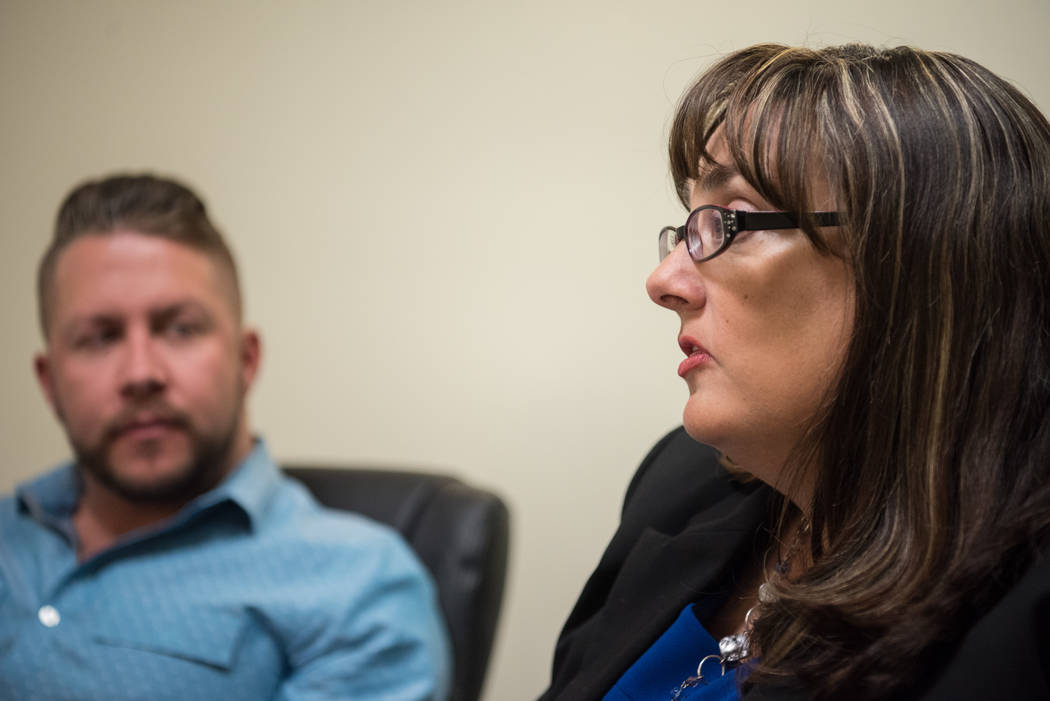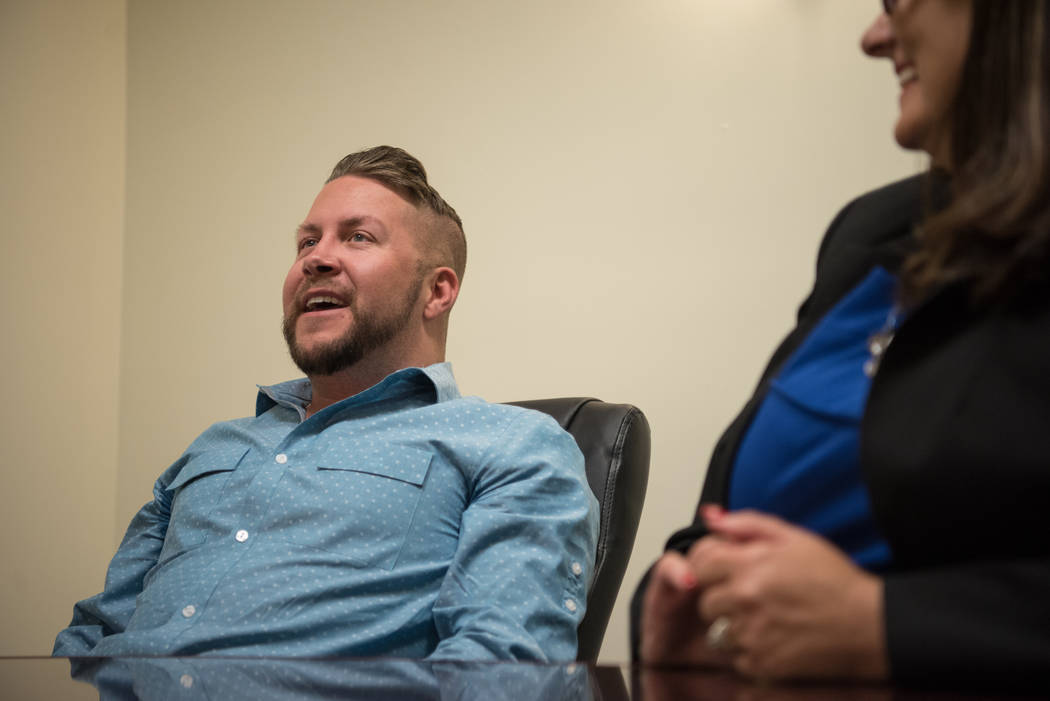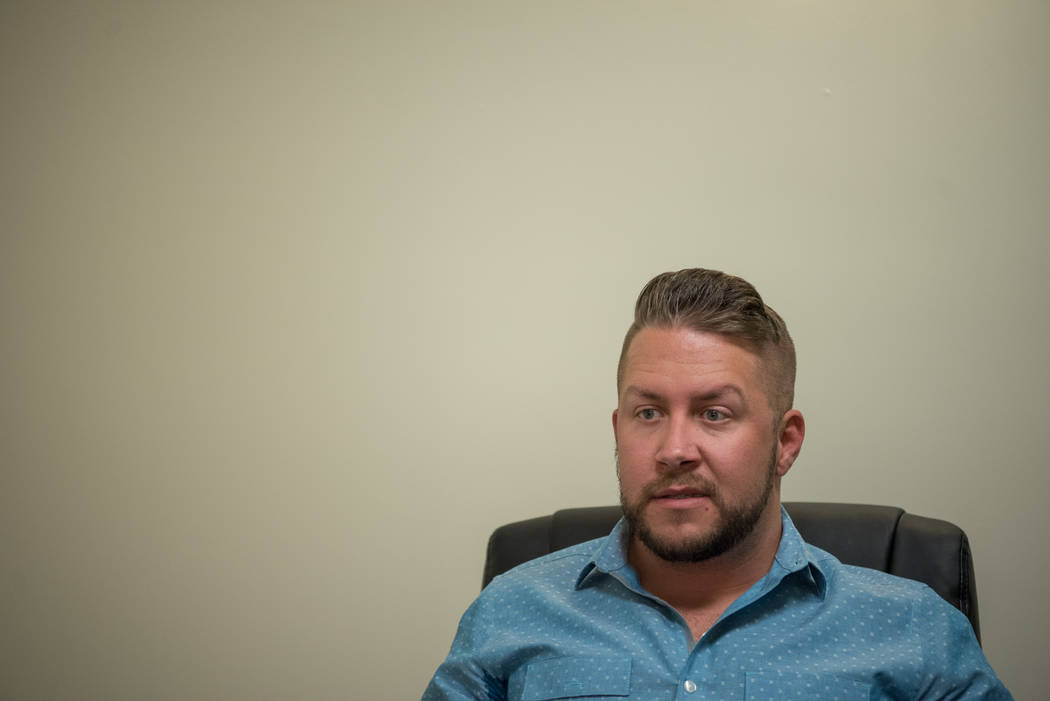 An emerging voice among LGBTQ advocates wants the business community invested in the gay rights movement.
Rena McDonald, a civil litigation attorney and member of Executive Pride, a Las Vegas-based national nonprofit group tackling workplace equality issues, said corporations have a huge role to play in the gay rights movement.
"Where corporations lead, government tends to follow," she said.
Pride month is traditionally held in June to commemorate the anniversary of the 1969 Stonewall riots in New York City and the start of the gay rights movement. Las Vegas holds Pride events in October, when the heat is less extreme.
Executive director Travis Turner said this year's Pride events were especially meaningful for members of gay, lesbian, transgender and queer communities nationwide and drew record-setting crowds.
Not only were LGBTQ Americans reacting to perceived anti-gay policies coming from the Trump administration, but big businesses were marketing Pride aggressively. This year there were rainbow french fry boxes at McDonald's in some cities and a Pride section at Target.
"They're finding they have to do these things," Turner said of businesses courting LGBTQ communities.
McDonald pointed to business backlashes in Indiana, North Carolina and other places where major companies such as Apple and PayPal canceled expansions or investments in response to legislation perceived as hostile to the gay community.
Younger workers and consumers expect companies to be inclusive and supportive, he added. "(Otherwise) the millennials will just hop off and move on to the next business."
Nevertheless, McDonald said, gay and lesbian workers can legally be fired because of their sexual orientation in 28 states, and workers who are transgender can be fired over gender issues in 30 states. Neither number includes Nevada.
Executive Pride was formed in 2015, and Turner said the group often partners with well-known groups such as the Human Rights Campaign and GLAAD, formerly known as the Gay &Lesbian Alliance Against Defamation.
He said the group also created a relief fund for the victims of the Pulse nightclub shooting in Orlando, Florida, and is planning to launch its Pride Inside campaign — a petition for businesses and employees to publicly declare their support for LGBTQ communities — this fall.
He said the group also plans a big showing in October for Las Vegas Pride.
Contact Wesley Juhl at wjuhl@reviewjournal.com and 702-383-0391. Follow @WesJuhl on Twitter.