Las Vegas ZIP code home to most registered drone hobbyists in US
November 20, 2017 - 5:55 pm
Updated November 20, 2017 - 11:06 pm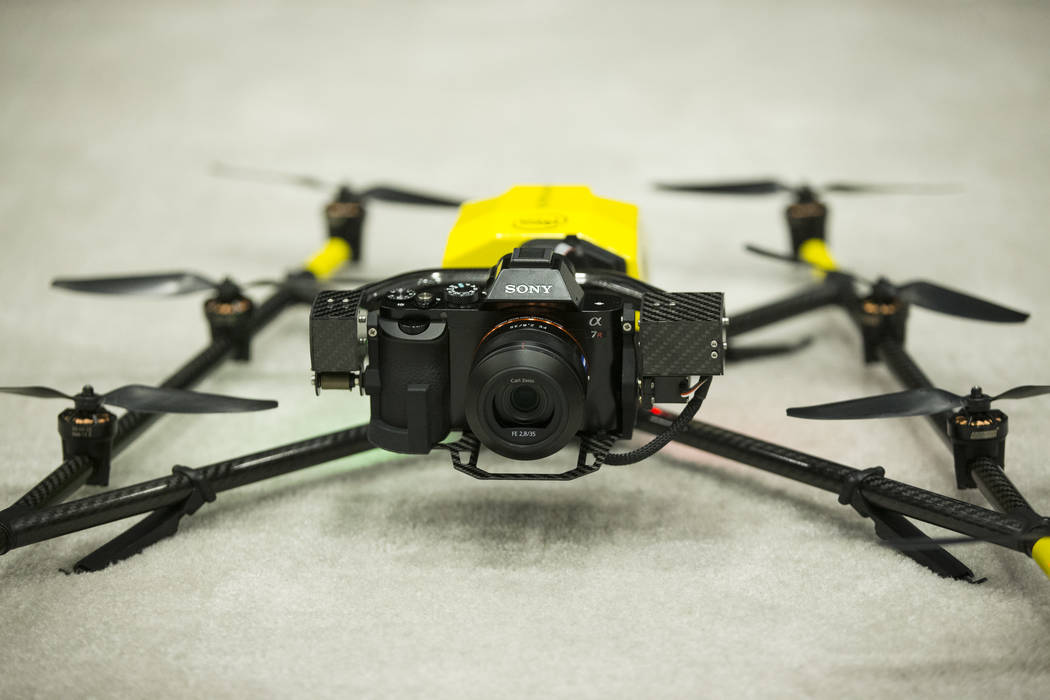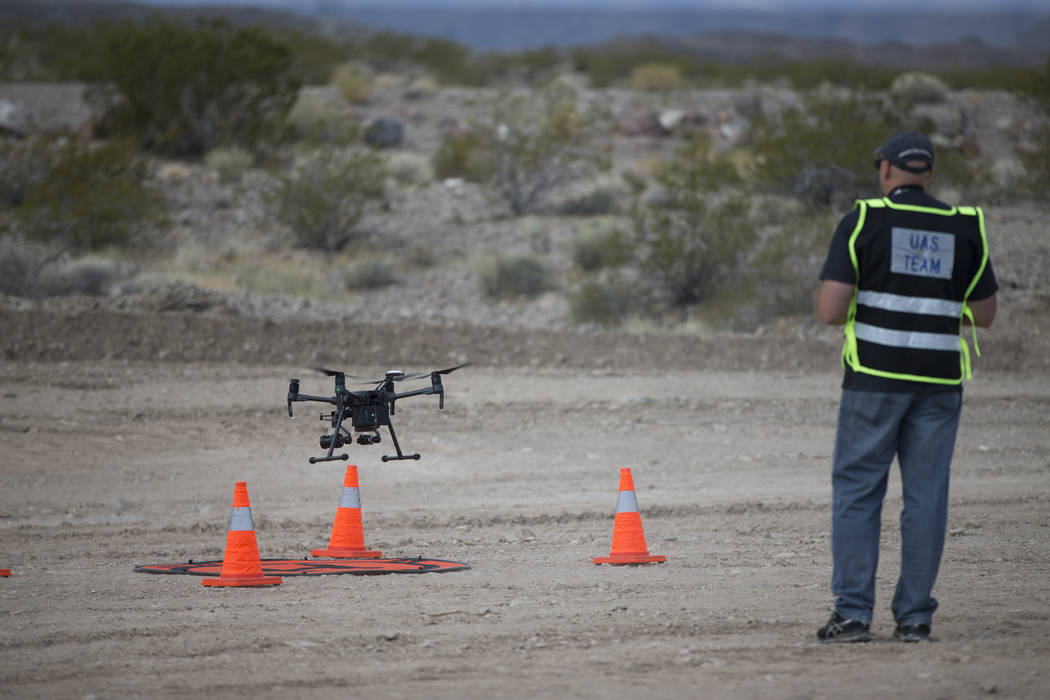 A single ZIP code in Las Vegas — 89117 — holds the most registered hobbyist drone users in the country.
Researchers at the Center for the Study of the Drone at Bard College combed through a database released by the Federal Aviation Administration of every drone registration up to Oct. 31 to determine the areas with the most number of registered drones.
As of Oct. 31, there were 836,796 hobbyist users and 106,739 nonhobbyist drones registered with the Federal Aviation Administration, according to the analysis by Bard College, which overlooks the Catskill Mountains in New York.
The FAA implemented a rule in December 2015 requiring that anybody operating a drone weighing more than 250 grams in U.S. airspace must register with the agency and pay a $5 fee.
"We found that the ZIP with the most hobbyist drone users in the country is actually 89117 in Las Vegas, with 672 registrations," said Arthur Holland Michel, co-director of the Center for the Study of the Drone.
The 89117 ZIP code surpassed the next closest ZIP code (77494 in Katy, Texas) by more than 200 registrants.
"Las Vegas has been one of the more active cities when it comes to the drone industry," Michel said. "It's a city that comes up more often than many other cities in the country."
ZIP code 89117 is in the western Las Vegas Valley and includes Peccole Ranch, Canyon Gate Country Club and the Lakes community.
Michael Sherwood, the city of Las Vegas' director of information technologies, said it's curious why that particular ZIP code would have more registered drone hobbyists than other parts of the city.
Perhaps it is because of Las Vegas' growth in development and housing, said Sherwood.
"We were one of the first areas to start doing aerial footage of homes," he said. Or, perhaps, he added, it is because of the area's proximity to Red Rock National Conservation Area.
"I think it speaks well for Las Vegas. It is a high-tech community, and these numbers really prove it," he said.
Contact Nicole Raz at nraz@reviewjournal.com or 702-380-4512. Follow @JournalistNikki on Twitter.