2 jackpots pay out more than $1M within 24 hours
Updated May 1, 2022 - 7:48 pm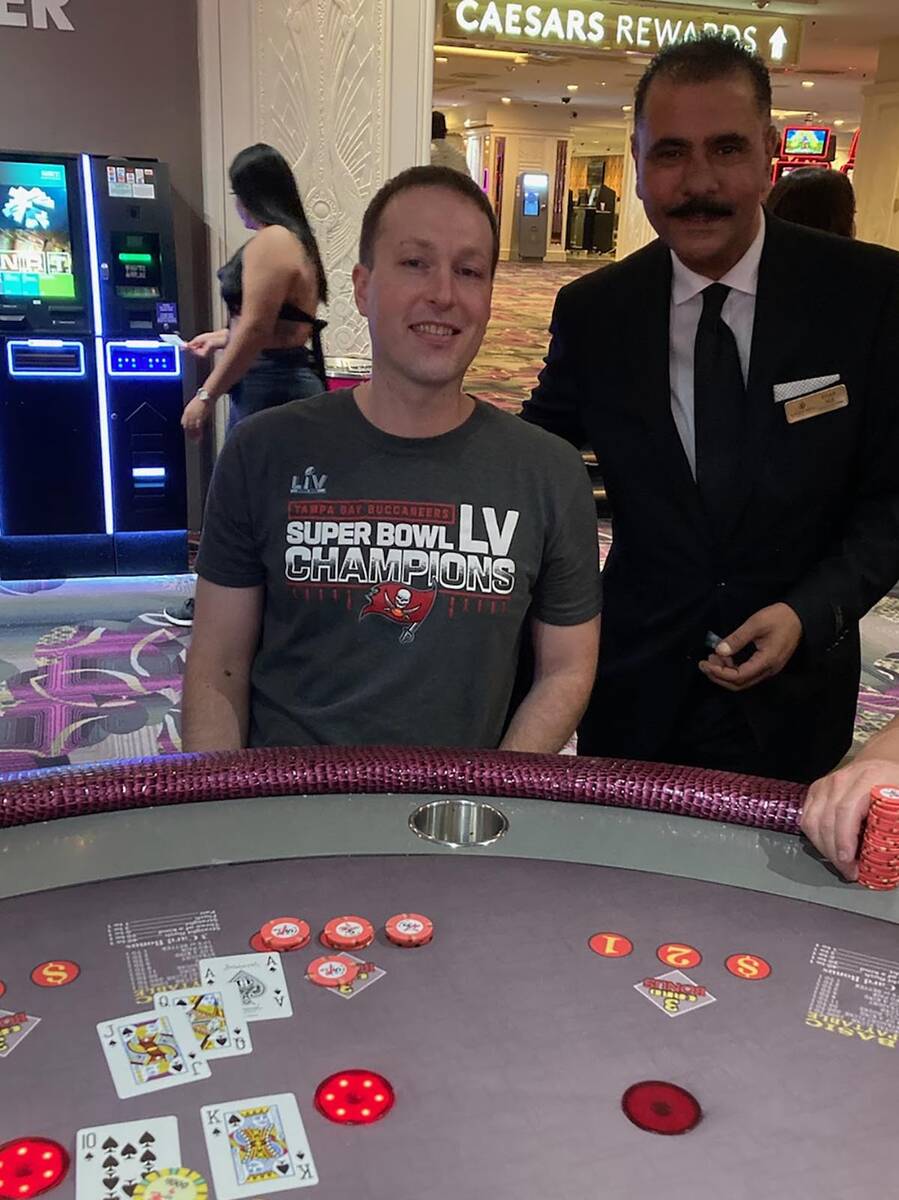 Two jackpot winners claimed checks totaling more than $1 million within 24 hours at a pair of Las Vegas casinos.
Illinois resident Richard Henke won the mega jackpot on the Let it Ride poker at Flamingo, winning $831,570.
Henke was in town for a bachelor party and hit the jackpot on his second try. He said intends to use his winnings to achieve his lifelong dream of buying a house.
Darlani, a Boarding Pass member, took home a $218,682 jumbo bingo progressive jackpot from Palace Station on Friday evening.
The lucky call was G-51 on the 53rd number drawn.
The progressive resets at $100,000.
Conact Marvin Clemons at mclemons@reviewjournal.com. Follow @Marv_in_Vegas on Twitter.