Arizona man convicted in roommate's death
February 20, 2015 - 5:00 pm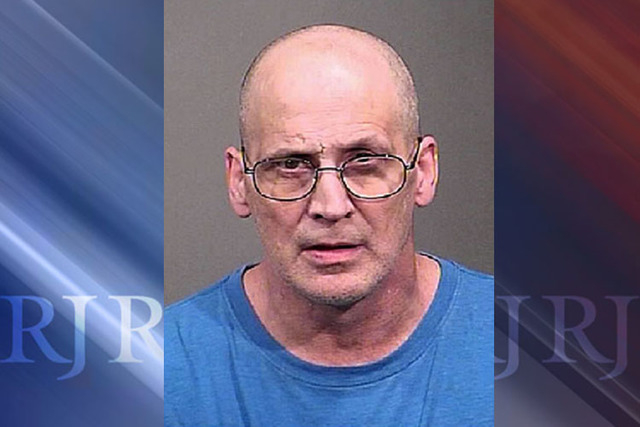 KINGMAN, Ariz. — A Kingman man was convicted Friday in the beating death of his roommate.
A Mohave County Superior Court jury deliberated more than three hours before finding Robert Adkins, 52, guilty of second-degree murder and the abuse of a vulnerable adult.
Prosecutor Bob Moon told jurors that Adkins helped care for the medically challenged Michael Sudkamp, but ended up killing the 53-year-old on Christmas Eve 2013.
Moon argued that the 27 rib fractures and other injuries that the victim suffered were inconsistent with Adkins' claims that Sudkamp was hurt during falls in the home they shared.
Moon said Adkins faces a 10- to 25-year prison term when sentenced March 20.