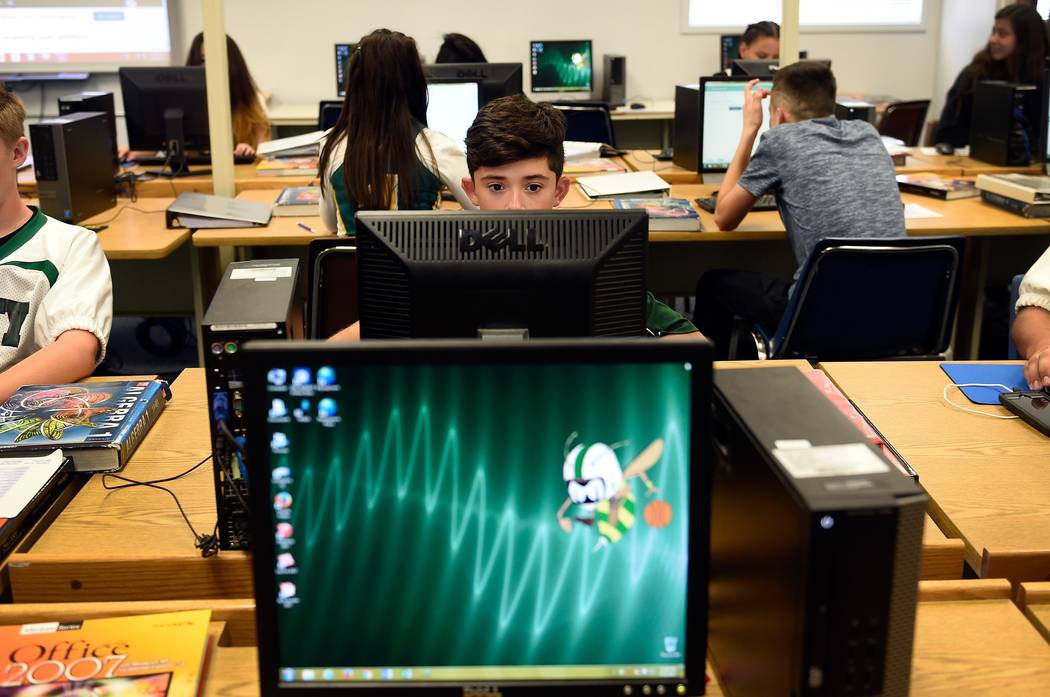 Beatty, a rural town of about 1,000 residents about 90 miles northwest of Las Vegas near Death Valley National Park, will be Nevada's first all-fiber-optic connected community.
Gov. Brian Sandoval on Friday joined representatives of Valley Communications Association LLC and members of the community, including elementary, middle and high school students, to celebrate the arrival of the state-of-the-art communications infrastructure.
"This is a big day for rural Nevada," Sandoval said in a statement. "Residents who choose to live in small rural communities like Beatty know that there are trade-offs to the wide-open spaces and a more simple, rural lifestyle. Total access to the internet through fiber-optics will eliminate a huge barrier, which has long-range impacts ranging from medical care to education and even to economic development."
Valley Communications, a wholly owned subsidiary of Valley Electric Association Inc., a nonprofit electric utility headquartered in Pahrump, was able to provide optical fiber — transparent threads of glass that transmit light at nearly the speed of light — to Beatty High School.
The association partnered with Las Vegas-based Switch and Churchill County Communications to provide fiber to rural communities along the route from Las Vegas to Reno.
Switch worked with Valley Communications to co-locate its fiber-optic lines along already existing electricity lines running between the two cities, passing through smaller rural communities along the way. Valley Communications is able to access the fiber, making it cost-effective to deliver fiber-optic service to the communities.
The entire Beatty community is expected to be connected by fiber by the end of the year.
The association spent about $100 million for the fiber build-out in its service area that includes Beatty.
Contact Richard N. Velotta at rvelotta@reviewjournal.com or 702-477-3893. Follow @RickVelotta on Twitter.