Burglars make off with $800K in cash, jewelry from Reno home
September 13, 2018 - 2:00 am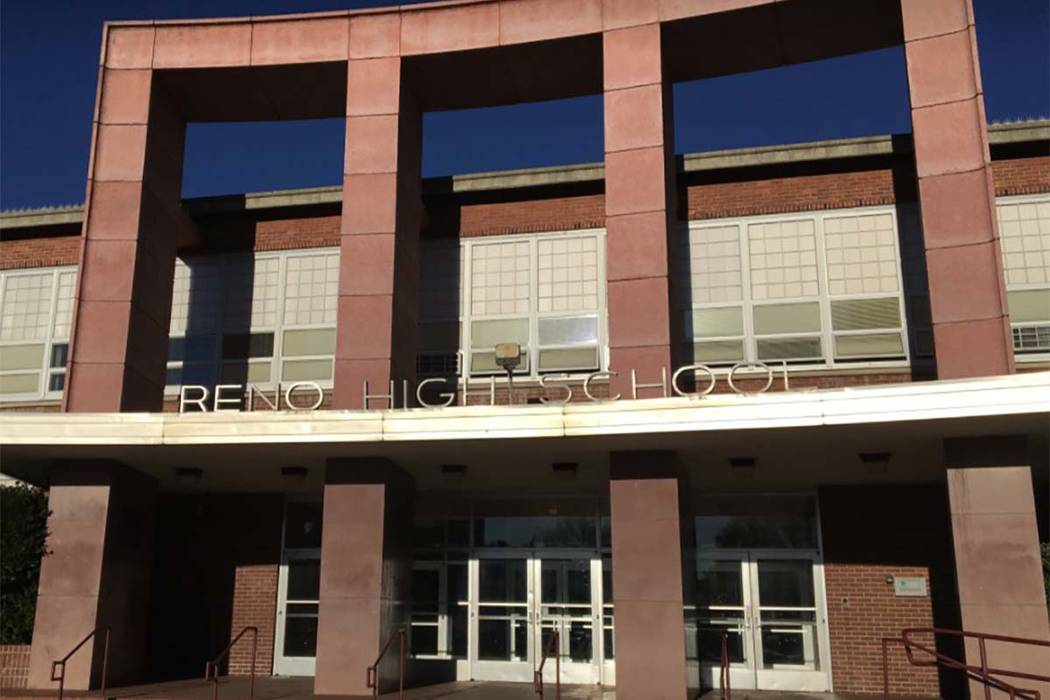 RENO — Reno police are looking for the burglars who stole a safe full of $800,000 worth of cash and jewelry from a home over the Labor Day weekend.
Sgt. John Silver says some personal identification also was inside the safe, but nothing else in the house was stolen or damaged.
He told the Reno Gazette Journal that suggests the thieves were targeting the safe in the home southwest of downtown near Reno High School.
The burglary occurred on Aug. 31 or Sept. 1, while the homeowners were out of town.
Silver says the burglars broke in through the front door.
Detectives are hoping someone will notice any attempt to sell a large amount of jewelry.
Anyone with information is asked to call Reno police at 775-334-2144, or Secret Witness at 775-322-4900.