Henderson man convicted in toddler slaying
August 15, 2014 - 8:40 pm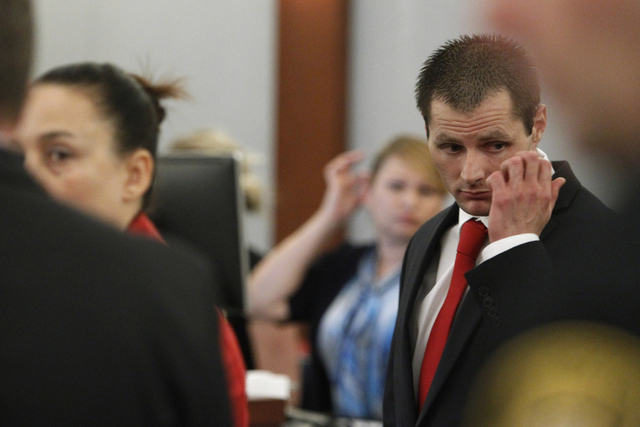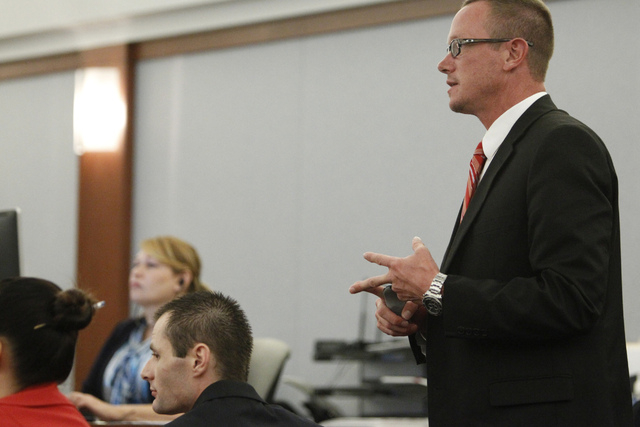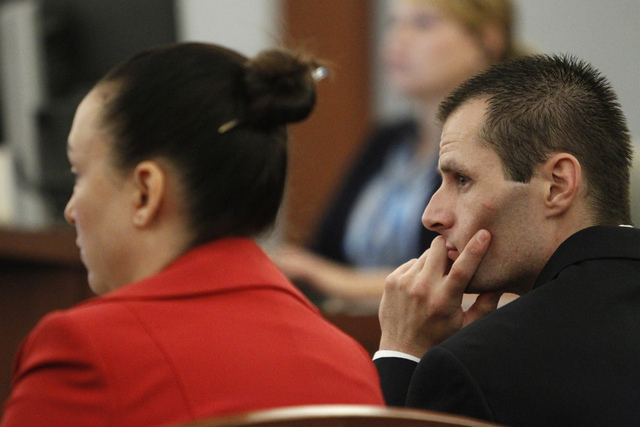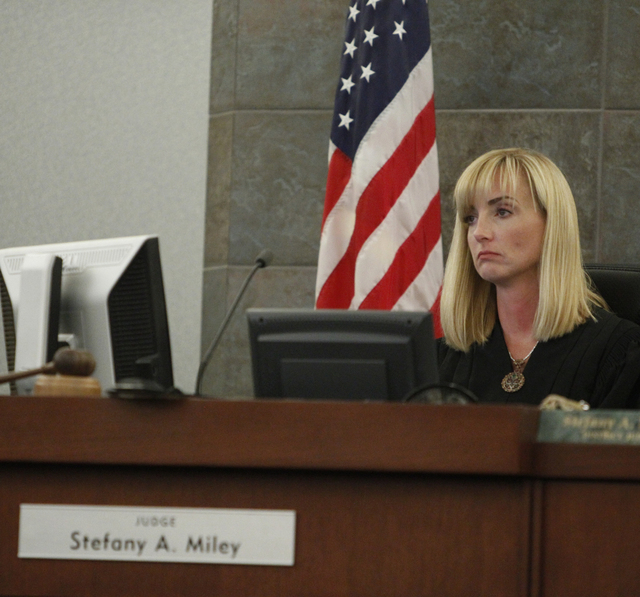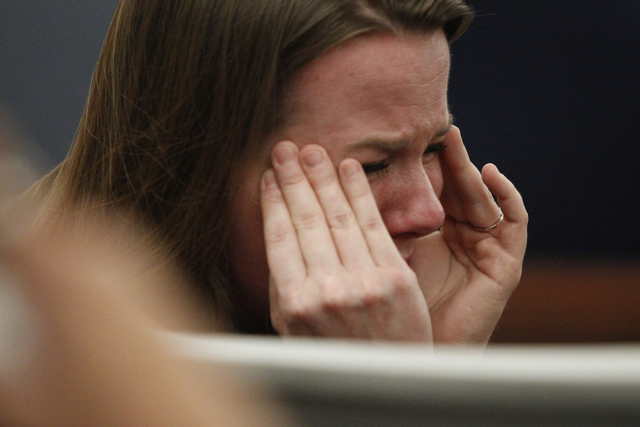 A Henderson man was convicted Friday in the slaying of his live-in girlfriend's 2-year-old son.
Brodie Aschenbrenner's mother, Arica Foster, first started to notice that the boy would bruise "mysteriously" in April 2011 after he was left alone with Michael Alan Lee, prosecutors said. Two months later, the boy died as a result of severe injuries to his head and body.
A Clark County jury took less than two hours to find Lee, 29, guilty of first-degree murder and child abuse with substantial bodily harm. He faces a maximum sentence of life in prison without the possibility of parole during a penalty hearing Monday.
"It doesn't bring our grandson back, but it's justice for him," said Brad Mosier, the child's grandfather. The family was pleased with the results of the trial, Mosier said, and he thanked friends and neighbors for their support. "It's been a long three years."
While no one witnessed Lee abusing Brodie in the weeks or months leading up to his death, prosecutors said Brodie would throw tantrums when Lee was around.
"That's Brodie telling you who killed him," prosecutor John Giordani told jurors during closing arguments.
Lee was arrested at his Henderson home five months after Brodie died.
Foster and Lee started dating several months before Brodie died, but Lee did not look after the child in the early stages of their relationship.
In May 2011, Foster noticed that "a strange jealousy dynamic started to develop" between Lee and the boy, according to Giordani.
"There was a good chance they were about to break up, and it was all about Brodie," Giordani said. "Maybe he tried his best at the beginning to make things work, but his frustration got the best of him."
Lee was alone in the couple's apartment with Brodie the night of June 14, after Foster had fallen asleep.
In the early morning hours, Lee told her Brodie was vomiting in the bathroom. She cleaned the boy up, laid him on the couch and returned to bed.
Later, Lee wrapped the boy in a towel and placed him in bed with Foster.
She awoke a few hours later, noticed Brodie near the edge of the bed and rubbed his back.
"He was cold," Foster testified during the trial while sobbing. "I said Brodie, Brodie."
Contact reporter David Ferrara at dferrara@reviewjournal.com or 702-380-1039. Find him on Twitter: @randompoker.