Pahrump man dies after March pit bull attack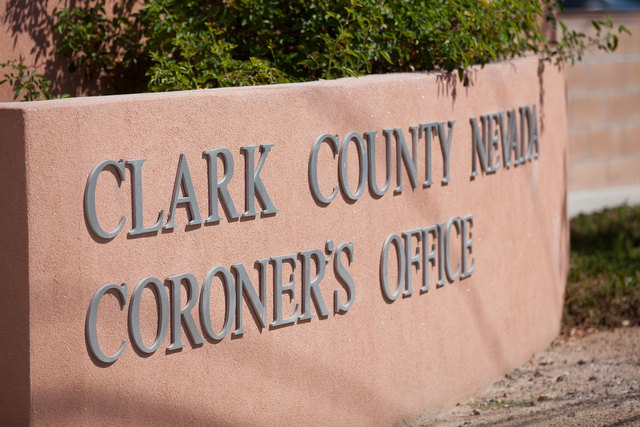 A Pahrump man who was attacked by three pit bulls in March has died, the Clark County coroner's office said Wednesday.
Kenneth Lawrence Ford, 79, of Pahrump, died Tuesday at University Medical Center, according to the Clark County coroner's office.
Officers from the Nye County Sheriff's office responded about noon March 13 to a two-home property in the 1000 block of Black Street in Pahrump.
Ford had gone to his neighbor's home to feed his cats when the neighbor's three pit bulls jumped a fence and began attacking him, deputies said.
He was flown to University Medical Center with critical injuries, deputies said.
Two neighbors who tried to intervene also were, deputies said. They were taken to Desert View Hospital in Pahrump with serious injuries. Their injuries were treated.
One of the neighbors shot and killed one of the dogs before deputies arrived. The other two dogs, one of which was shot in the shoulder, were quarantined to be tested by animal control.
The owner of the dogs, 40-year-old Ricky Davidson, was arrested after the attack and faces charges of keeping a vicious dog resulting in substantial bodily harm. He was booked at the Nye County Detention Center.
The Nye County Sheriff's office was not available for comment on whether Davidson's charges might be upgraded as a result of Ford's death.
Contact Kimber Laux at klaux@reviewjournal.com or 702-383-0381. Find her on Twitter: @lauxkimber