Pilot of plane that crashed in California was not ex-Chicago cop
February 5, 2019 - 9:20 am
Updated February 5, 2019 - 11:12 am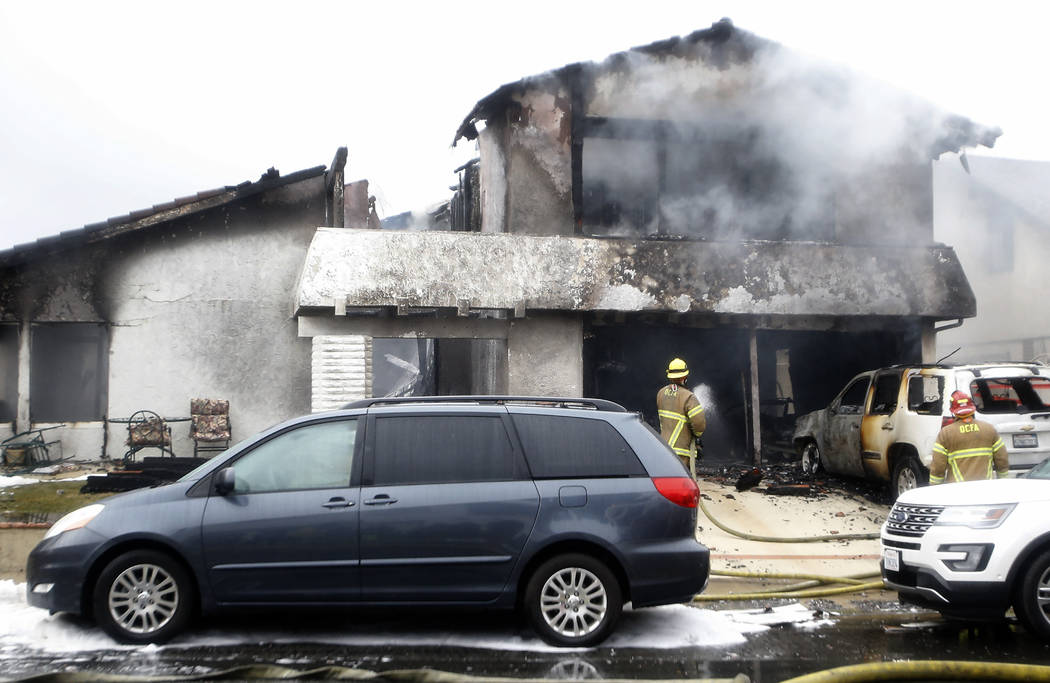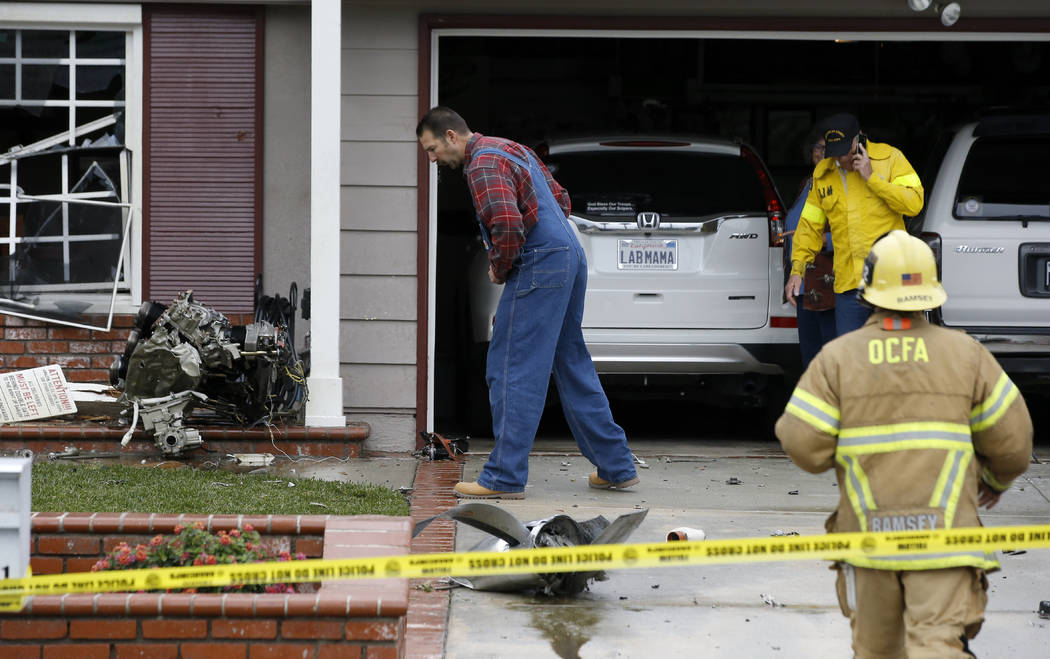 YORBA LINDA, Calif. — The Chicago Police Department says it has no record that the pilot killed in a deadly Southern California plane crash was a retired officer.
The Orange County, California, Sheriff's Department identified the pilot on Monday as 75-year-old Antonio Pastini and said he was a retired Chicago police officer currently living in Nevada.
Chicago police spokesman Anthony Guglielmi says in an email to The Associated Press there is no record of an officer by that name ever working in Chicago.
Orange County sheriff's spokeswoman Carrie Braun says coroner's investigators recovered from Pastini credentials that appeared to identify him as a retired Chicago officer.
Braun says discussions with the Chicago department Monday night determined the credentials are not legitimate.
Braun says the identification of the pilot as Antonio Pastini is not in question.