Second lawsuit filed over November prison shooting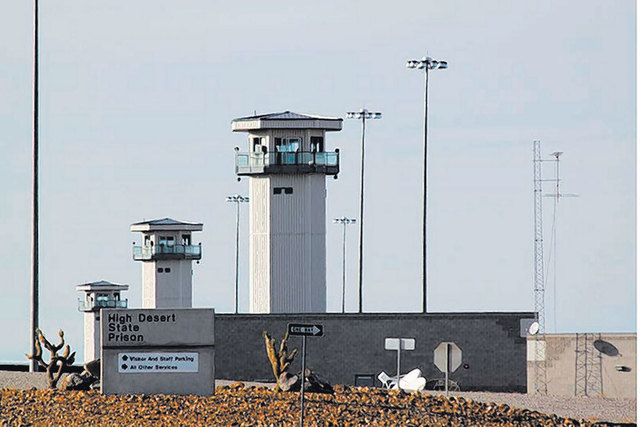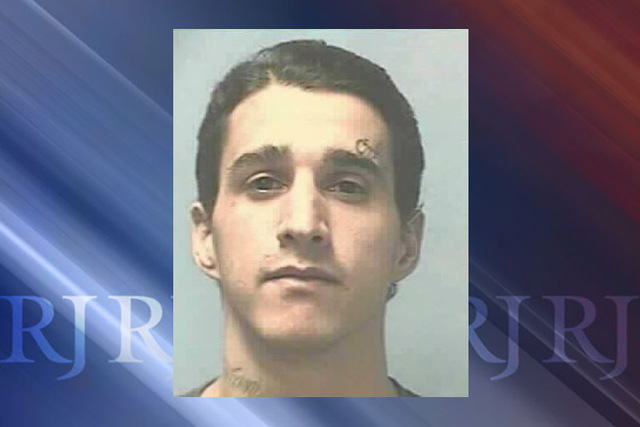 An attorney for a High Desert State Prison inmate has filed a use-of force lawsuit alleging the inmate was "sadistically and maliciously shot" by a guard in November.
Inmates Carlos Manuel Perez, 28, and Andrew Arevalo, 24, were shot Nov. 12 at High Desert State Prison, 45 miles northwest of Las Vegas. Perez was killed, while Arevalo lived, suffering from several shotgun wounds to his head, face, neck, arm, back and leg, according to the lawsuit.
Arevalo's attorney, Alexis Plunkett, filed the lawsuit June 23 in Clark County District Court.
Perez's death was reported by the Nevada Department of Corrections soon after it occurred. But it wasn't until late March, after the Clark County coroner's office released his cause of death, that it was revealed that he was shot and killed by a prison guard and that a second inmate, Arevalo, had been shot.
On Wednesday the Nevada attorney general's office said it received the complete report on the shooting from the state Division of Investigation in May and is reviewing it.
Many of the allegations in Arevalo's lawsuit mirror those of Perez's family, which filed a civil rights lawsuit in April.
The lawsuits allege that a corrections officer, identified only as Ramos, "sadistically and maliciously shot" both inmates.
Arevalo's lawsuit claims Ramos continued to shoot the inmates even after the two were face-down on the ground with their hands cuffed behind their backs.
The Department of Corrections said the guard who fired on the inmates was placed on leave with two other guards pending an investigation. The Division of Investigation conducted the probe and later turned over its findings to the state attorney general's office.
Sandra Chereb contributed. Contact reporter Colton Lochhead at clochhead@reviewjournal.com or 702-383-4638. Find him on Twitter: @ColtonLochhead.