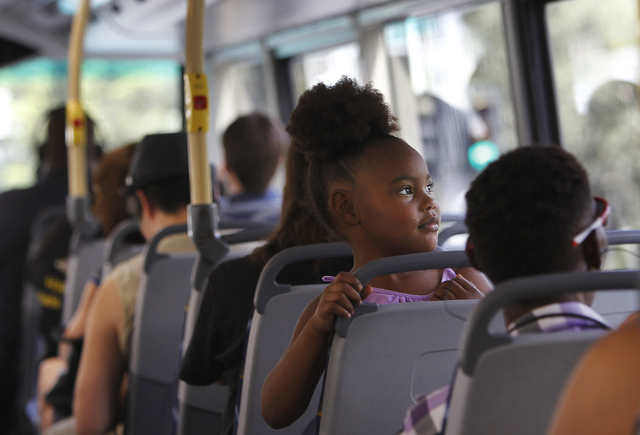 Are you searching for a job? If you live in Nevada, a new study suggests you may have some extra competition if you're applying for bus driver positions, as it was found to be the most Google-searched occupation in the state.
Career website Zippia, which used Google Trends to analyze search patterns, determined which jobs people in each state are searching for most frequently.
Although some states did search for more typically-professional, career-type positions — Hawaiians are searching for how to become part of the Navy SEALs — a good amount of the occupations listed are pretty far-fetched or seemingly random.
Rather than becoming the next "Wolf of Wall Street," New York had the most searches for professional cuddler jobs.
Californians looked at in the analysis apparently aren't interested in appearing on the big screen, as they Googled lion tamer positions most often.
And, forget playing quarterback for the Panthers, residents in North Carolina searched for pirate jobs.
Check out the map below to see what job each state Googled more than any other.
Contact Caitlin Lilly at clilly@reviewjournal.com. Find her on Twitter: @caitielilly_