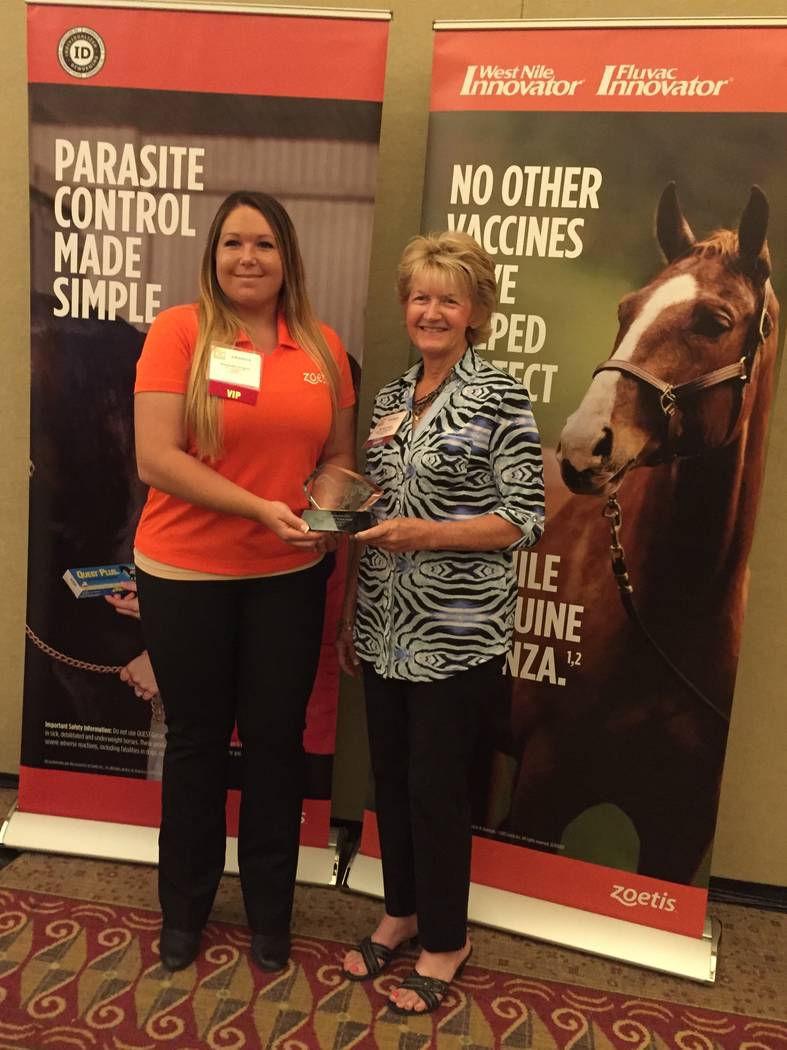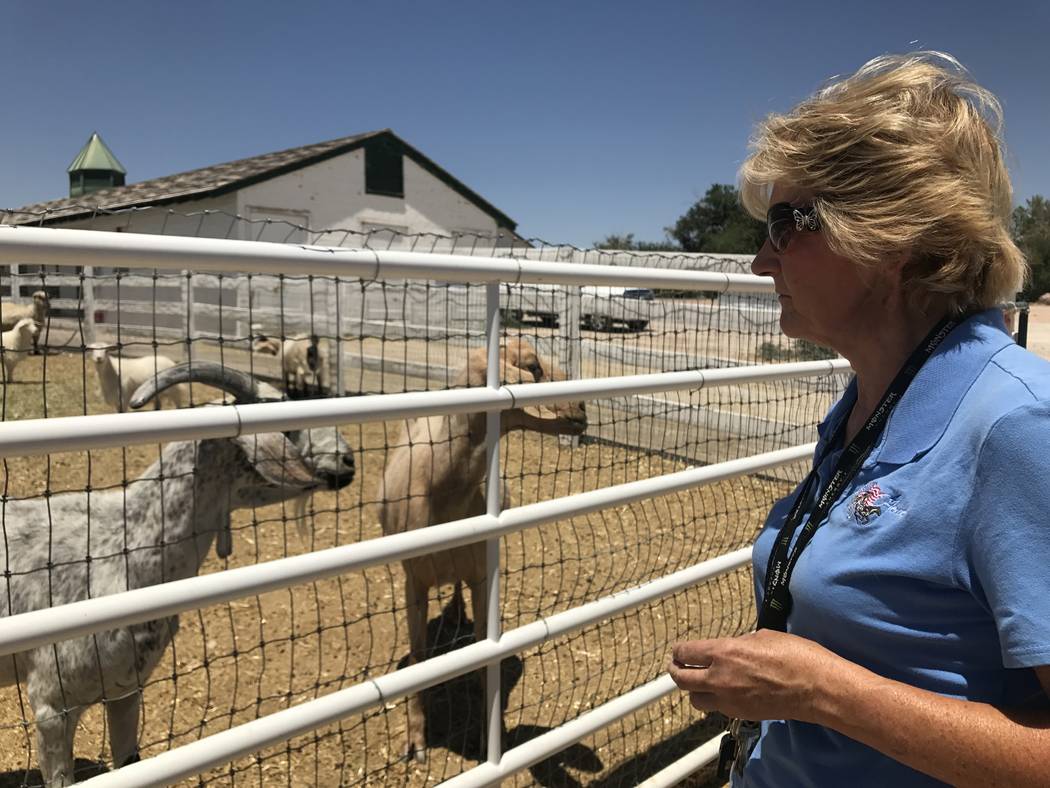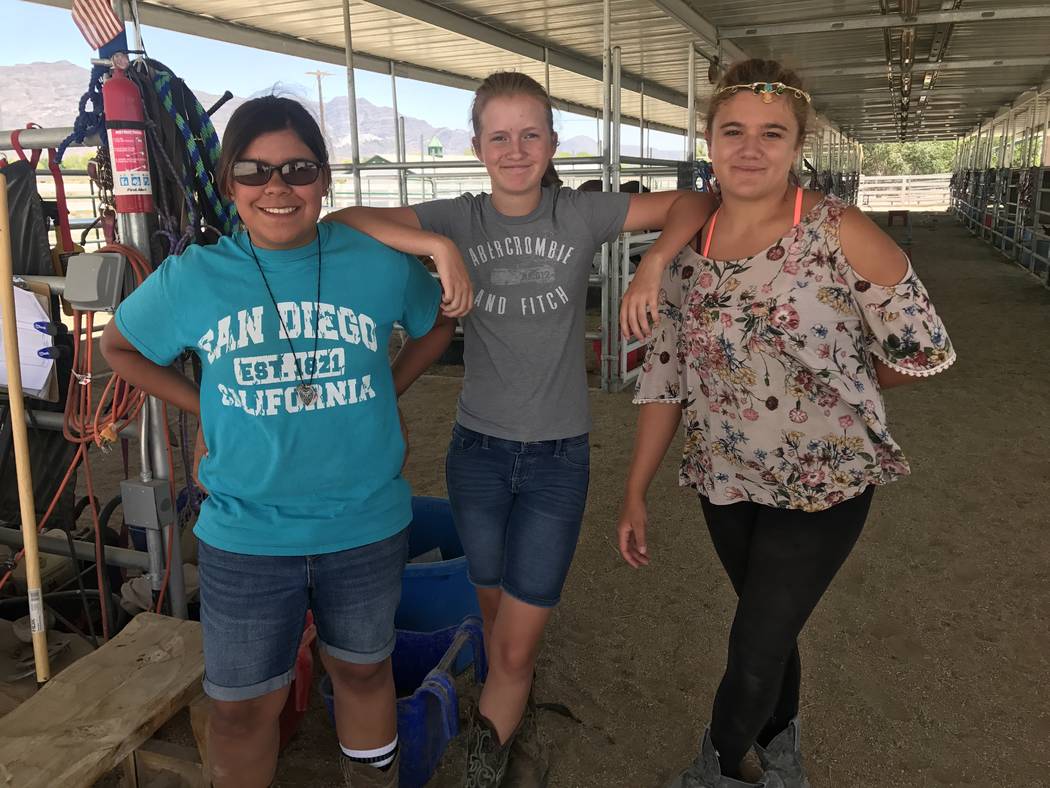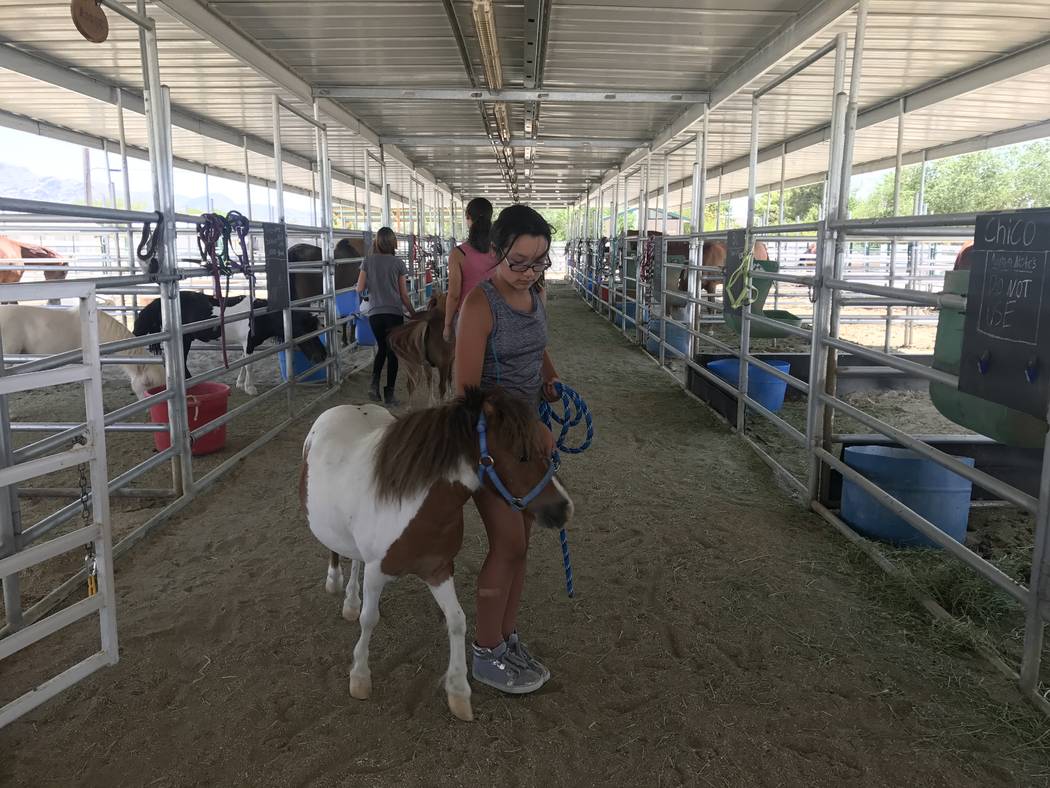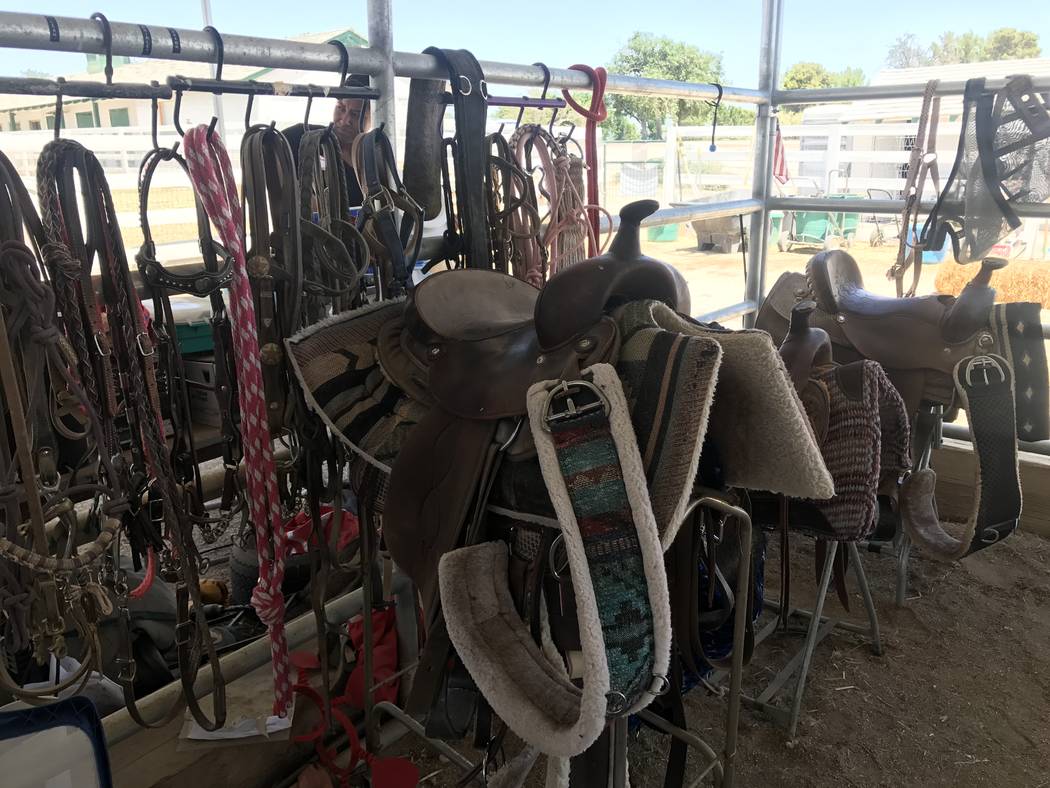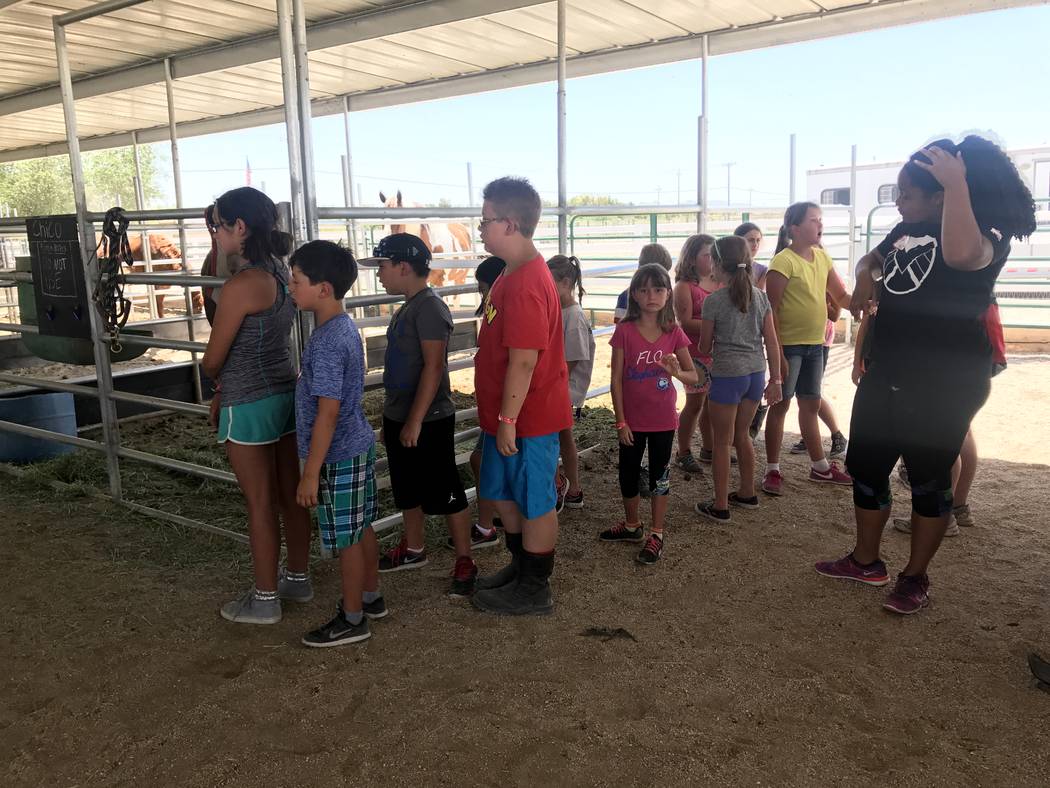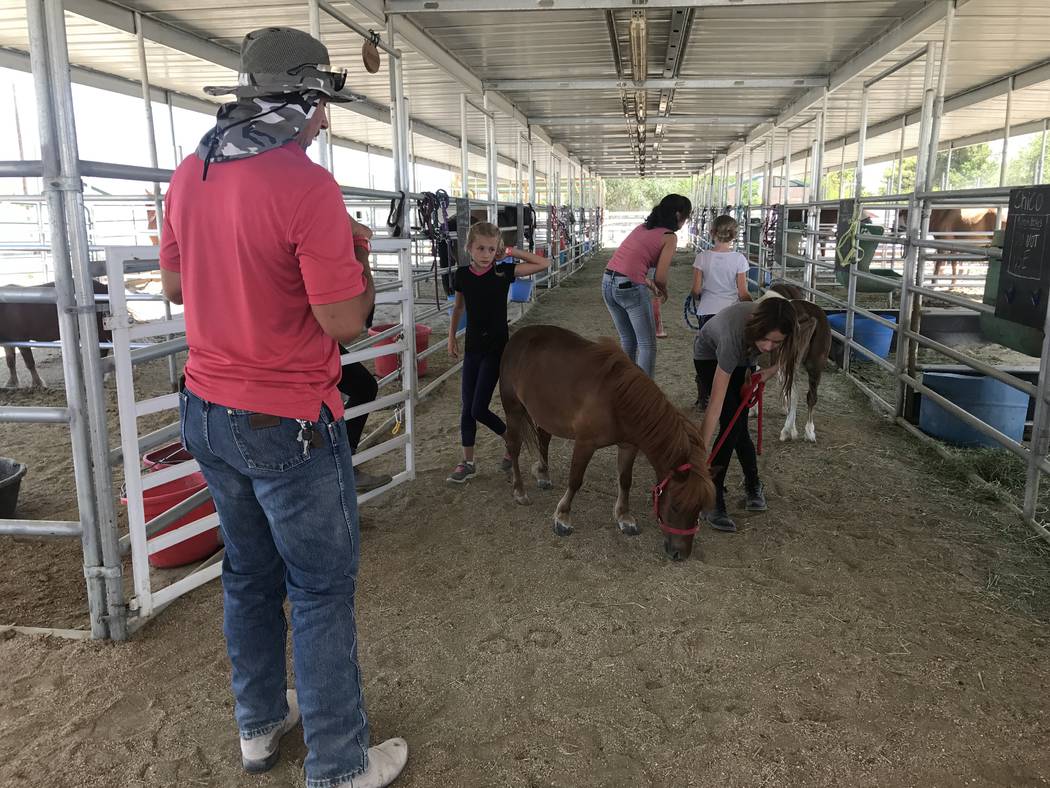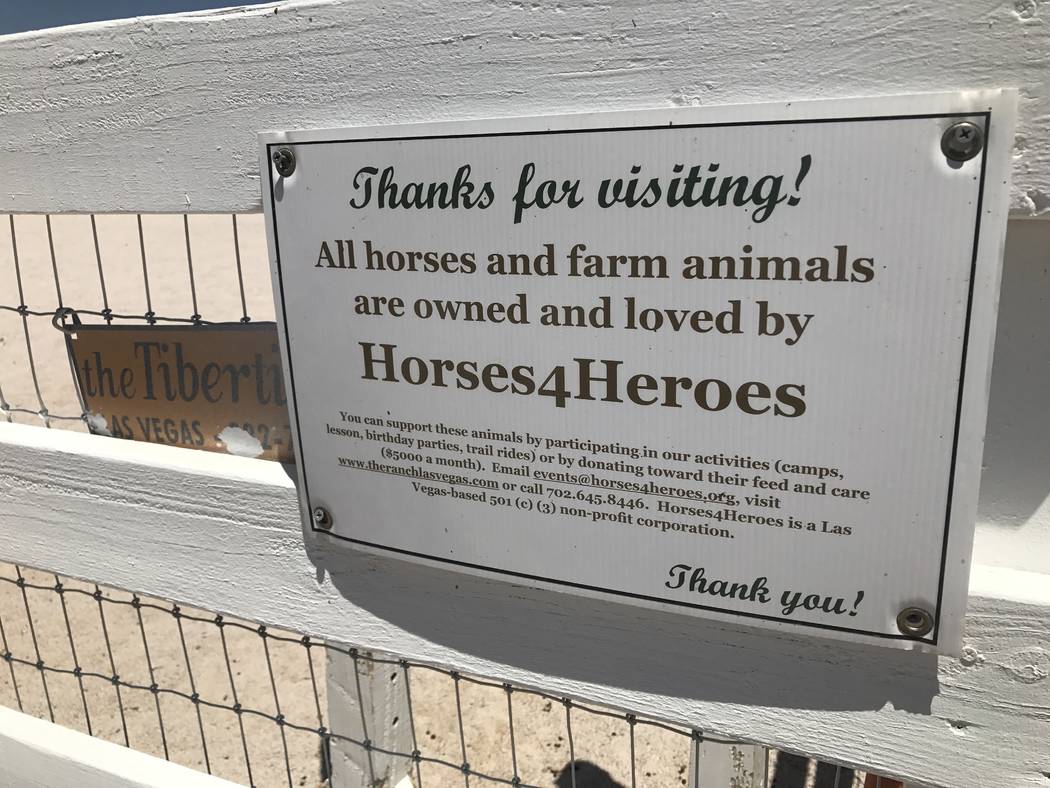 Northwest valley resident Sydney Knott was honored in June by a leading animal company for her community service through her nonprofit organization Horses4Heroes.
Knott was selected out of four finalists to receive the Equine Industry Vision Award. She received a crystal trophy by Zoetis in partnership with American Horse Publications at a conference in Scottsdale, Arizona.
"I was very honored especially because I'm really not a horse person," Knott said.
After surving head and neck cancer, she got her first horse about 15 years ago and was never professionally trained to ride.
Her mission for more than 10 years with Horses4Heroes, Knott said, is to provide more affordable horseback riding and programs that promote health and wellness . She focuses on those in the military, veterans, emergency responders and teachers, as well as their families, she said.
"I'm just trying to educate the industry on how to maybe look at it from a mom's perspective or how to look at from a consumer's perspective and not always from the horseman's perspective," she said. "That makes me kind of an odd man out. … I think sometimes we need that third-party perspective."
Christine Brune, executive director of AHP, said that Knott was chosen because she's "tapped into how horses can help veterans."
Knott started Horses4Heroes in her backyard, where she would invite over kids from her three daughters' schools and teach them to ride horses. It evolved into to a community equestrian center, which is now housed at Floyd Lamb Park at Tule Springs in the northwest valley. There are 16 horses at the park, as well as a barnyard with goats, a miniature cow and an alpaca.
Knott's middle child Katherine is proud that her mother is being recognized.
"I have had the privilege of sitting front row and watching the program build from the ground up," the 23-year-old said. "She's been the driving force behind it. It's her will power that has gotten it to where it is today."
Carol Arieno, director of equestrian activities for the organization, also praised Knott's contributions.
"It's been a 10-year-long struggle, and I don't feel like anyone has worked harder not only to get the award but to get people to understand the value of horses and what they can do for you emotionally, confidence-building," Arieno said. "Sometimes it's hard to get that through to people."
Contact Kailyn Brown at kbrown@viewnews.com or 702-387-5233. Follow @kailynhype on Twitter.
Horses4Heroes
Address: 9200 Tule Springs Road
Phone: 702-645-8446
Email: info@horses4heroes.org
Website: horses4heroes.org
Summer camps
Camps for children 5 to 13 are planned through Aug. 7 At Floyd Lamb Park at Tule Springs. Camps run from 8 a.m.-5 p.m. Mondays-Fridays. They cost $225 a week for nonmembers or $125 for members. A $50 deposit reserves a spot. Email camps@horses4heroes.org to sign up. For more information, visit tinyurl.com/ya5r4on2.