North Las Vegas a vital pit stop for Lake Mead-bound water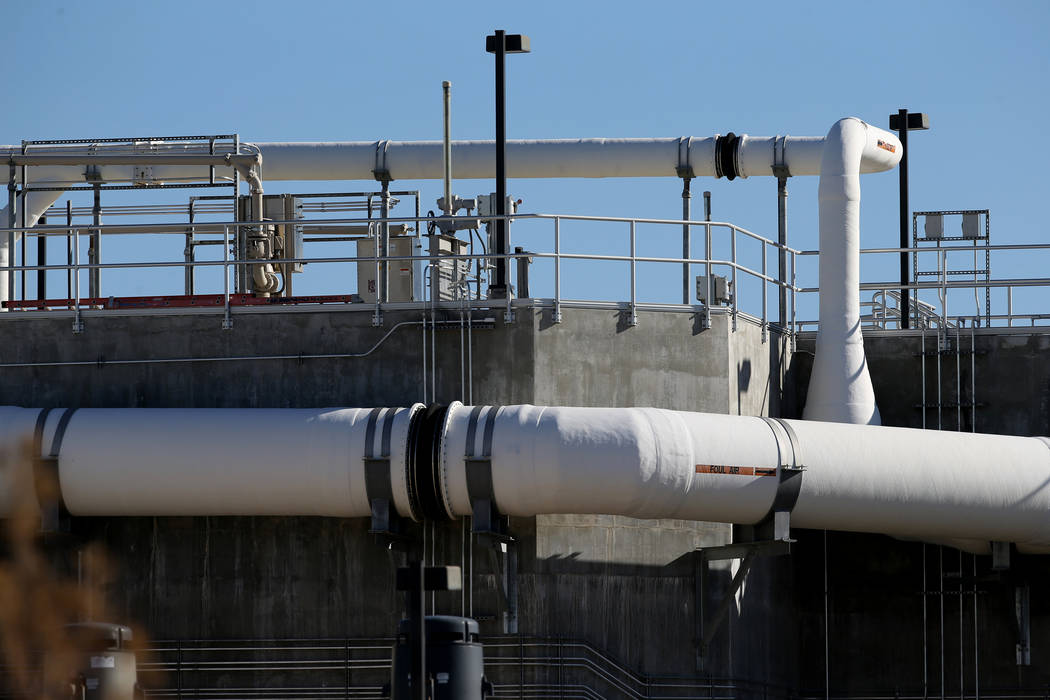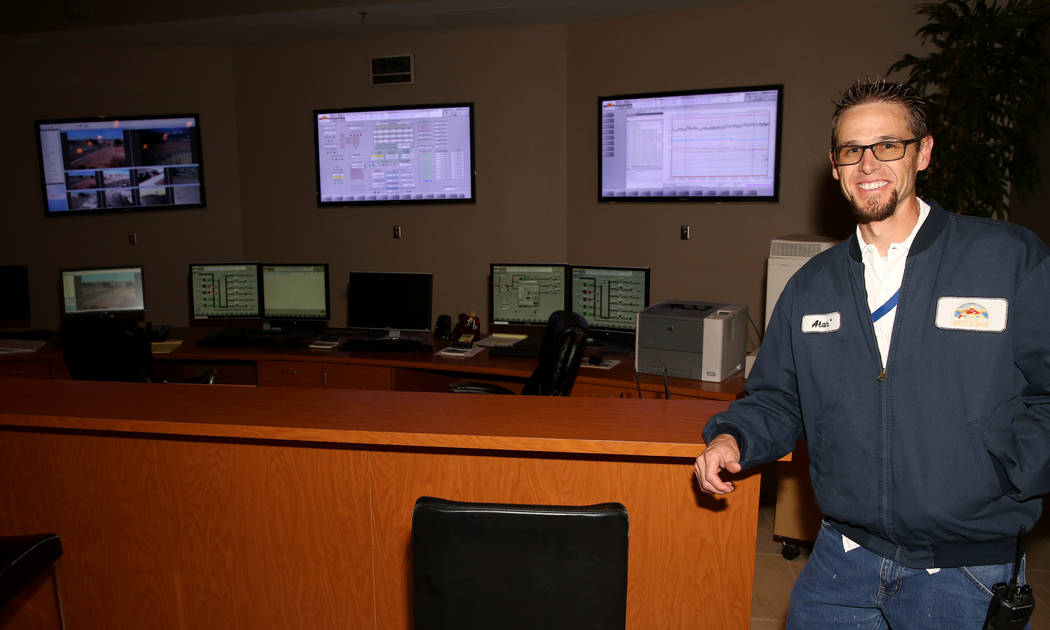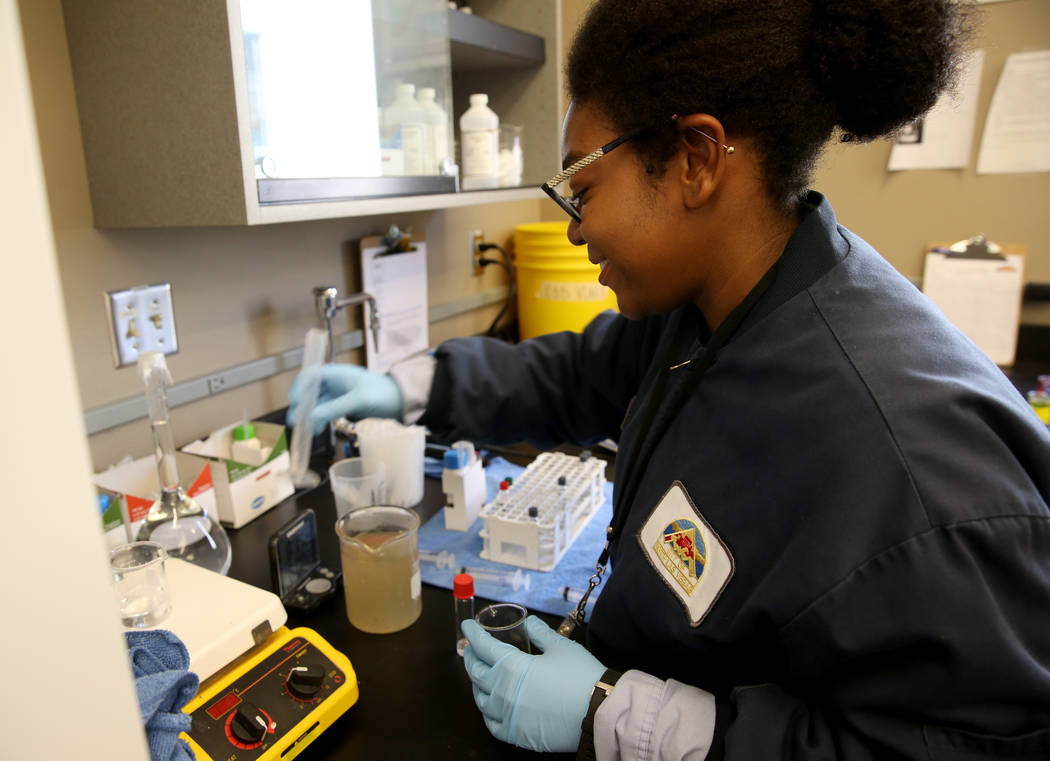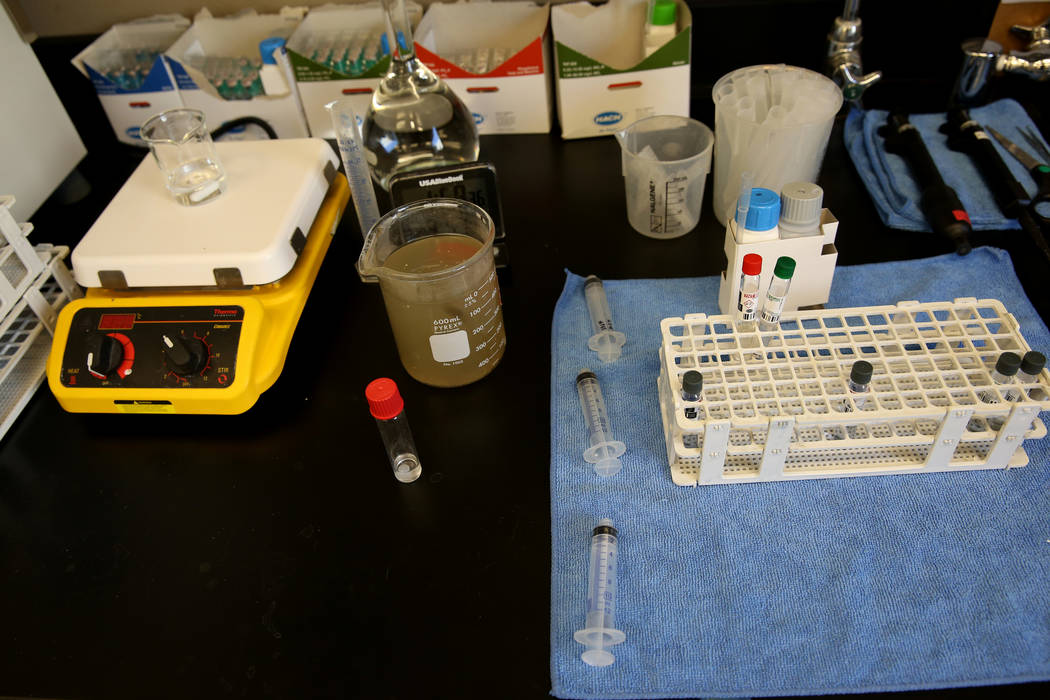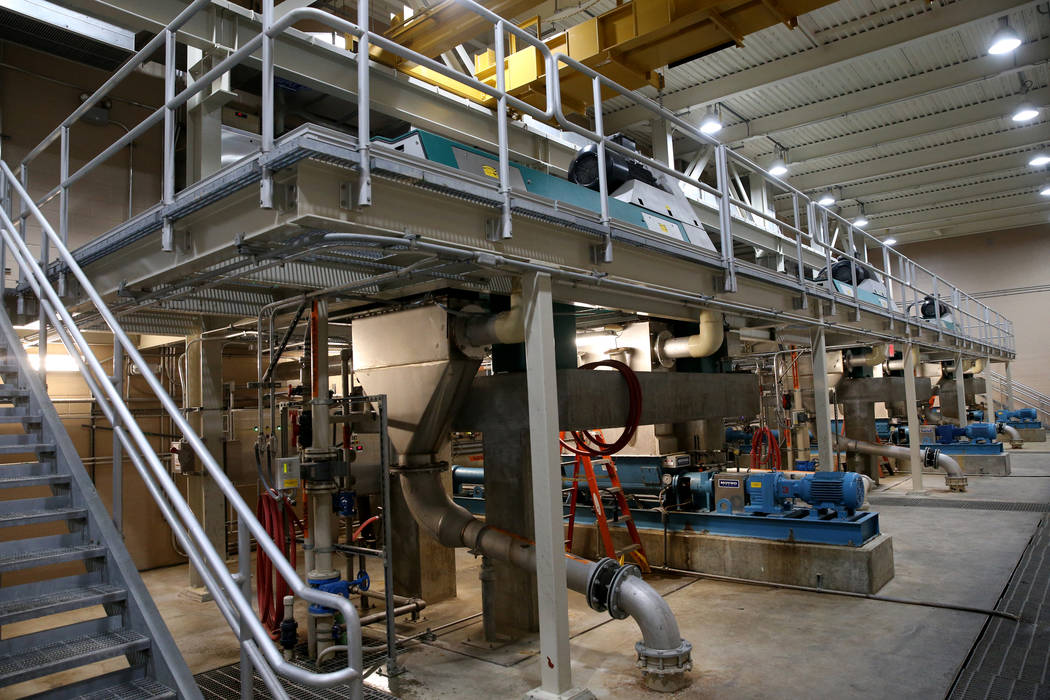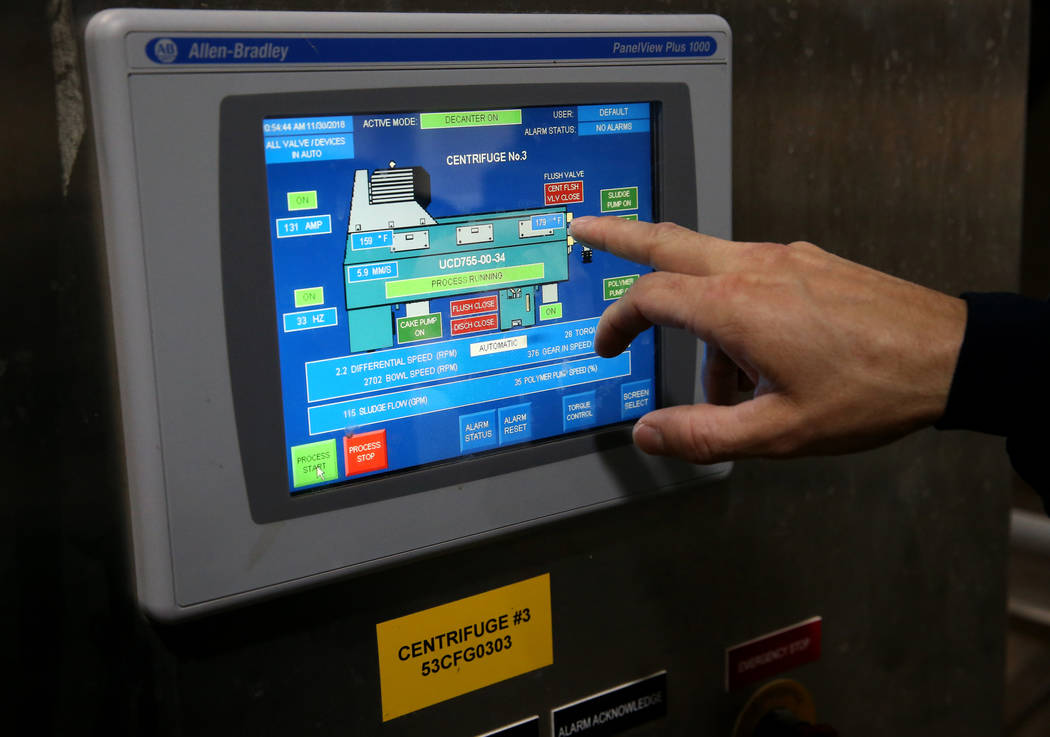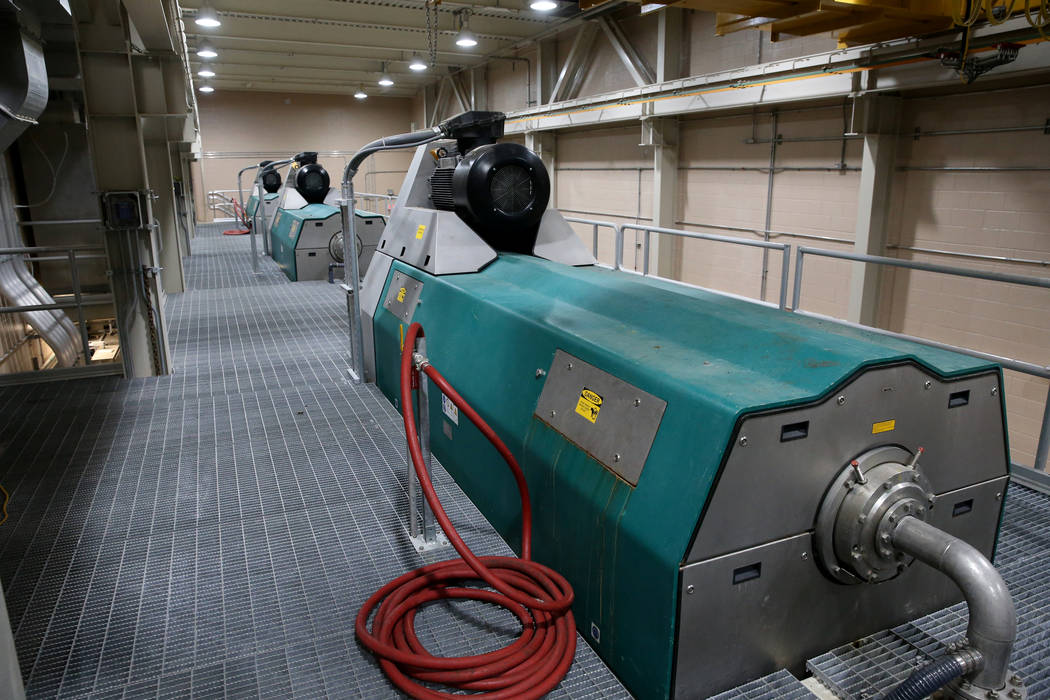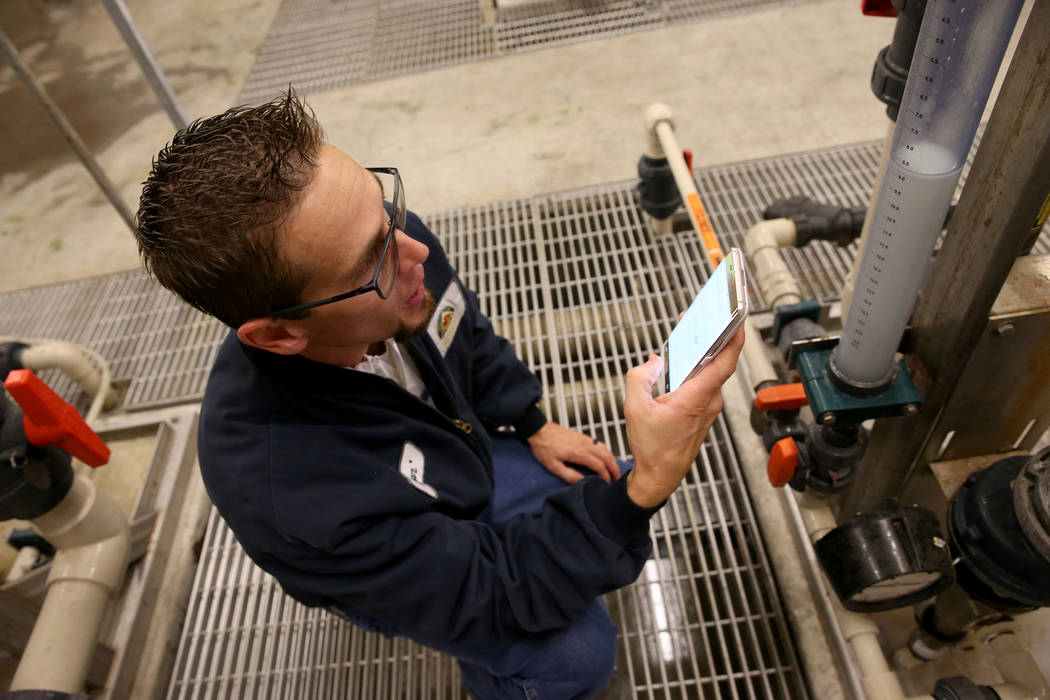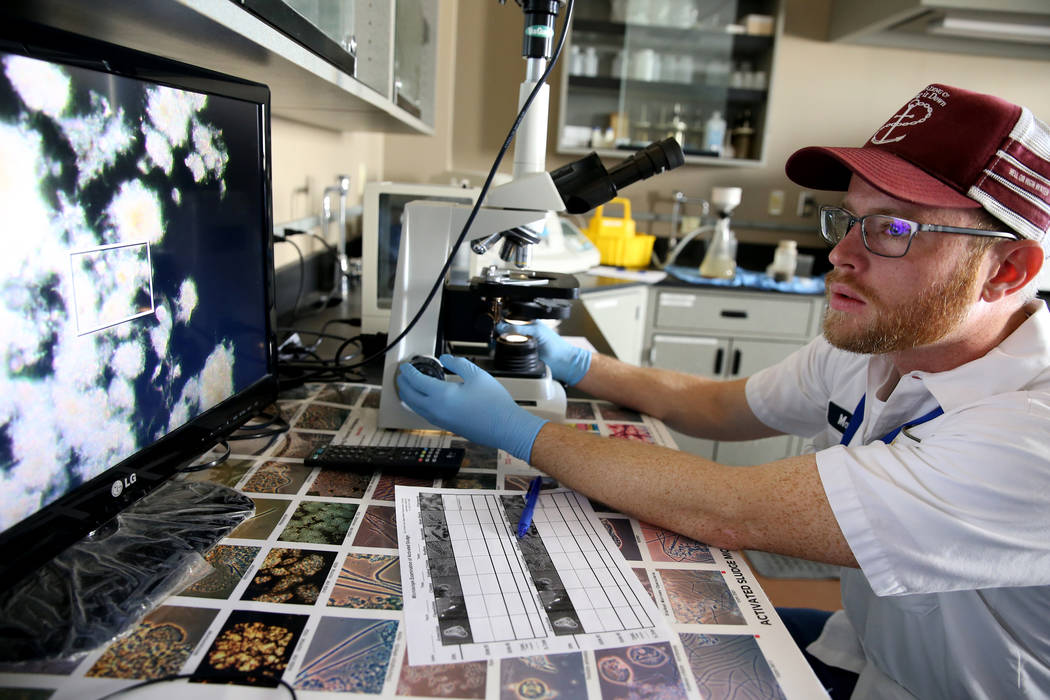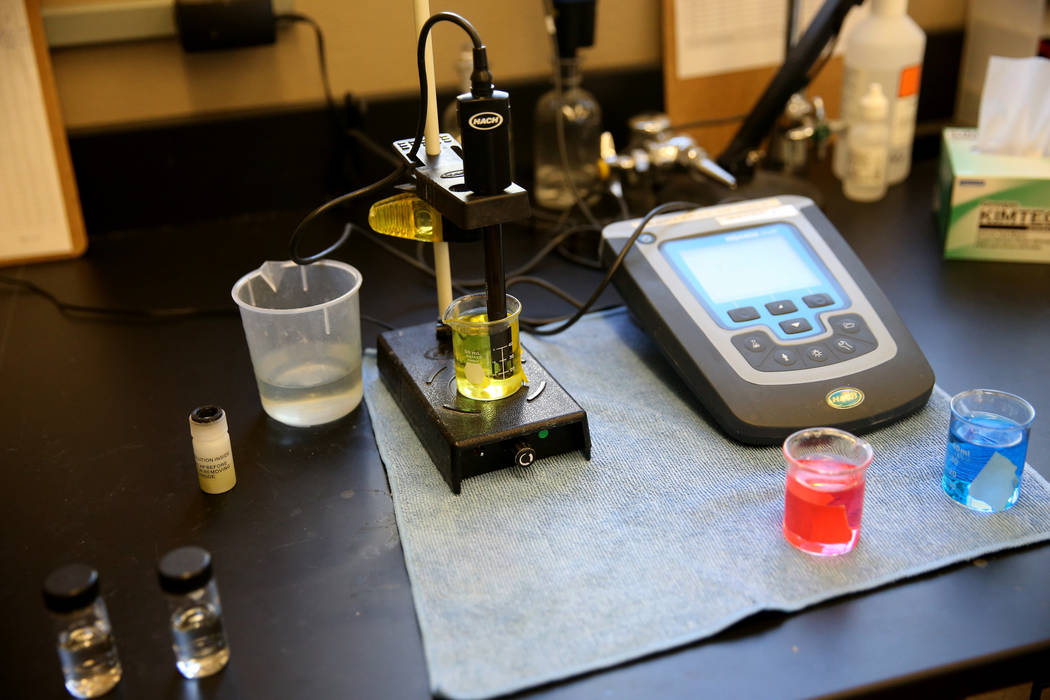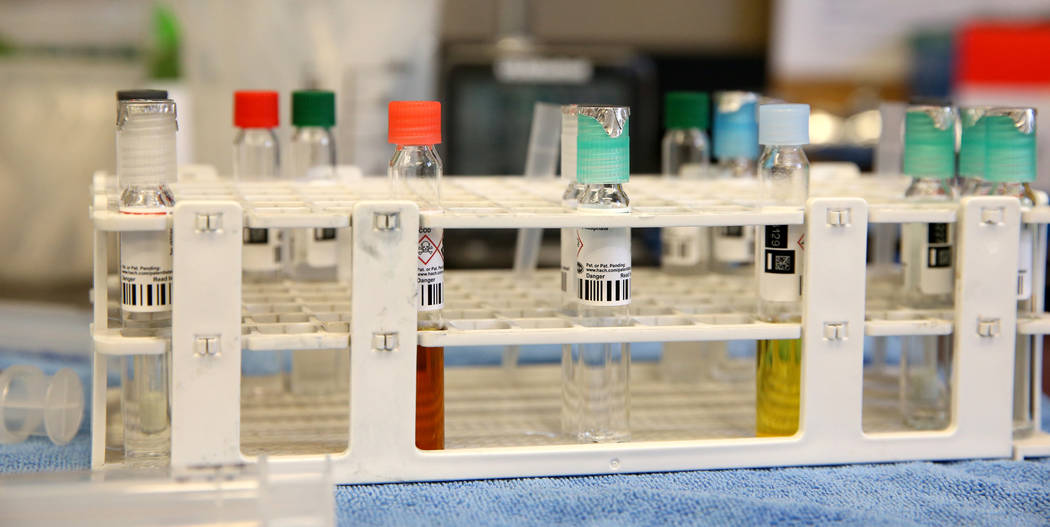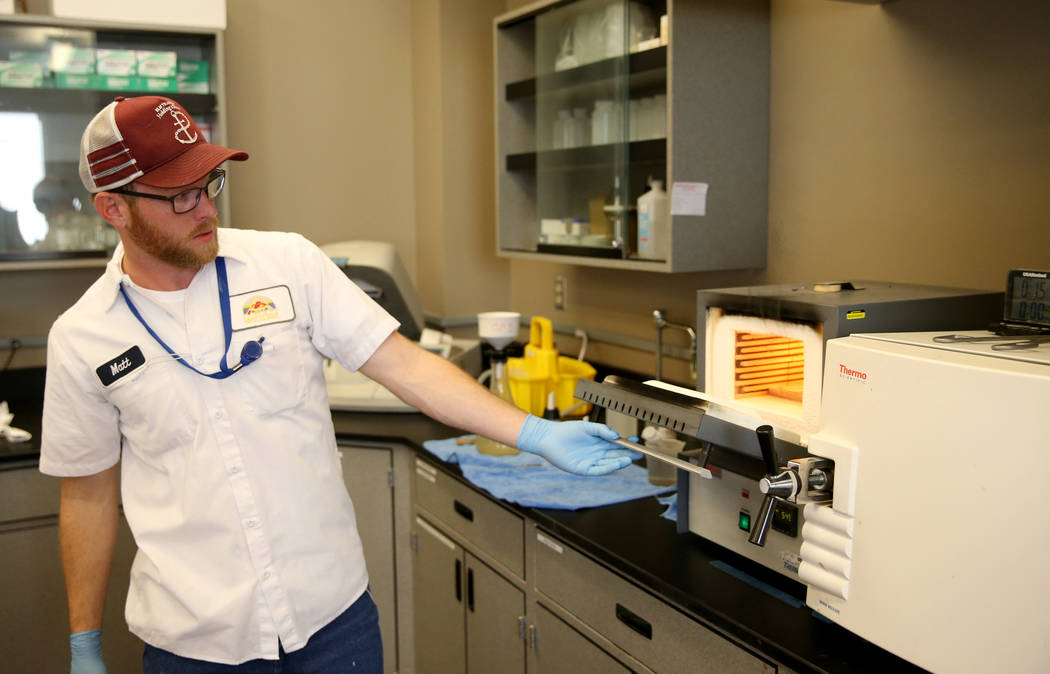 If you've ever wondered what happens to toilet waste after it leaves your bathroom, the answer lies in Lake Mead.
Thanks to the complex water treatment happening at the North Las Vegas Water Reclamation Facility, the wastewater is recycled into safe, consumable water for residents
"We're taking everything that goes down the drain and we're treating it back into water that's safe to go back into Lake Mead," said Alan Wolfley, a Grade 3 operator at the facility. In the role, he operates plant equipment, conducts sampling and supervises many day-to-day functions at the plant.
Wolfley has worked at the facility since it went live in 2011, years after the North Las Vegas region was served by the city of Las Vegas. He works with a team of analysts, operators, electronics technicians and more to ensure sewage that comes from the toilet to their plant is properly treated for distribution into Lake Mead. Nutrient levels in the plant must be in compliance with the Nevada Department of Environmental Protection, according to Wolfley.
Operations supervisor Dan Ybarra said the water is sent, by gravity, to the Sloan Channel, Las Vegas Wash and Lake Mead over 12 miles away. The solid waste collected during the process is sent to Apex landfill in large trucks.
In the lab, Matthew Anderson, a laboratory analyst at the plant, analyzes slides of wastewater and solid waste to detect nutrients, possible traces of chloride and more. As he inspects, microorganisms called water bears wiggle across the screen. The organisms indicate how old the "sludge," or solid waste, is. He's also checking the levels of nitrogen and phosphorus.
The facility has about 25 people on staff, eight of them operators.
"I've been here since construction, so I've seen the inception of clean water testing up until now," Ybarra said. "I've really taken ownership and a lot of pride in this facility."
Wolfley does as well, saying the most rewarding aspect is the team of people he works with.
"It's impressive to think that we can take that water and turn it into what it is at the end," Wolfley said. "It's nice to have quality product and it's nice to have a good group of people. … That makes all the difference in the world."
Contact Mia Sims at msims@reviewjournal.com. Follow @miasims___ on Twitter.