Pirate Fest comes ashore in North Las Vegas — PHOTOS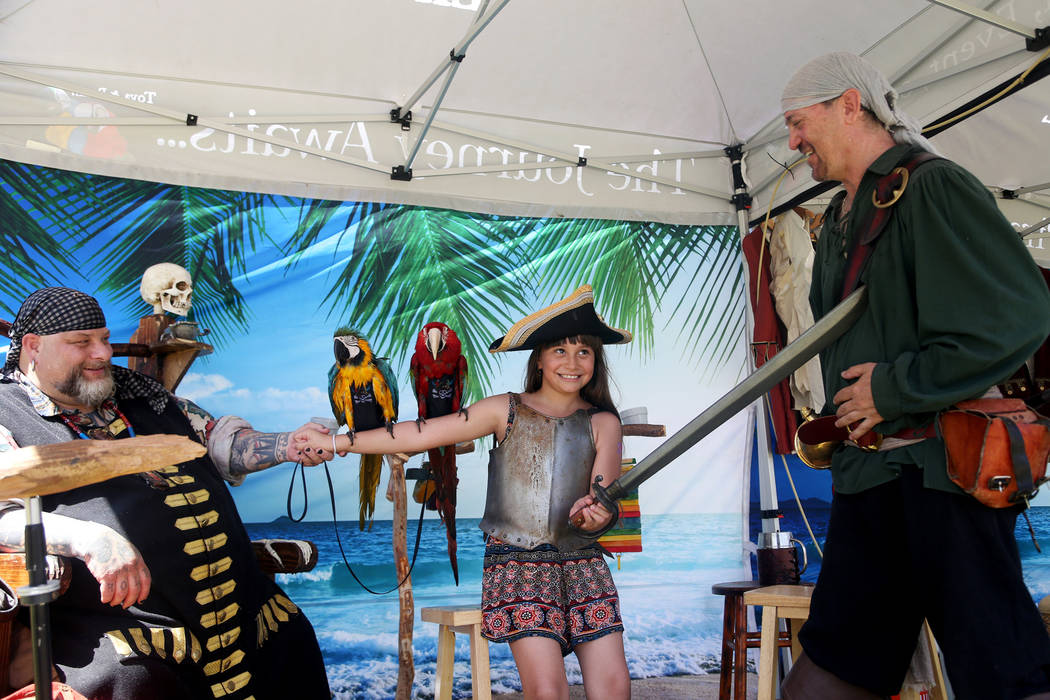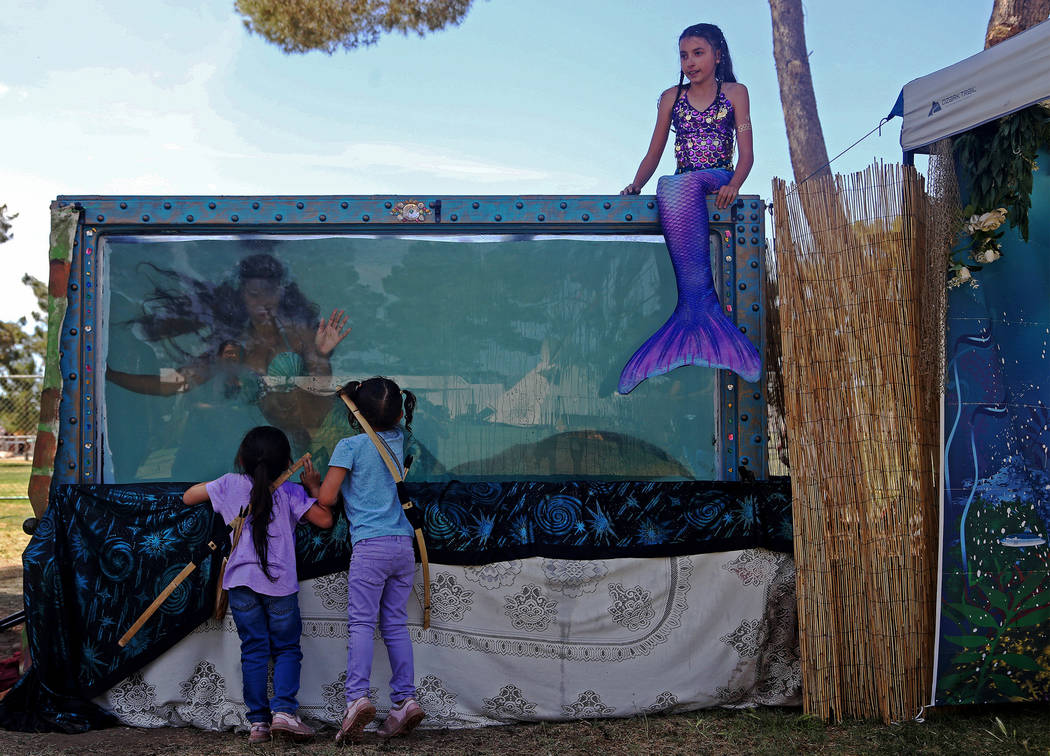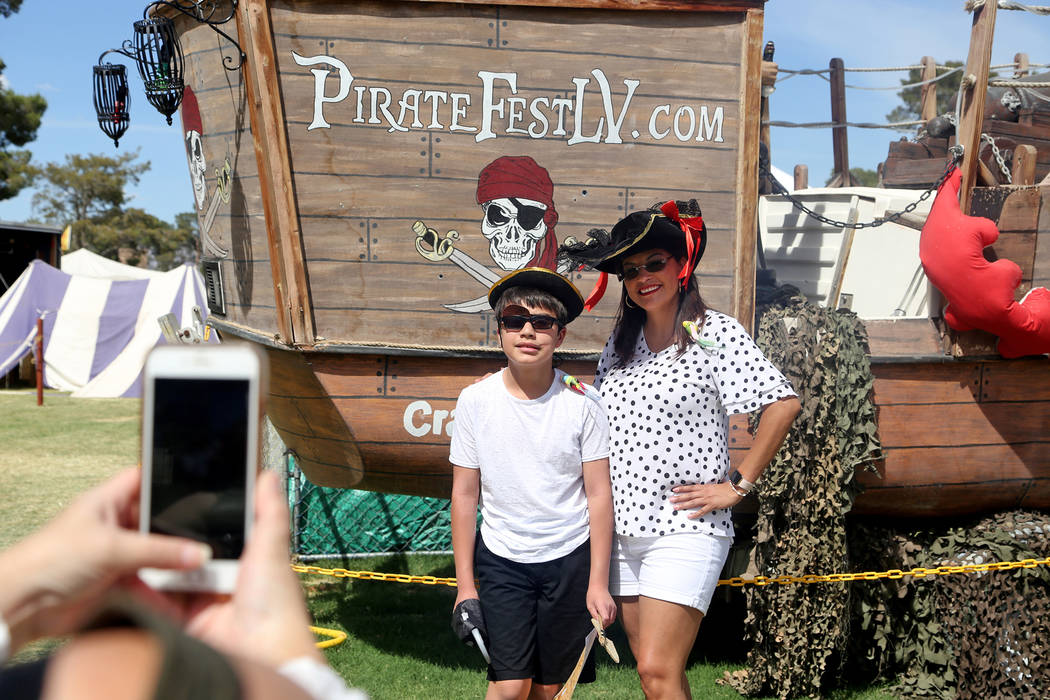 On Sunday, pirates, mermaids and all sorts of creatures sailed into Craig Ranch Regional Park in North Las Vegas for the annual Pirate Fest.
Visitors enjoyed food, games, vendors, craftsmen and activities for kids throughout the weekend.
Pirate Fest started at Lorenzi Park in Las Vegas in 2013 but moved to Craig Ranch in 2017 to accommodate larger crowds.