St. Patrick's Day in Las Vegas when everyone is Irish — PHOTOS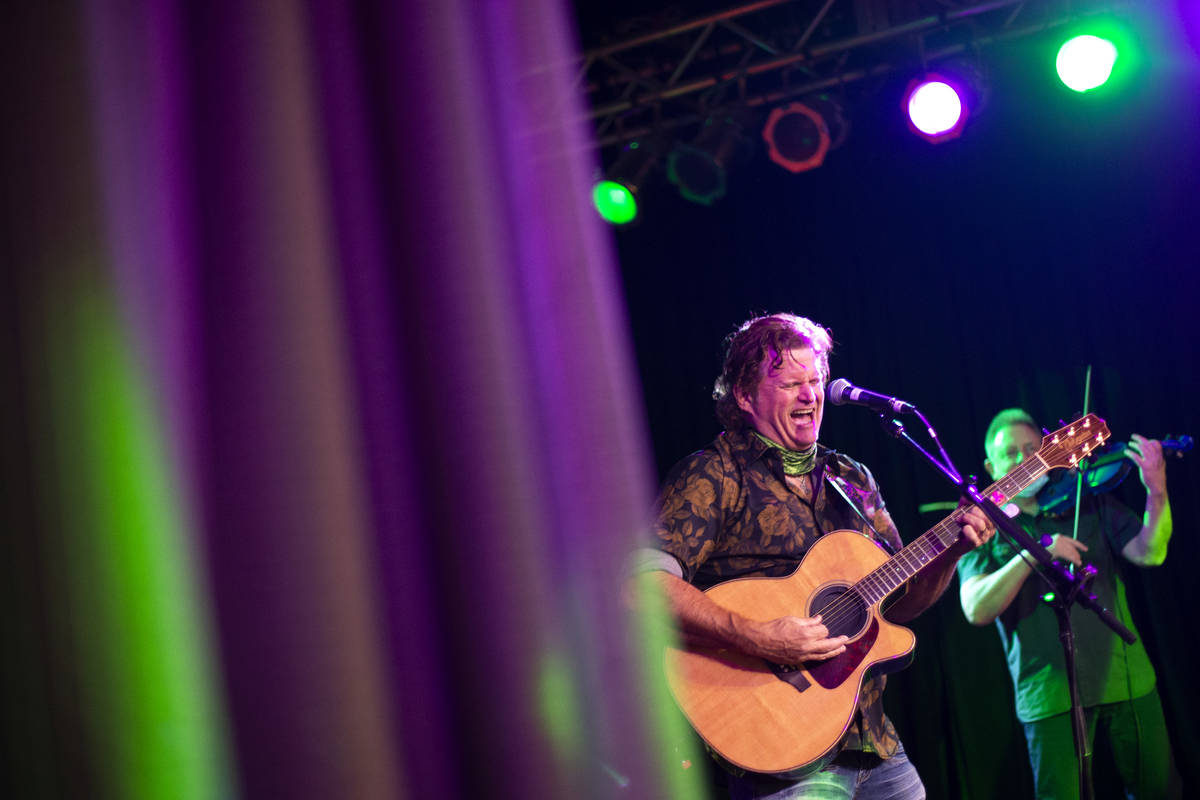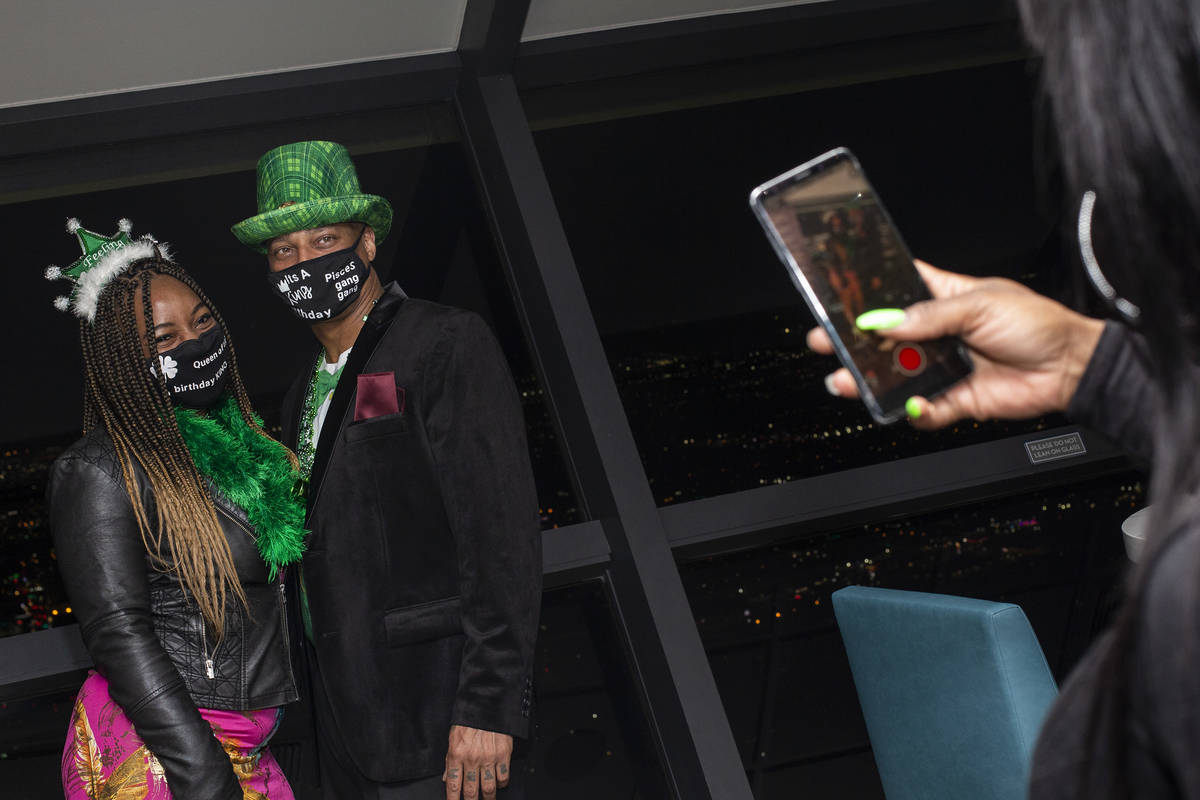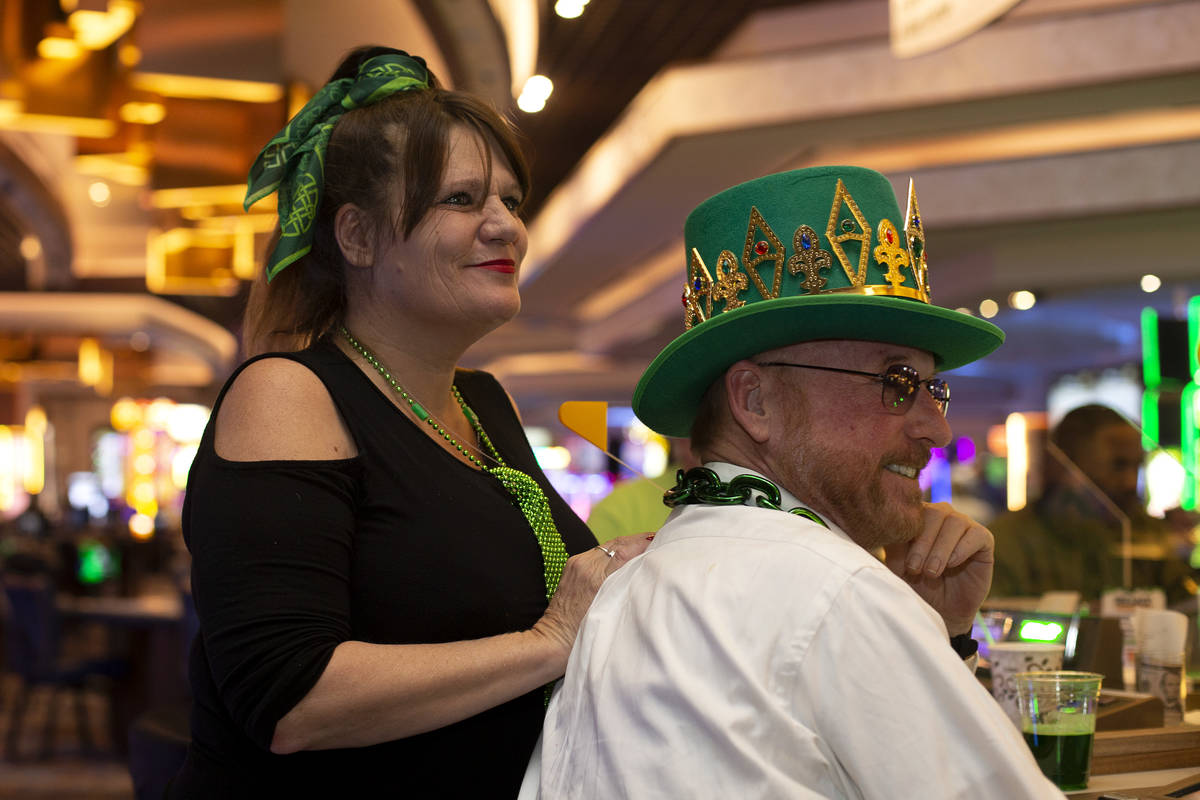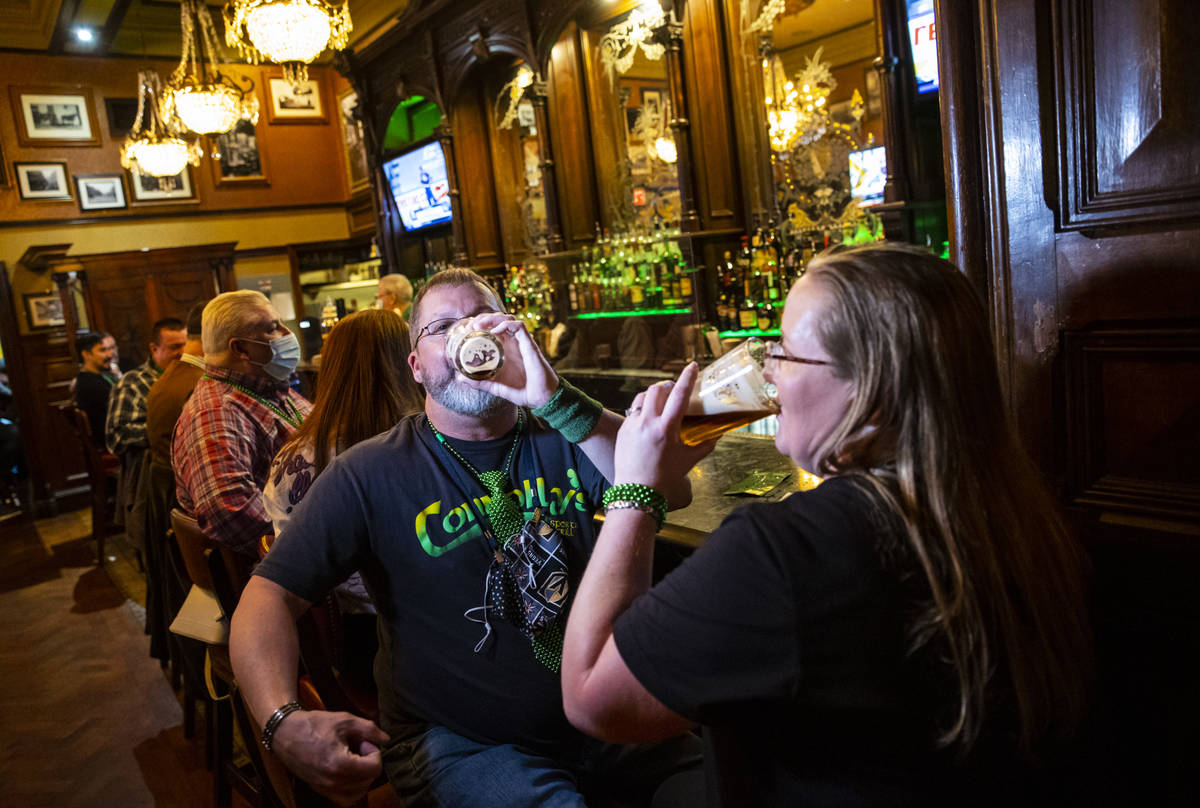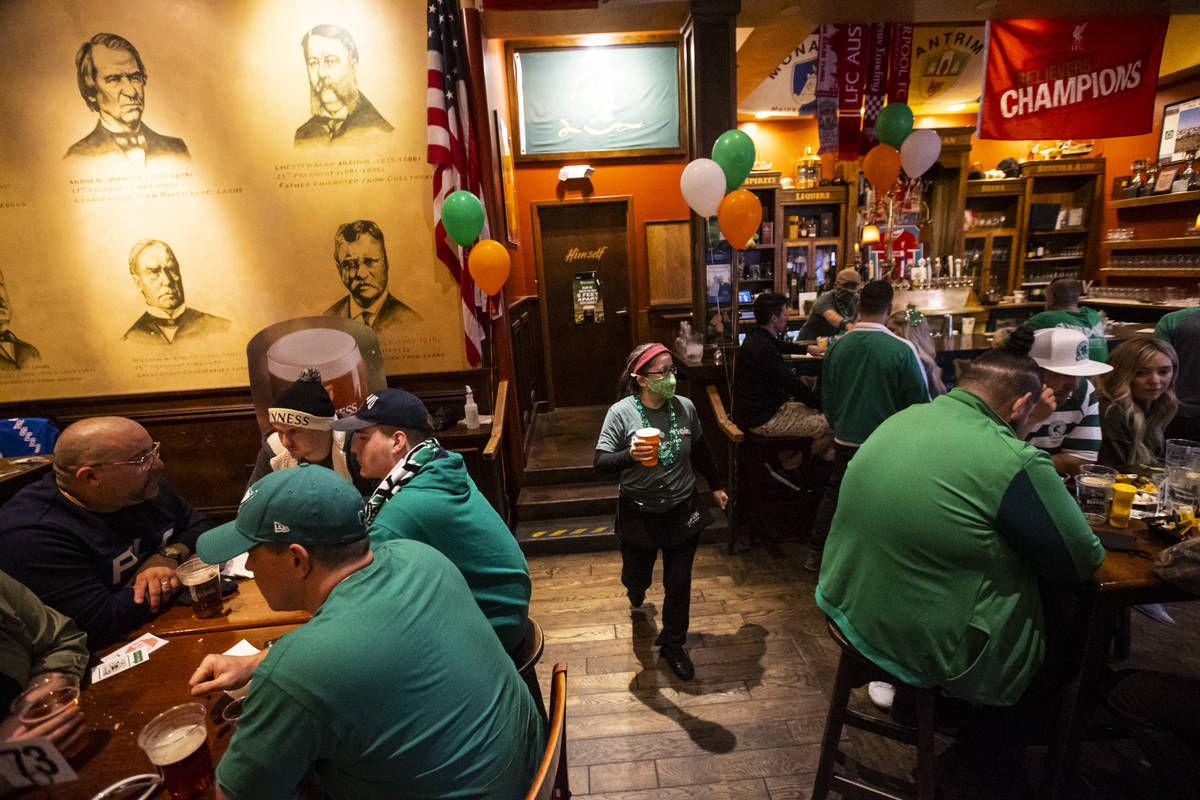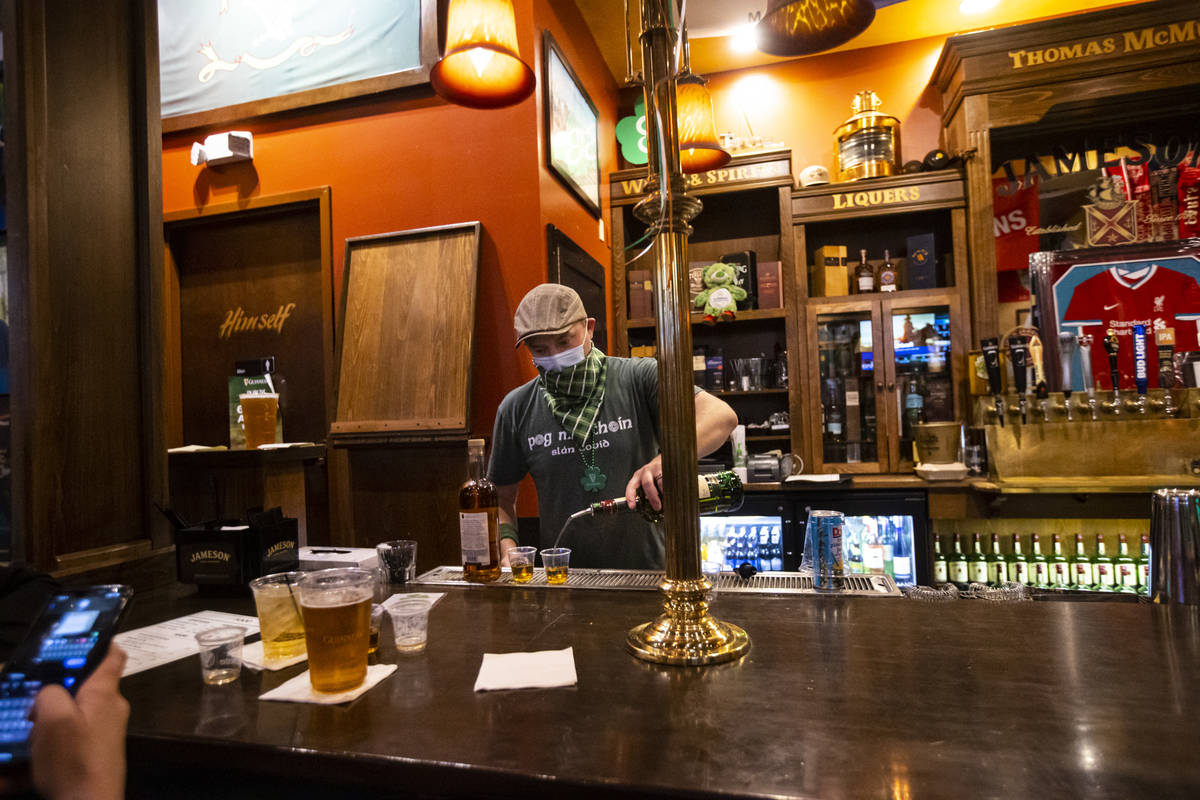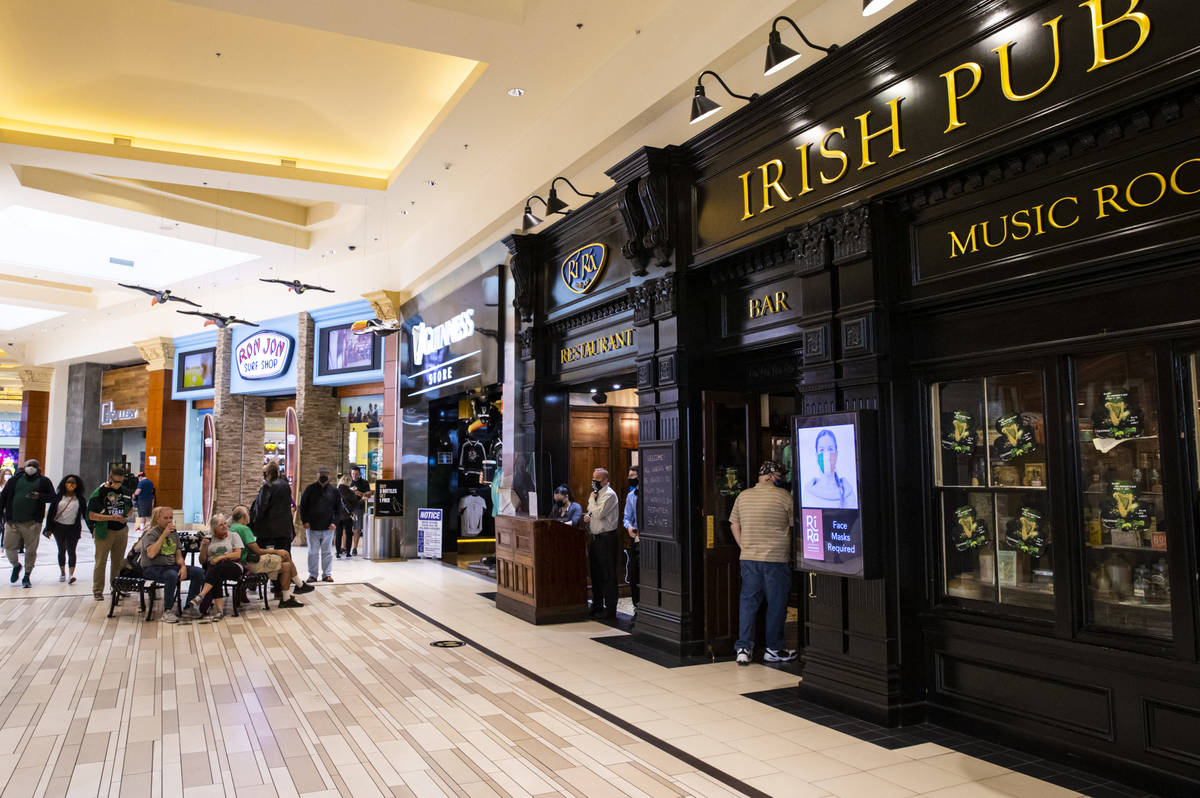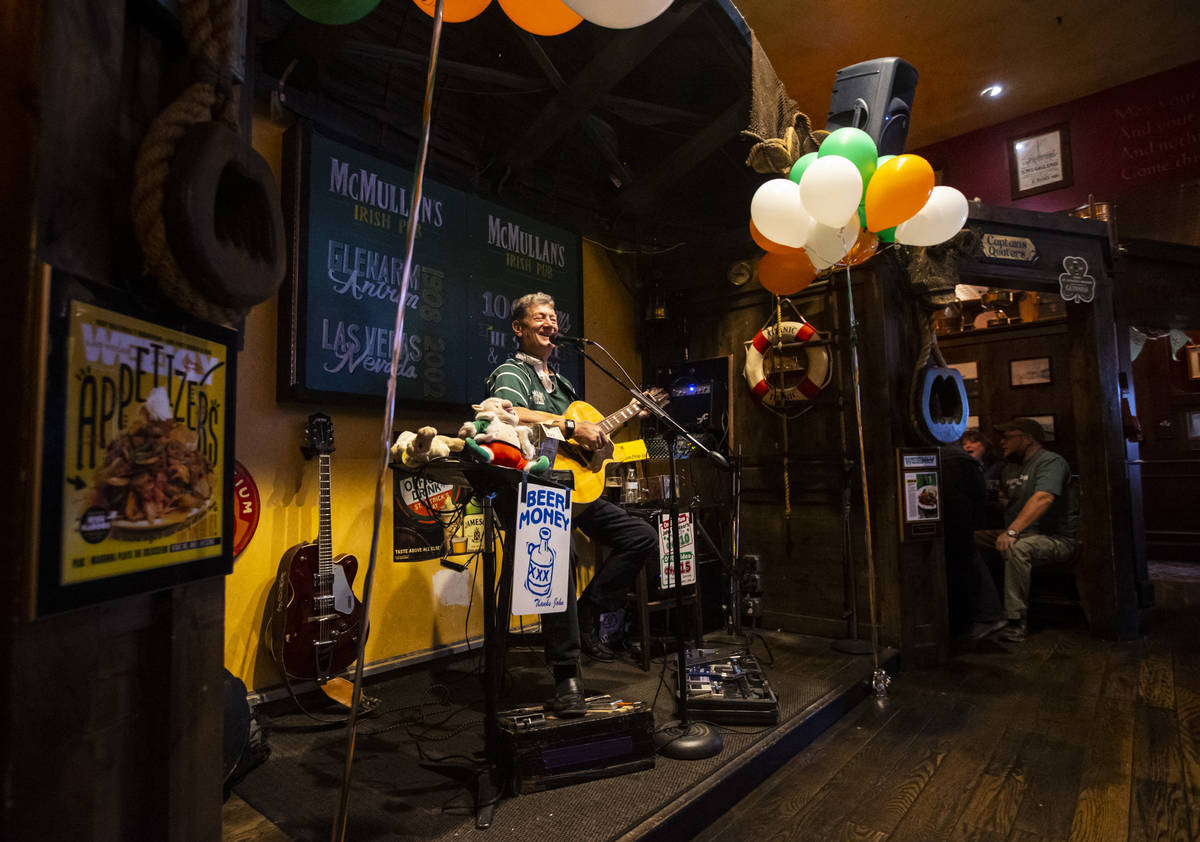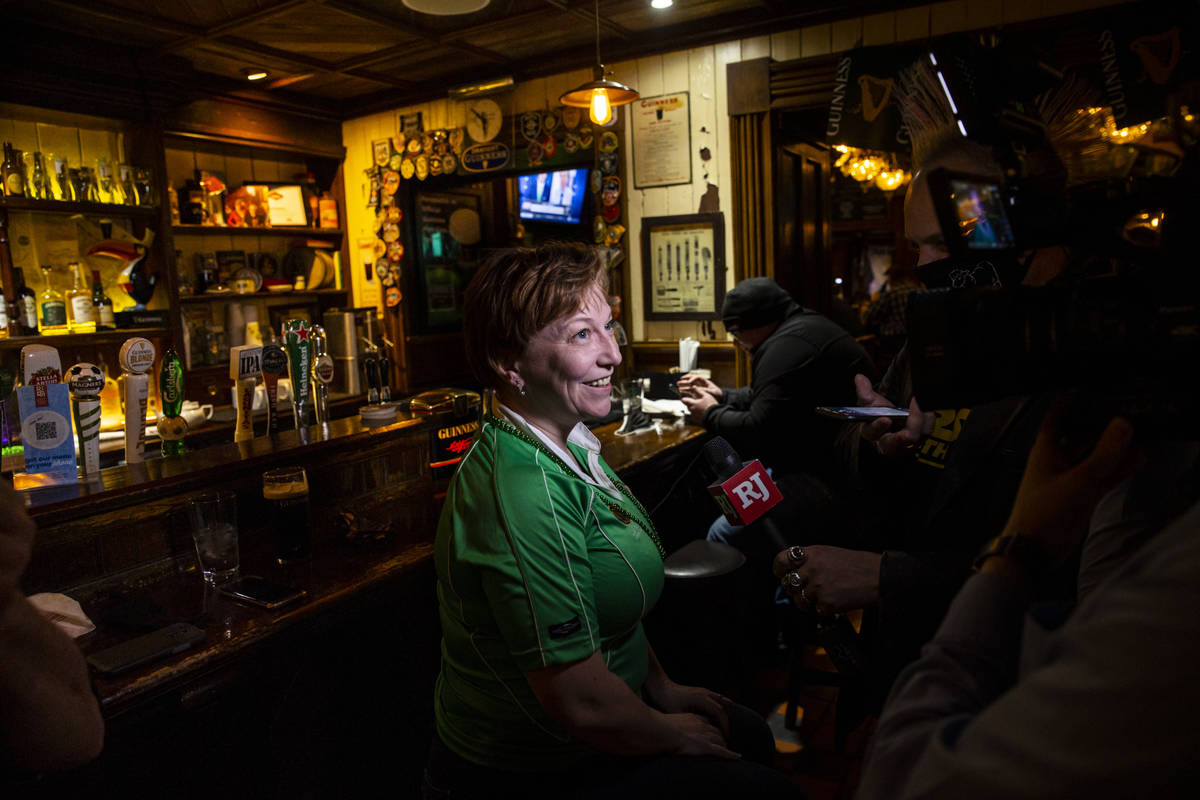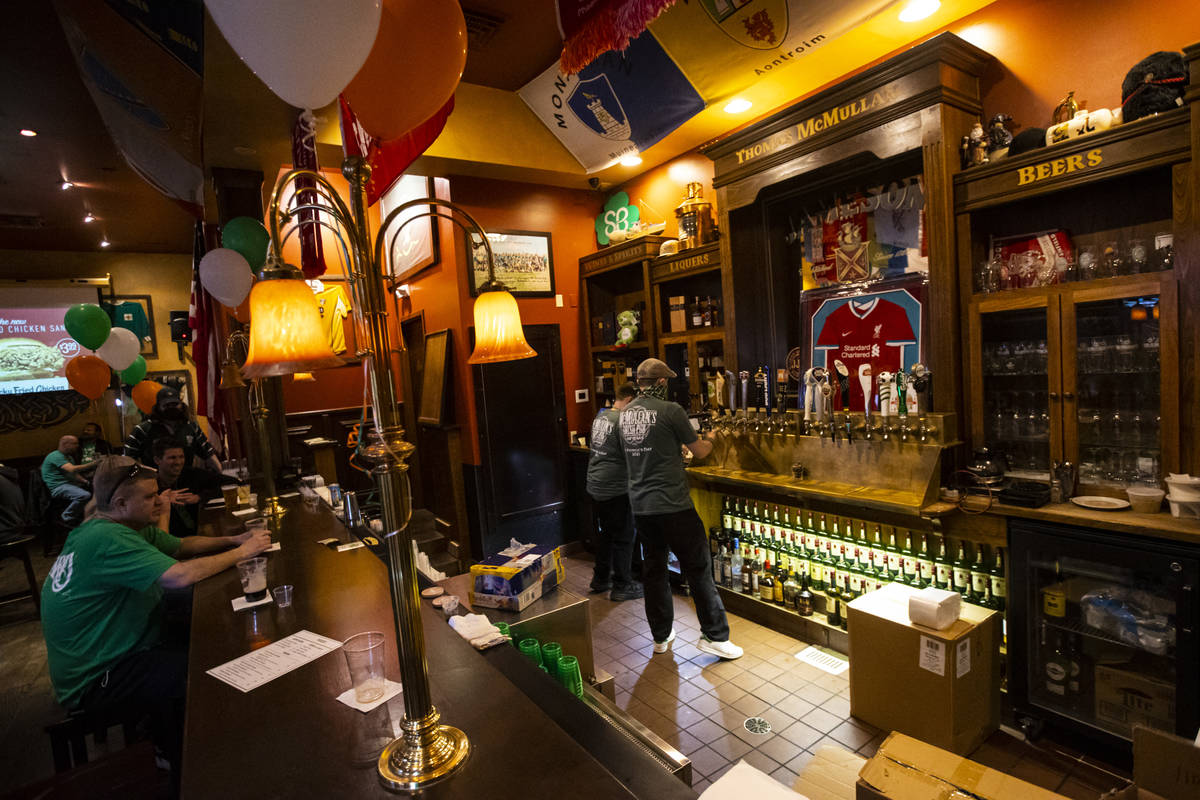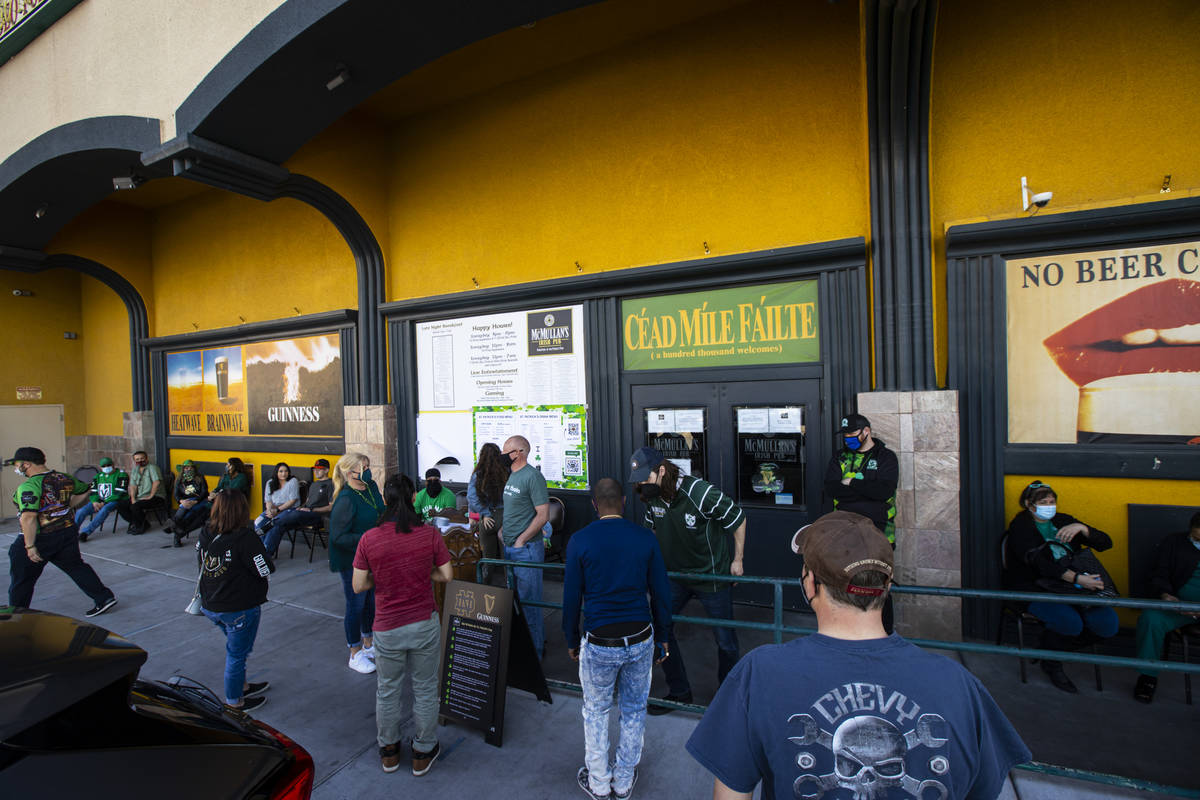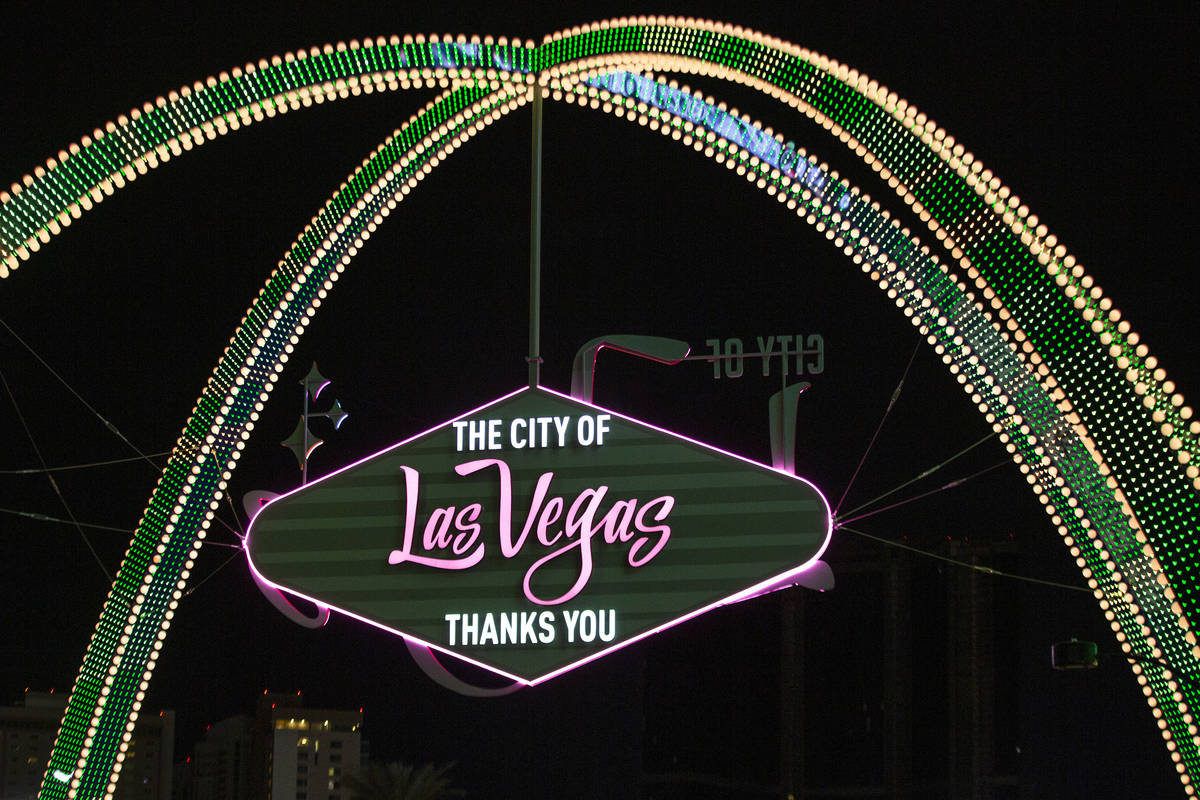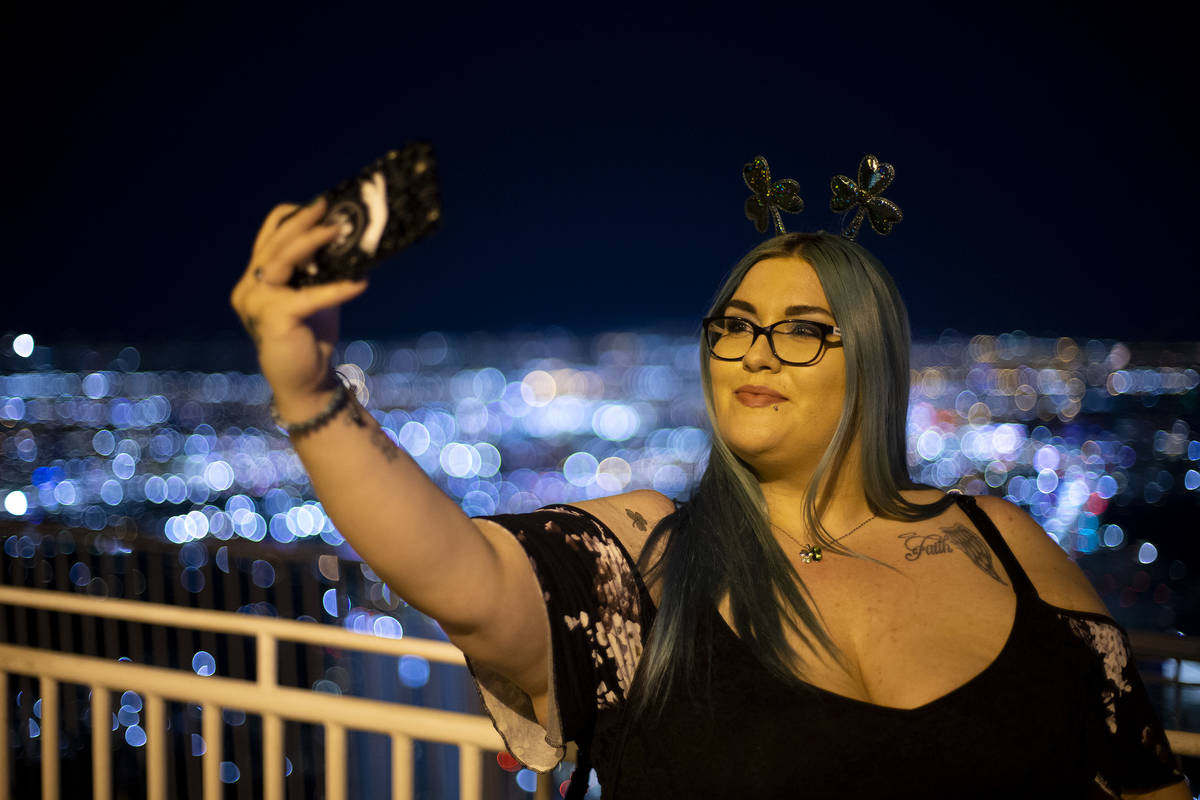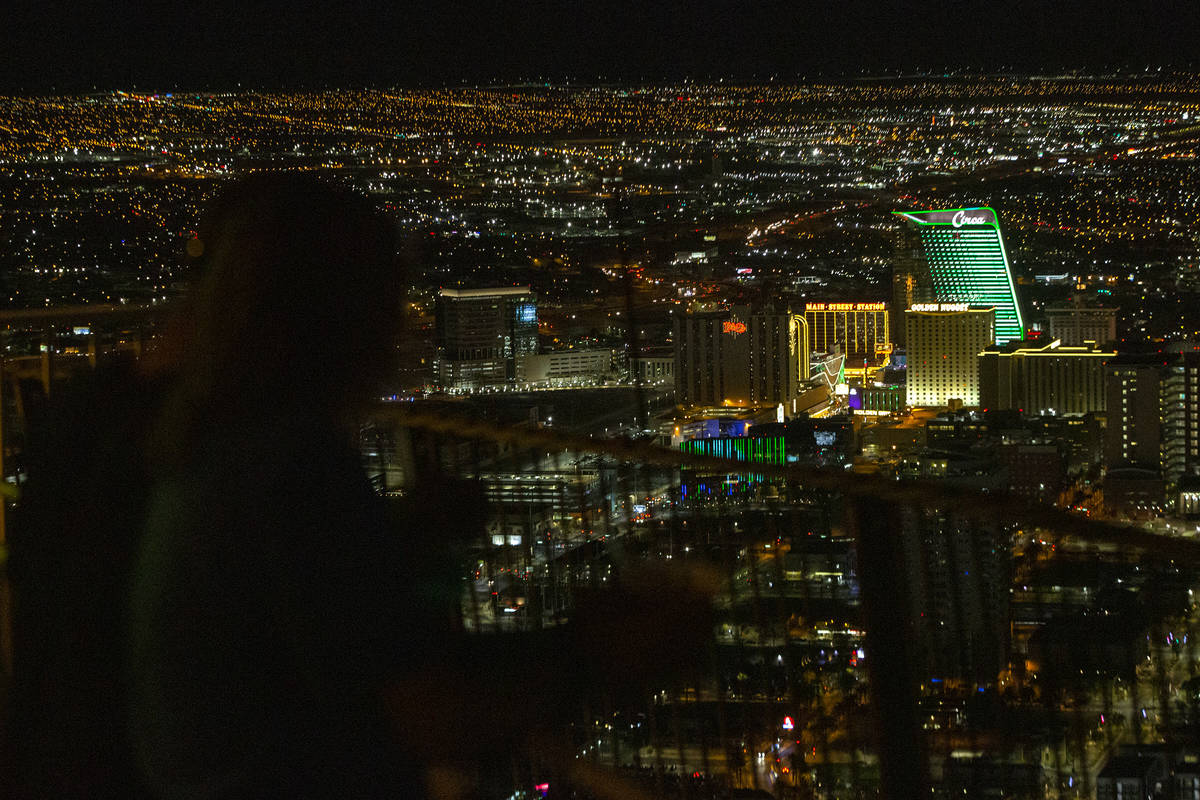 St. Patrick's Day 2021 couldn't come at a better time for Southern Nevada.
After a year of being cooped up, events and activities might have still been a bit more subdued than in past years, but everything Irish was celebrated in all four corners of the Las Vegas Valley.
Guinness was flowing, revelers were dancing to Celtic music, tons of corned beef and cabbage was cookin' and there was plenty of wearin' the green because on St. Patrick's Day, everyone is Irish.