REMEMBER WHEN: Vintage pools on the Las Vegas Strip — PHOTOS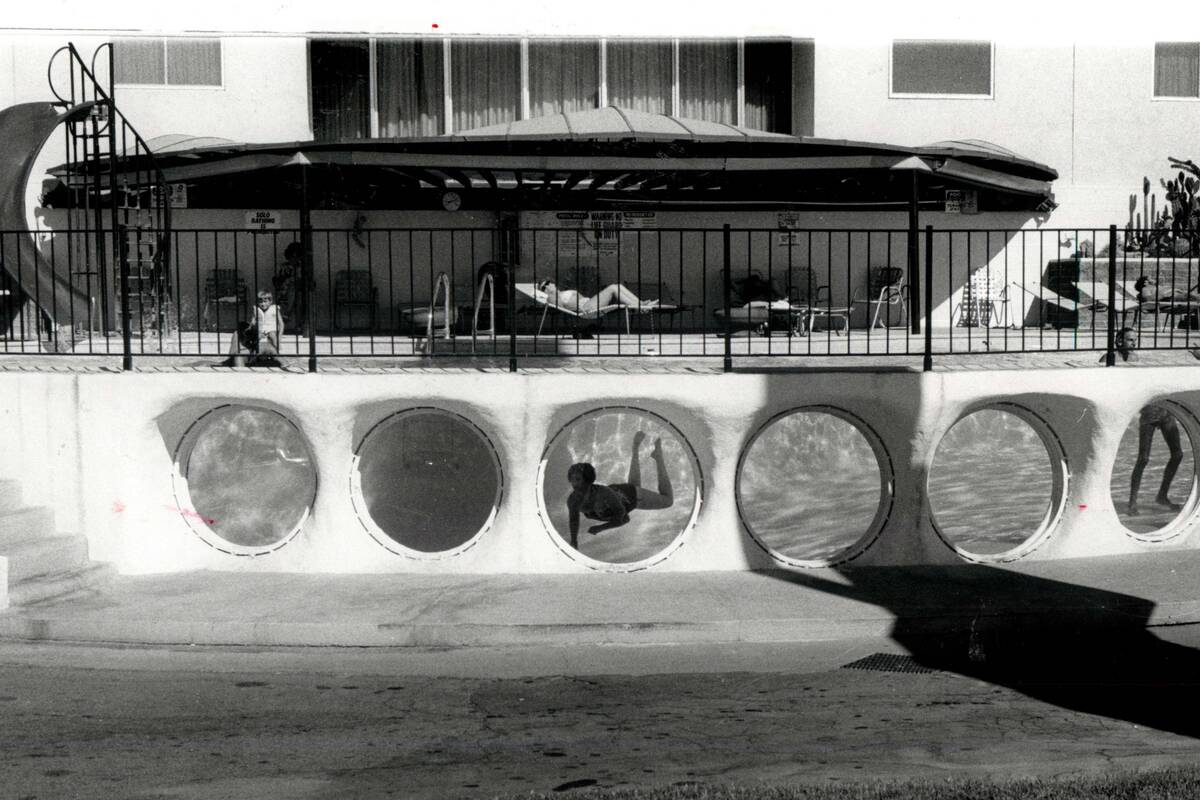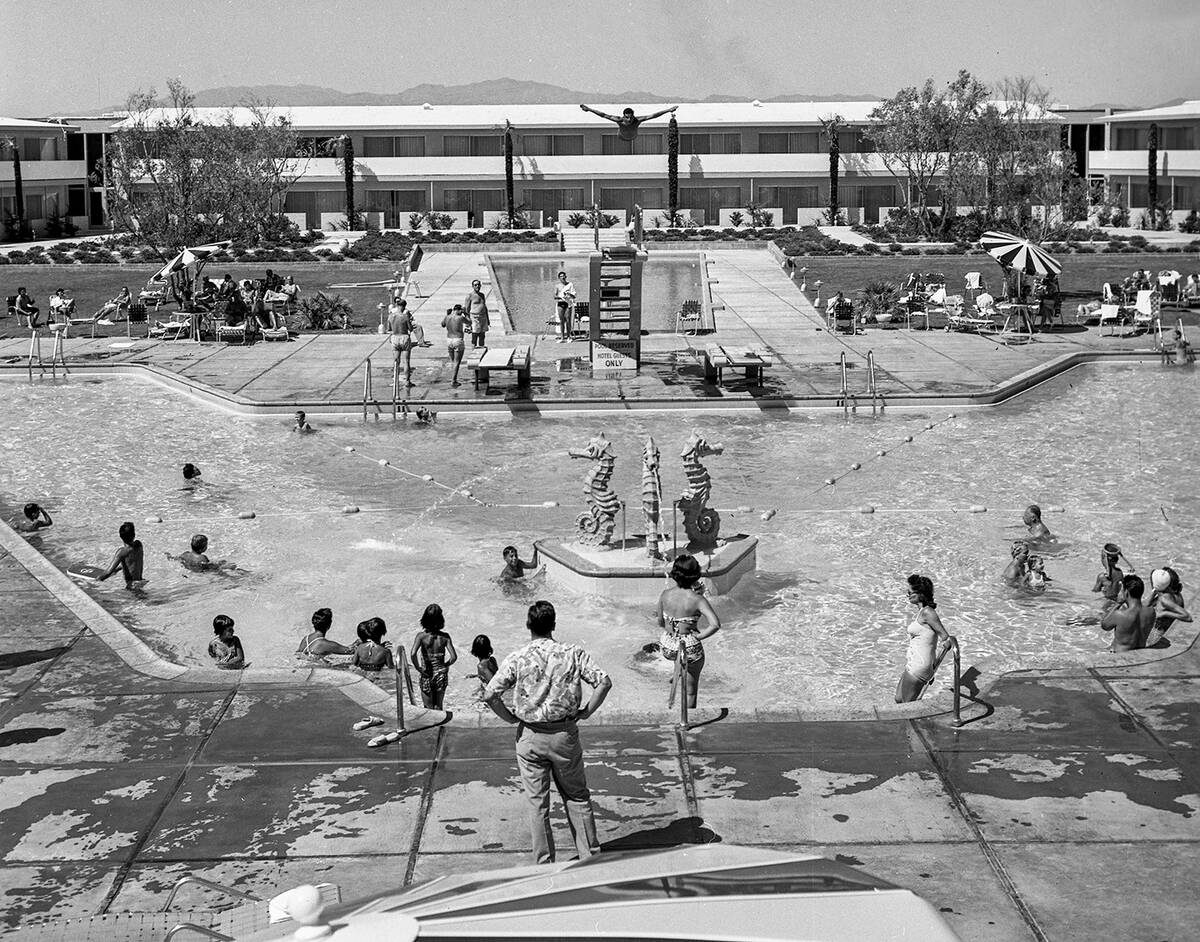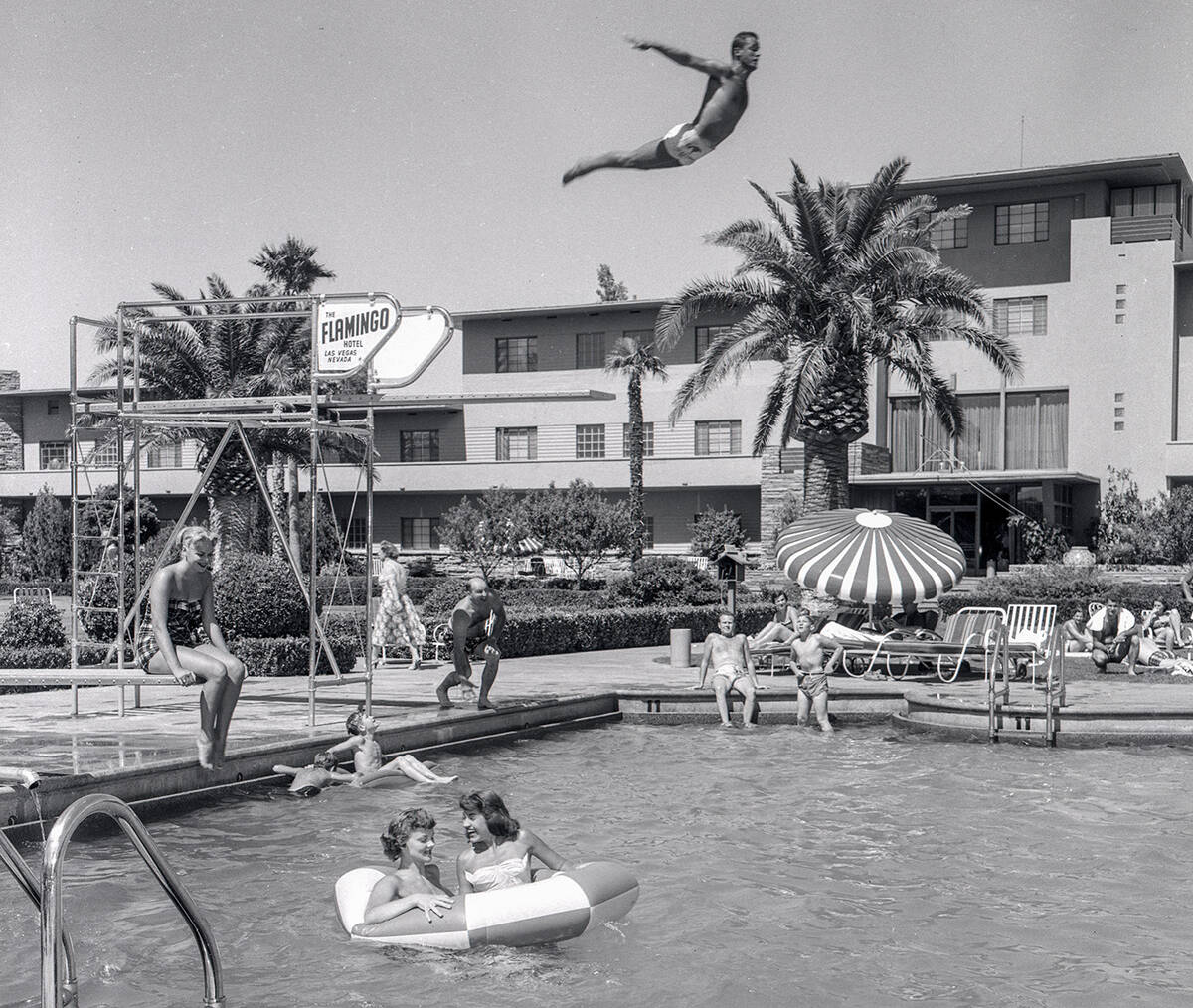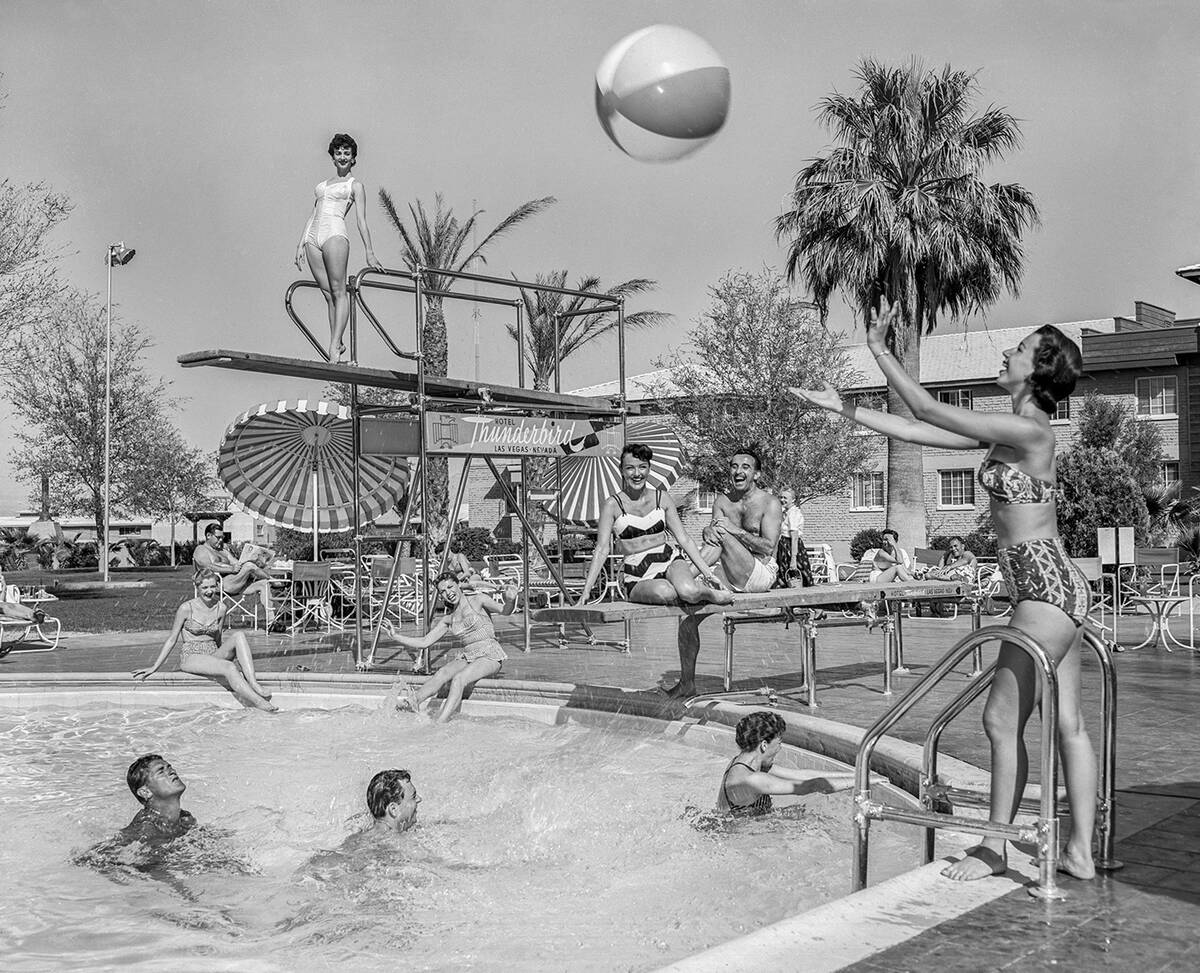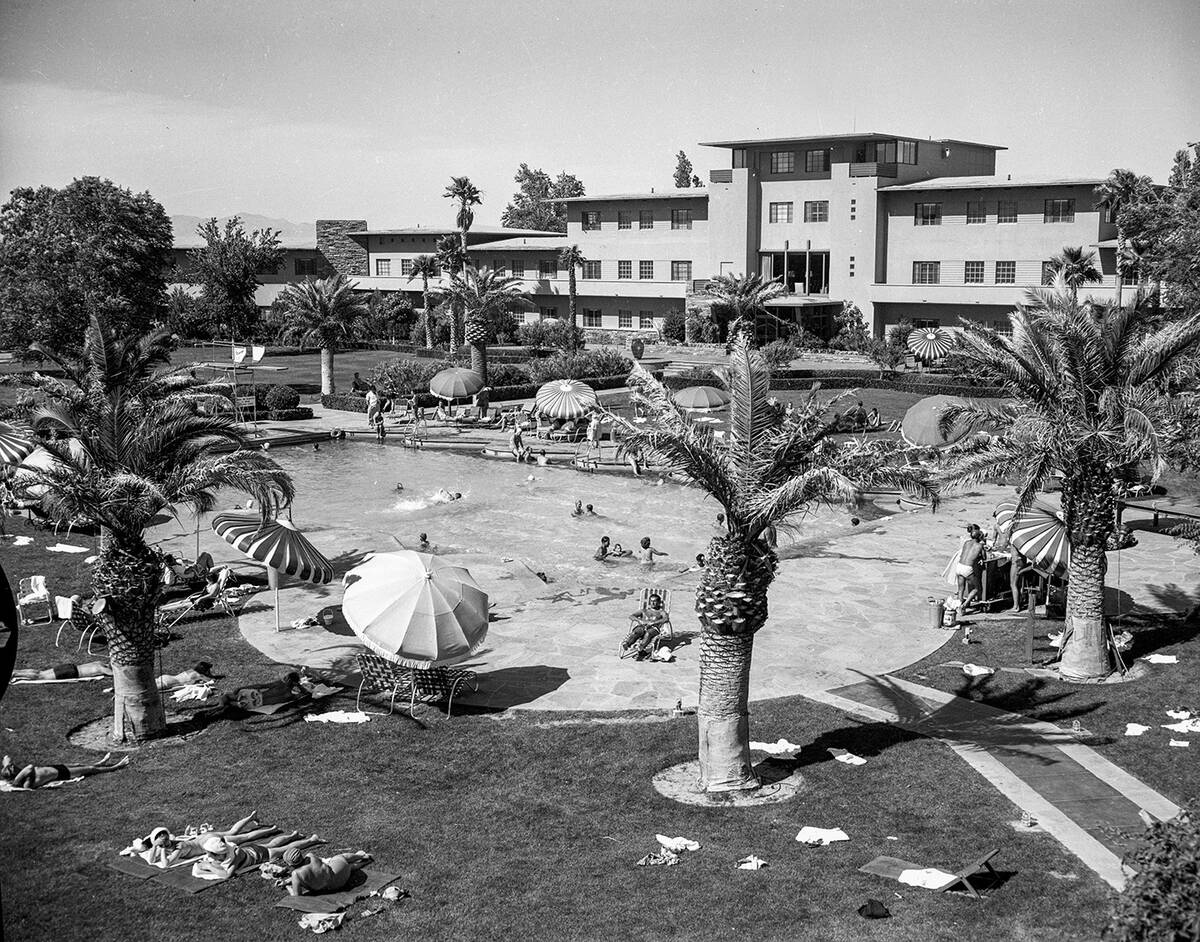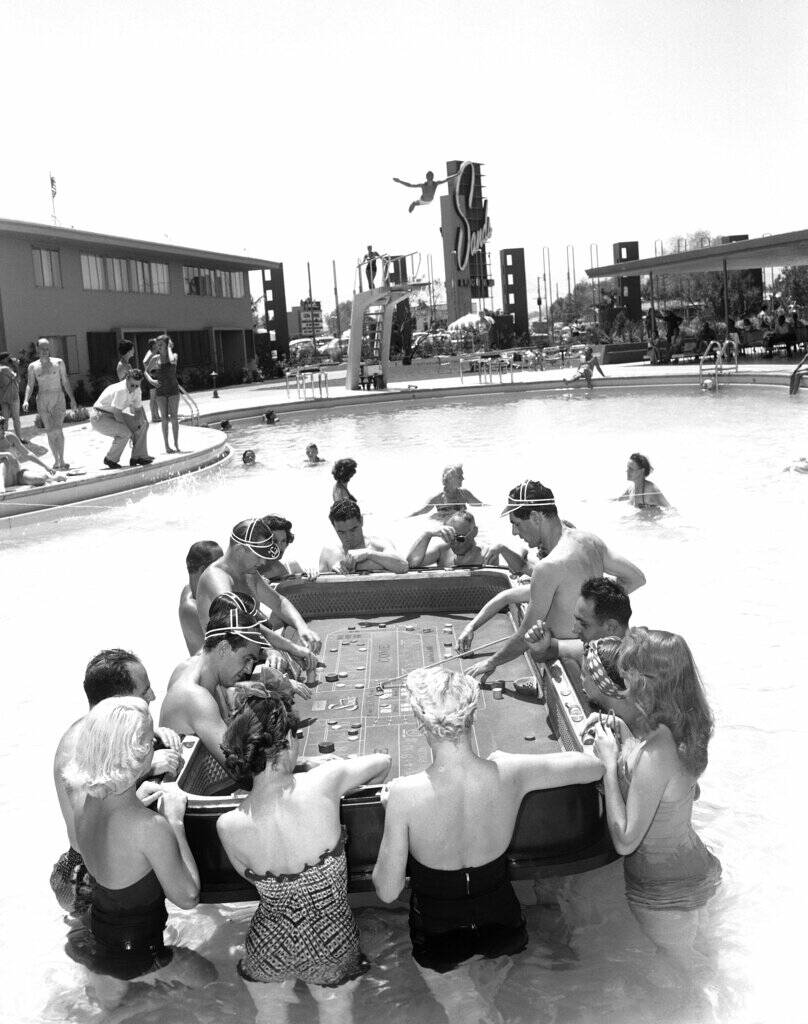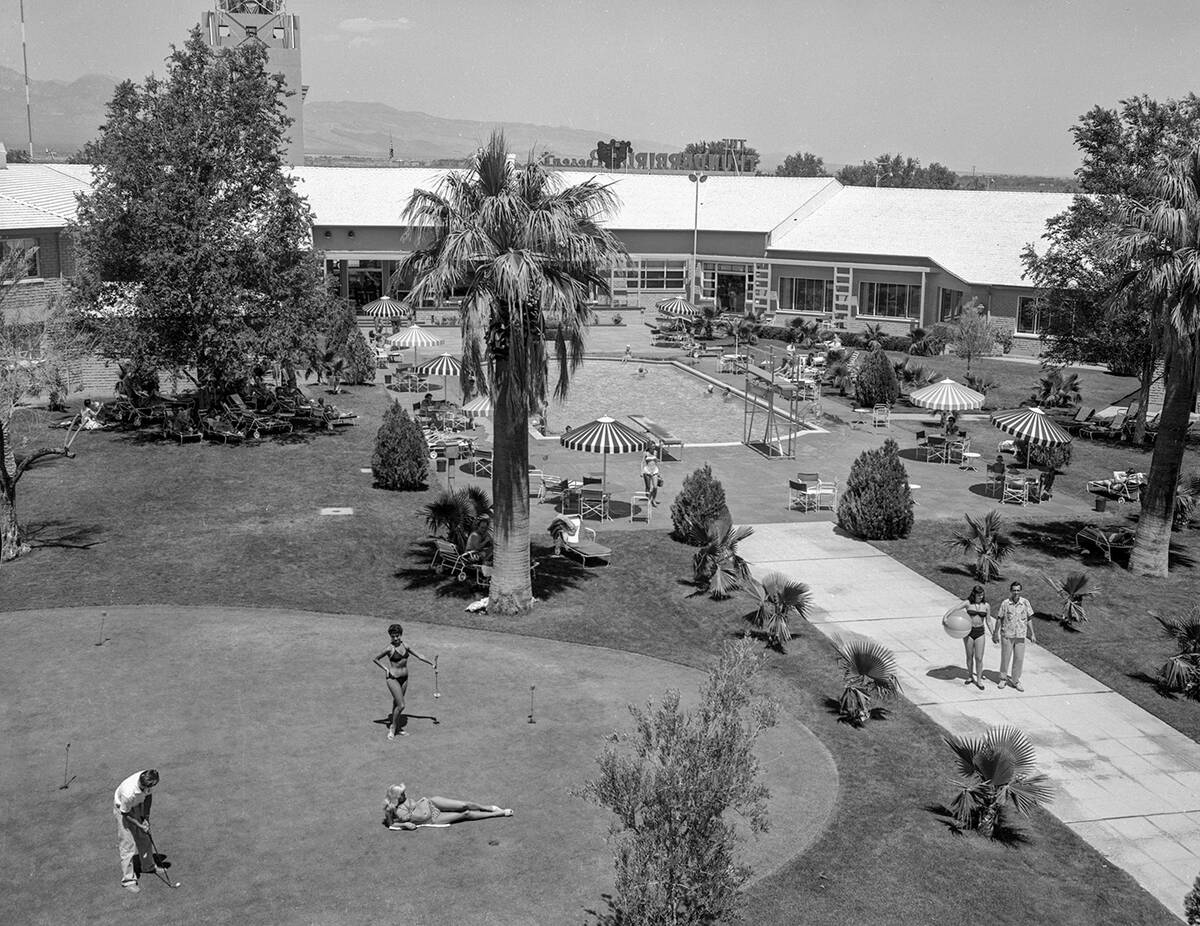 From the Dunes to the Sands, the Thunderbird to the Flamingo, pools at landmark hotels on the Strip were the place to be in historic Las Vegas.
Guests could cool off at the popular V-shaped pool at the Dunes or the figure-8 pool at the Desert Inn Hotel, and those interested in gambling while taking a dip could do so at the Sands pool.
One of the best-known designed pools on the Strip was located at the Mirage Motel (later called the Glass Pool Inn). Opening in 1955, three years after the motel, the pool with porthole windows was a popular location shoot for decades, appearing in TV shows, music videos and movies.
Check out the photo gallery above for a look at vintage pools that kept visitors cool in the desert heat.